Are you going to spend your vacation at the seaside? One of the very first things you should do is to choose the right hairstyle for the beach. Check the collection of the best short styles to create a nice romantic look.
Beachy Haircuts in 2021 season
---
If there is summer season in your region, it is high time to choose a hairstyle for the beach.
---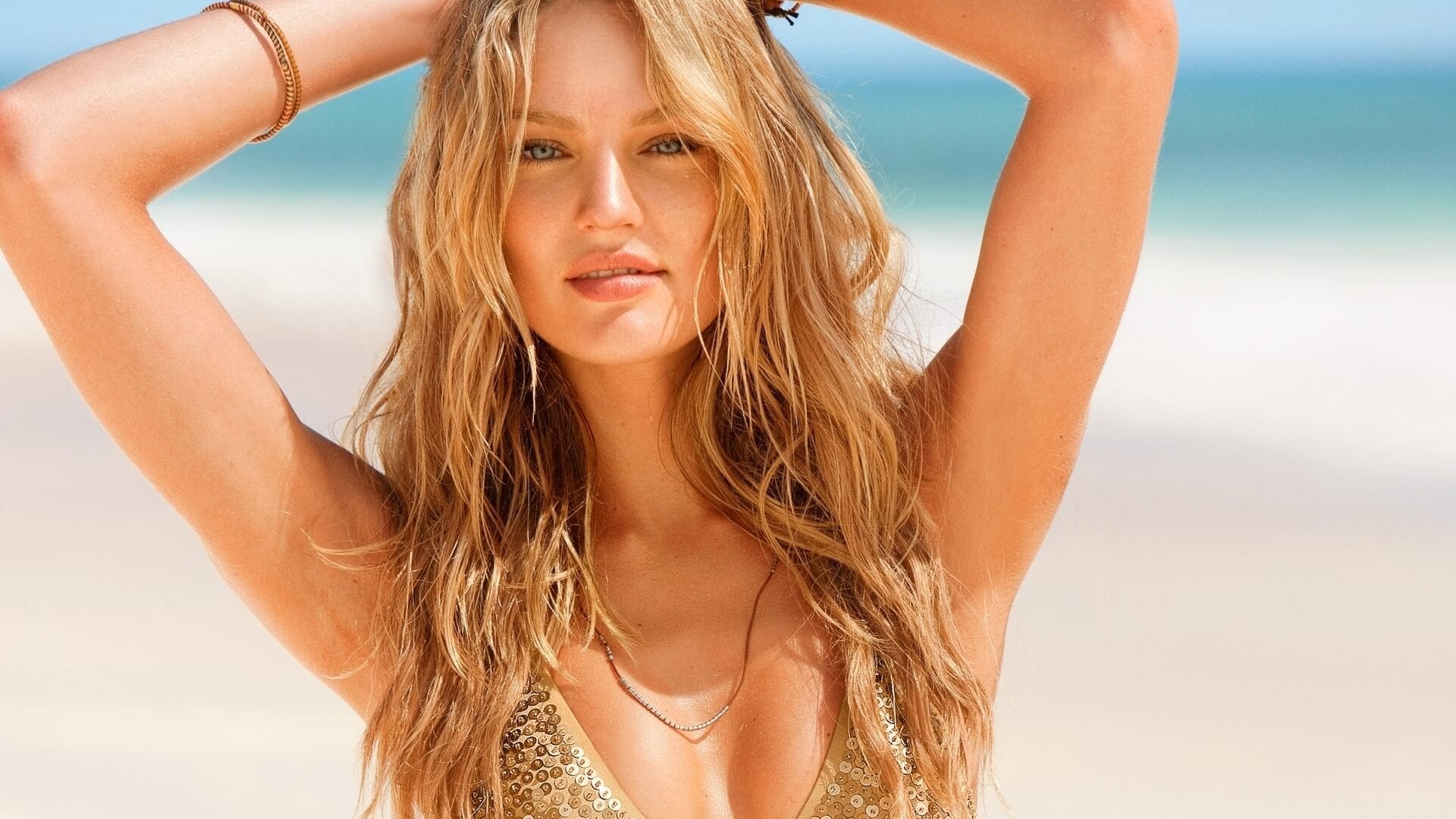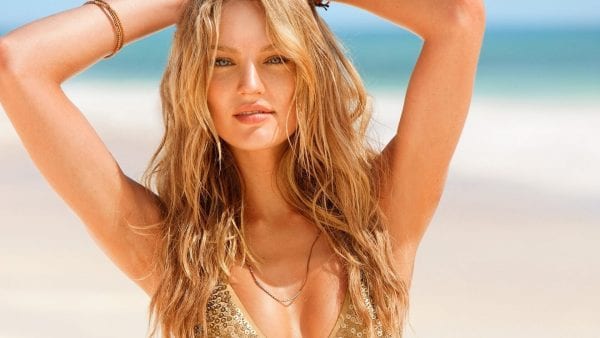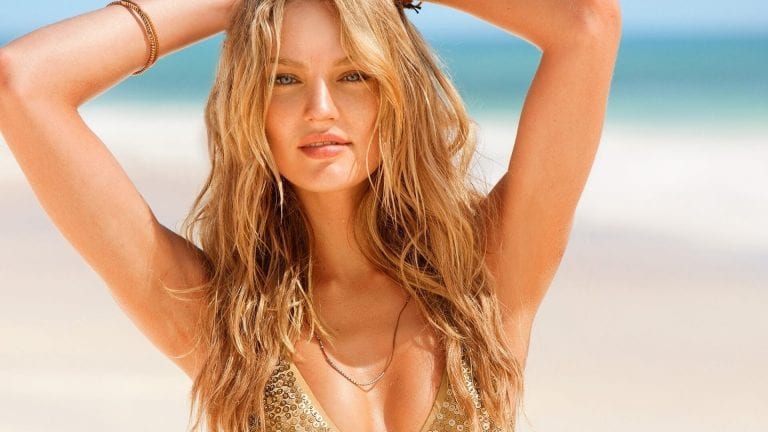 ---
Obviously, beachy hairstyles vary greatly, from wet and wavy short hairstyles to medium and long beach wave hairstyles, including surfer hairstyle appropriate both for men and women.
---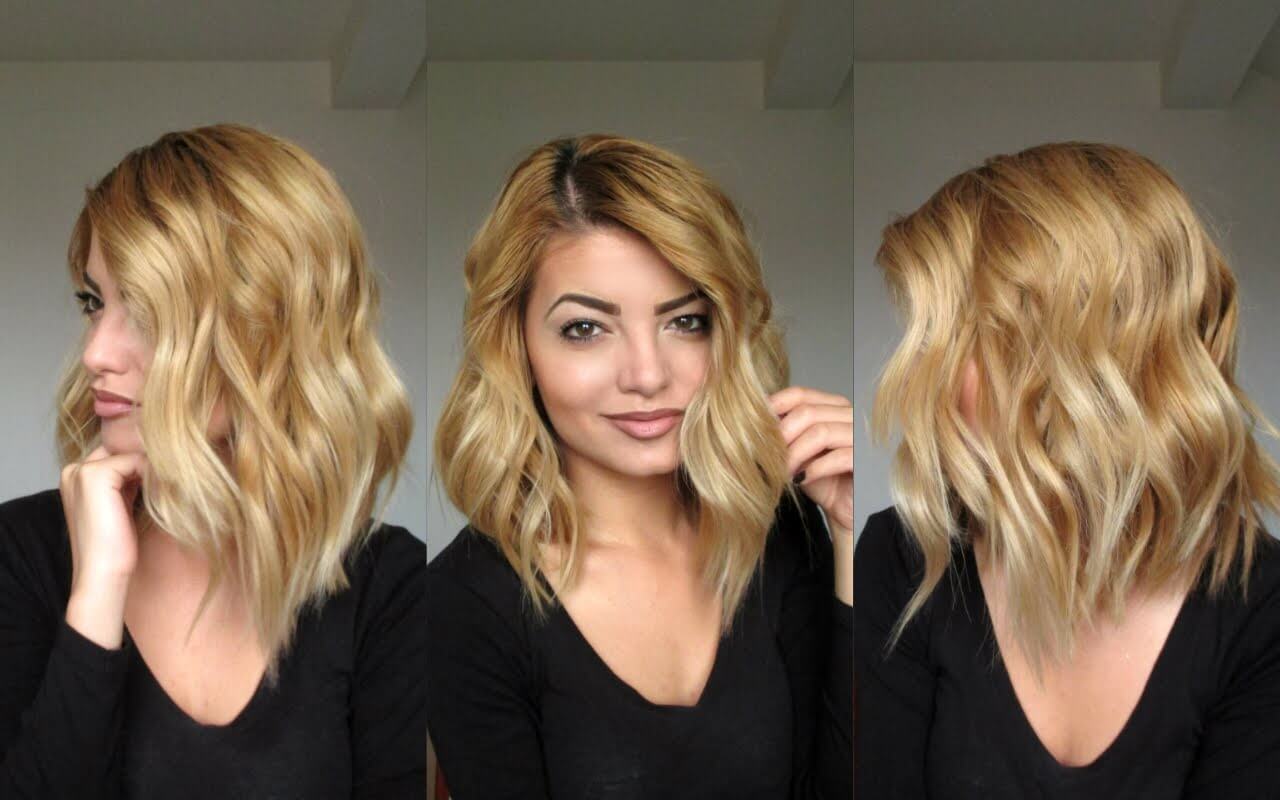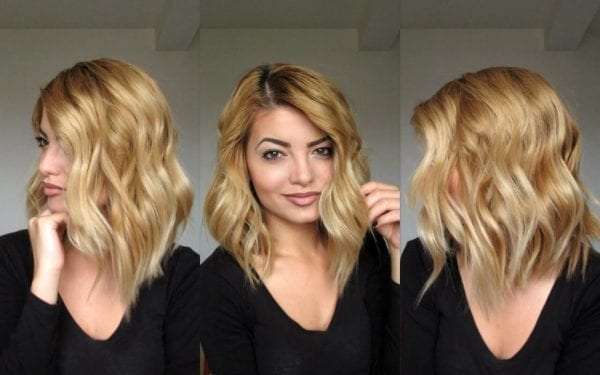 ---
A choice of super cute hairstyles is available for you if you are going on a beach wedding holiday. It is so important to get the right hairstyle for such serious occasion among the majority of beach wedding hairstyles.
---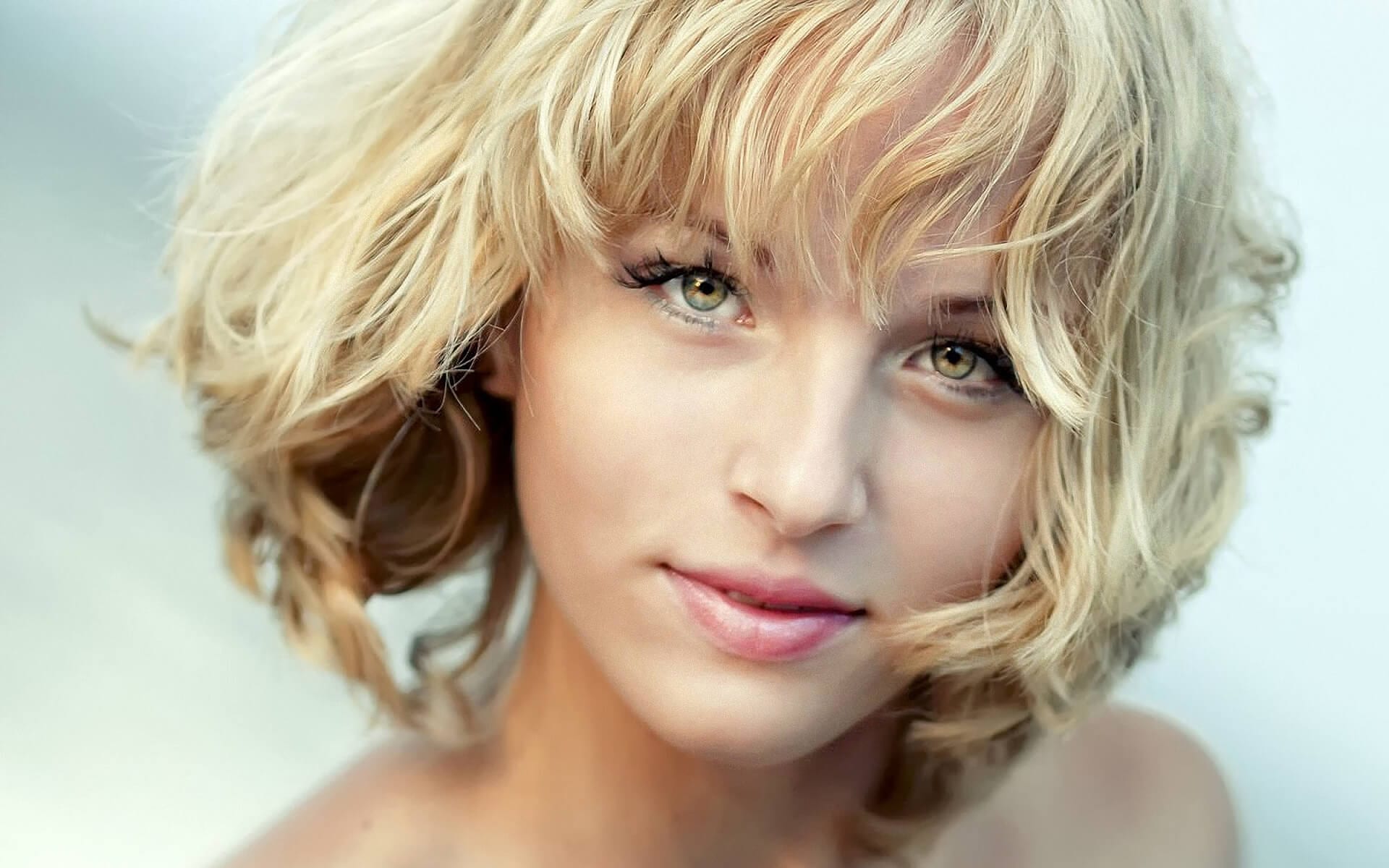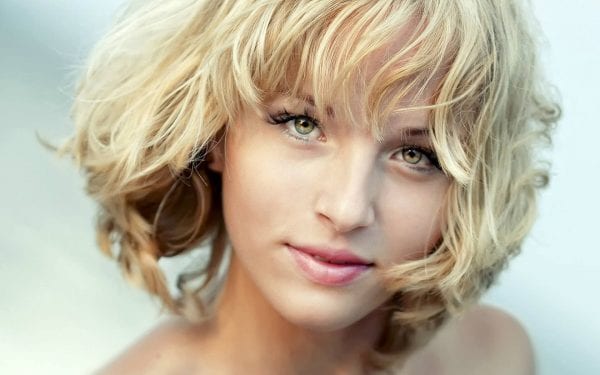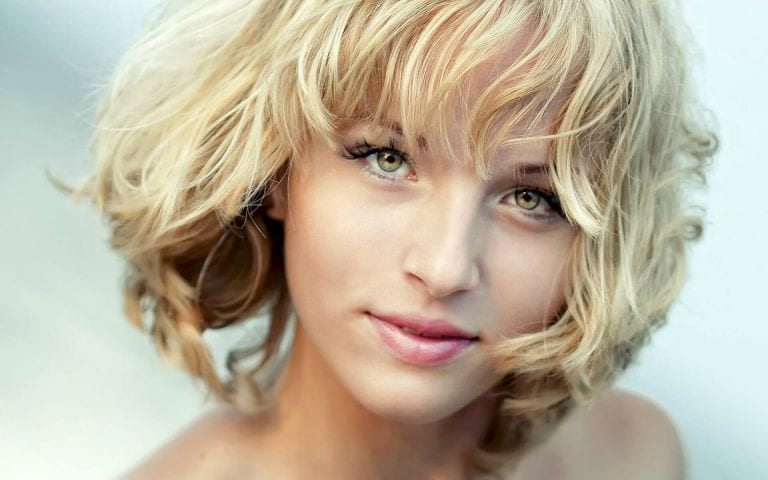 ---
Wet and wavy short hairstyles
Short hairstyles with wet look are quite in trend when it comes to beach season. In case your hair is straight, the first thing is to get it wavy; in case it is already wavy it will be much more effortless.
---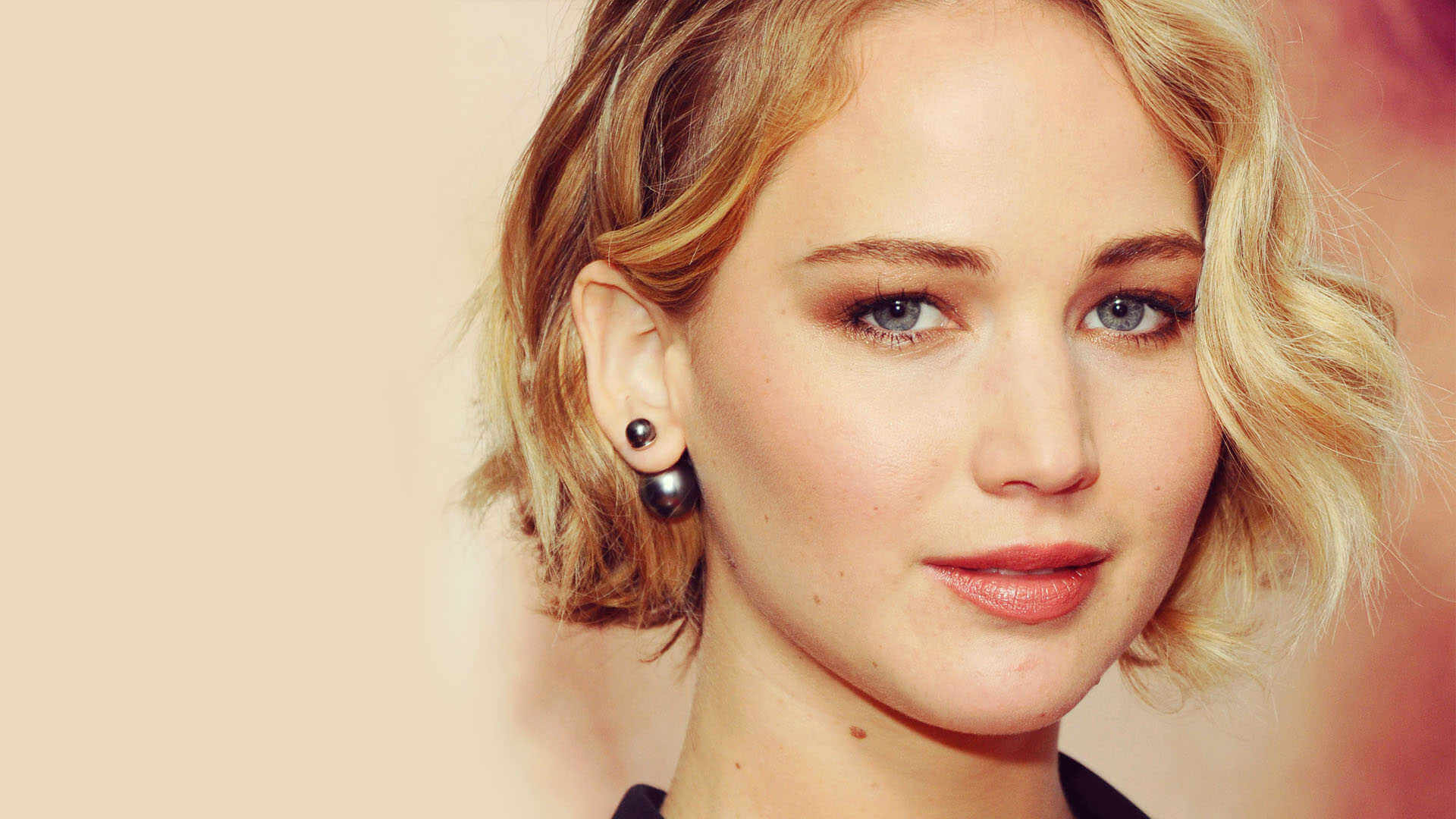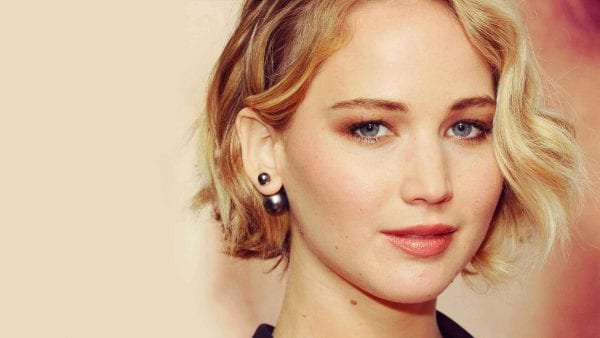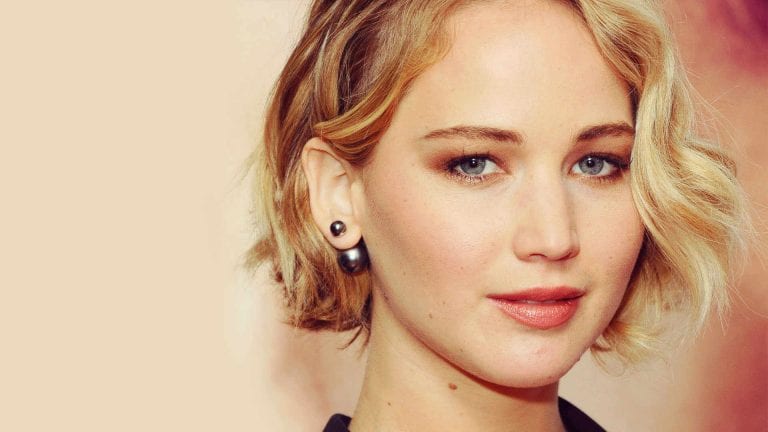 ---
The second thing is to make it look wet. You can achieve it with the help of the water, therefore the sea water containing the salt will enhance waviness, and also you can apply some hairspray for a wet look.
---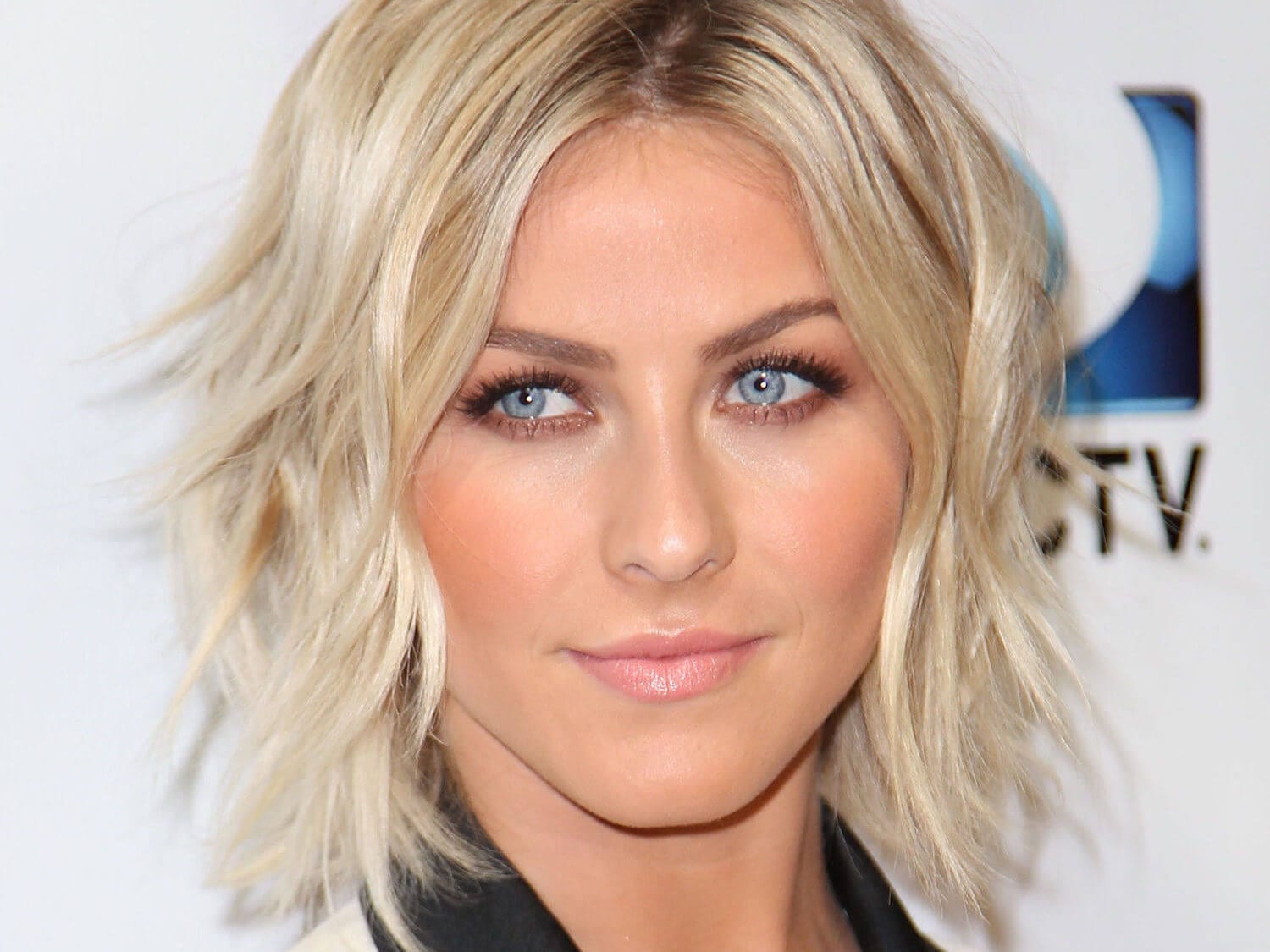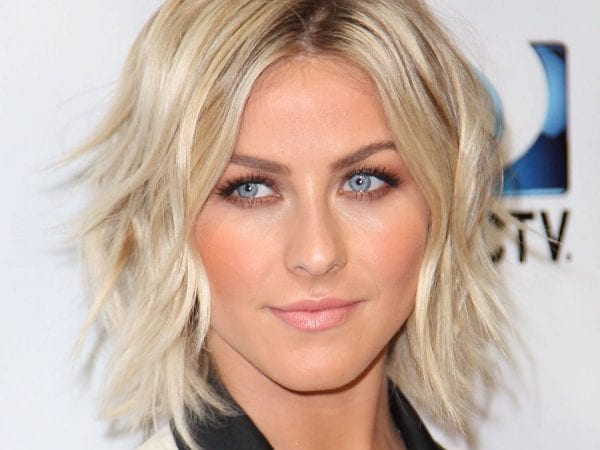 ---
It is necessary to know that the secret to beach wave hairstyles for short hair lies in a hair straightener and not in a curling iron as many people think.
---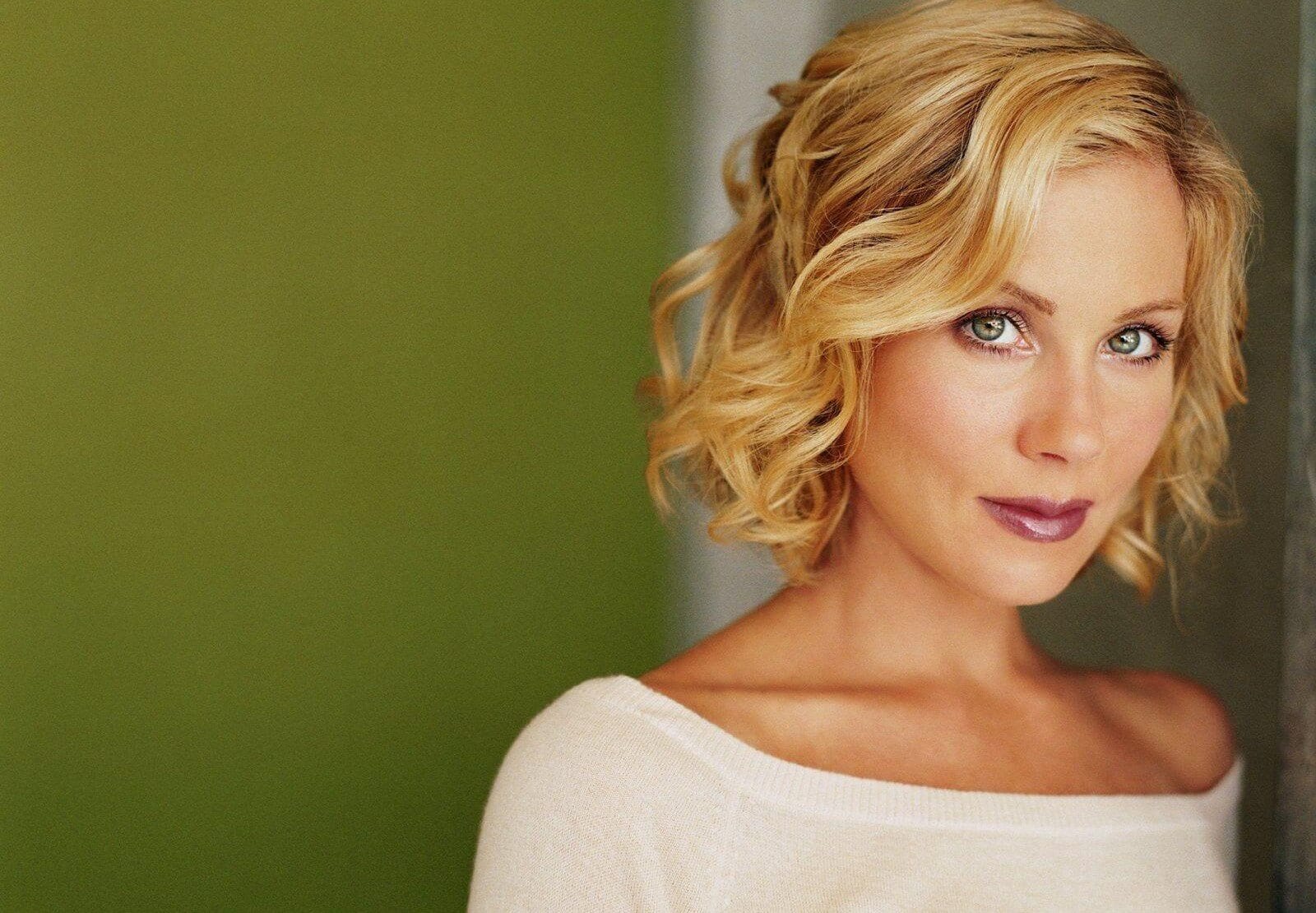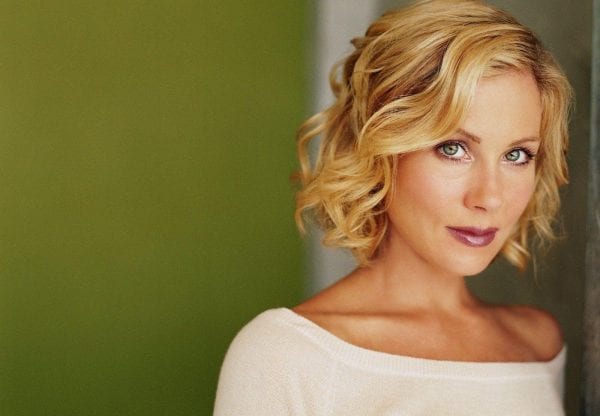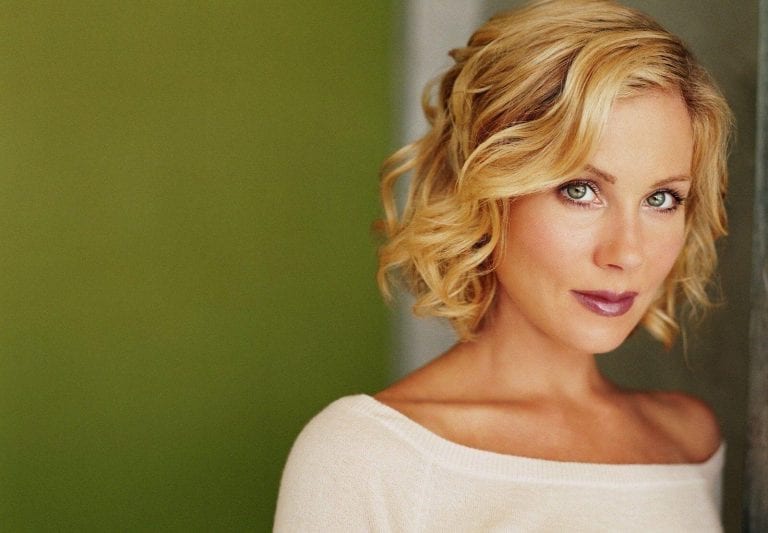 ---
So the key technique will consist in bending the hair straightener around the hair rather than curling it.
---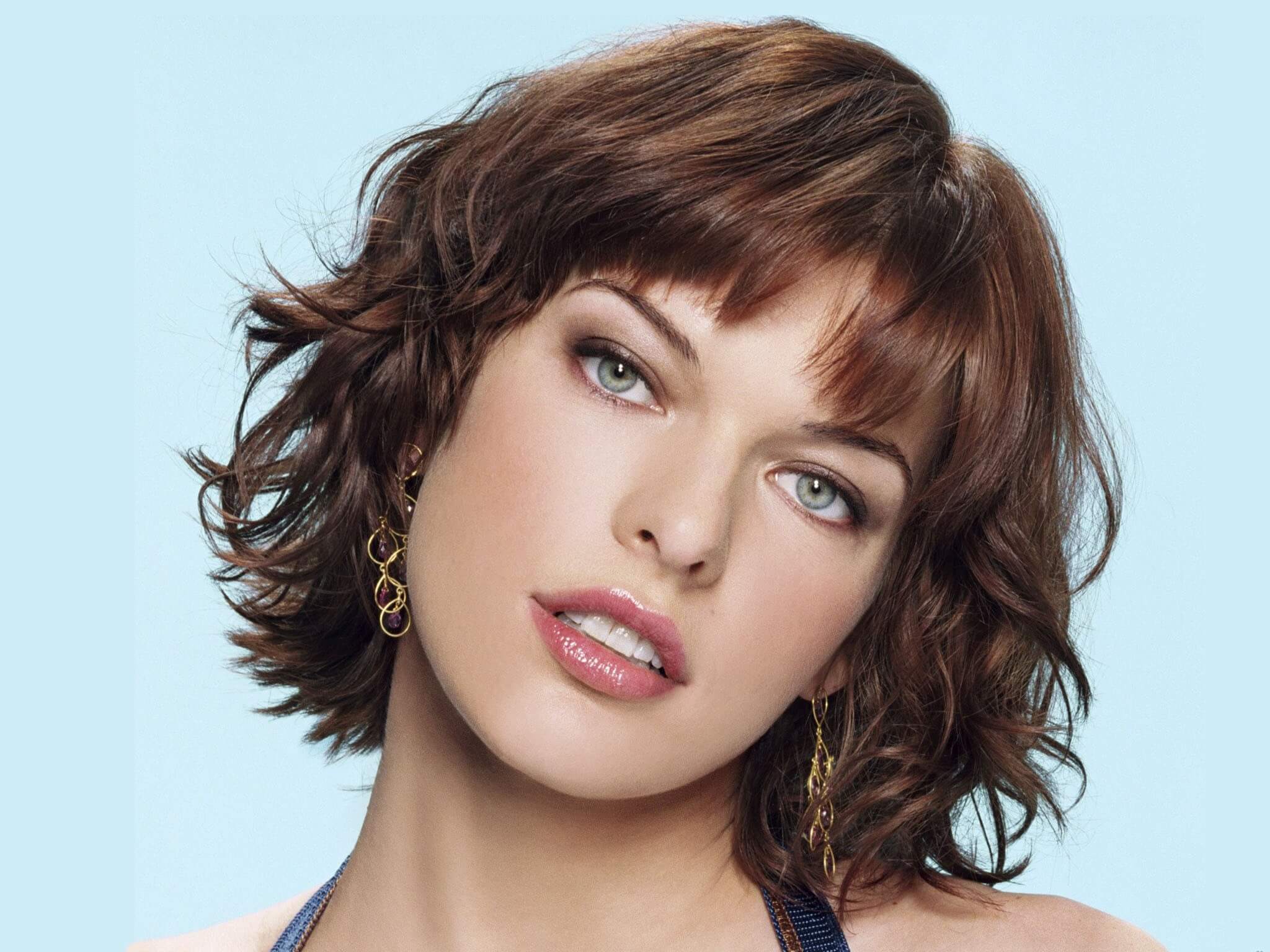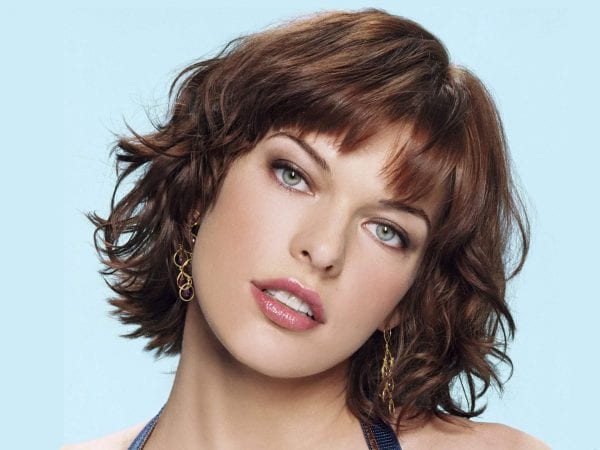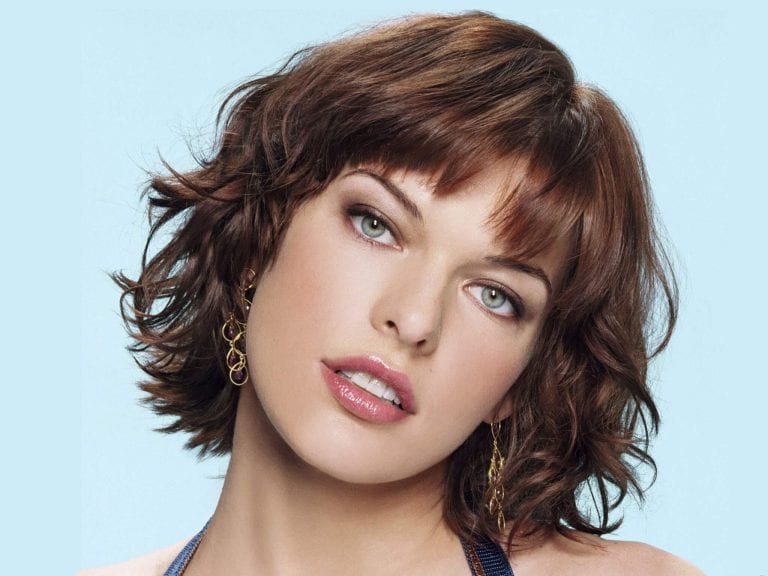 ---
Before making the waves you may divide your hair into sections or take a more organic approach, try both of the methods and do whatever is easier for you.
---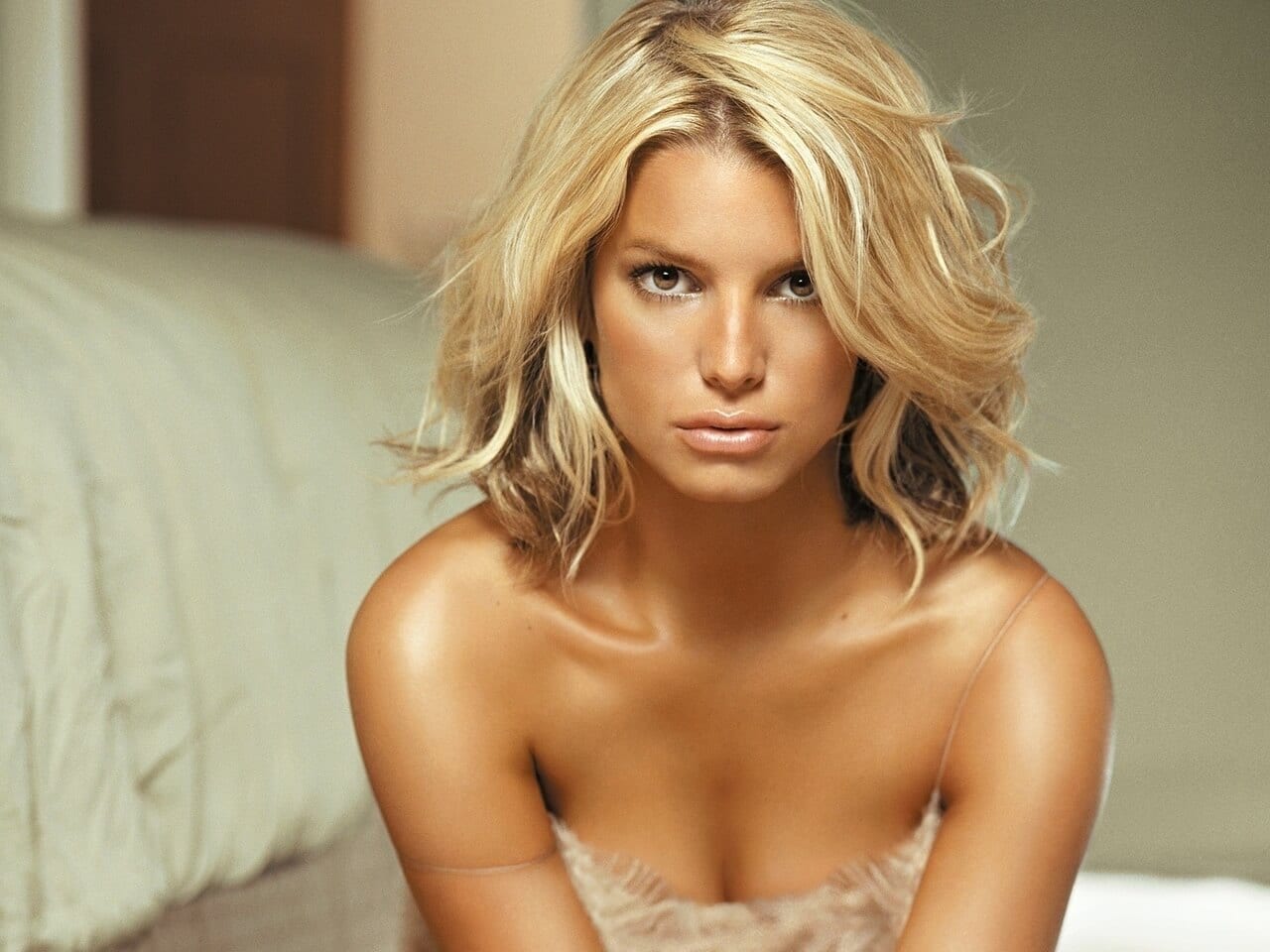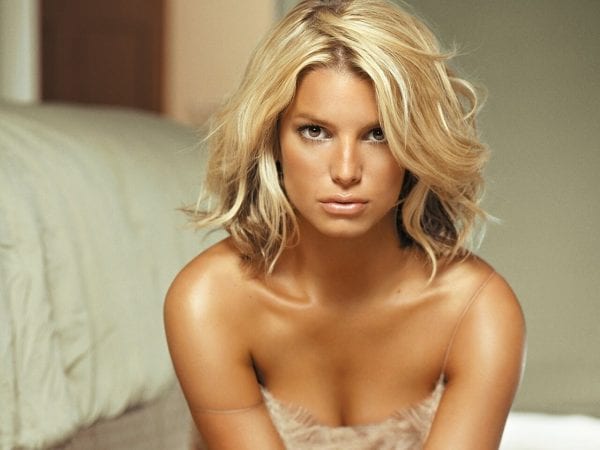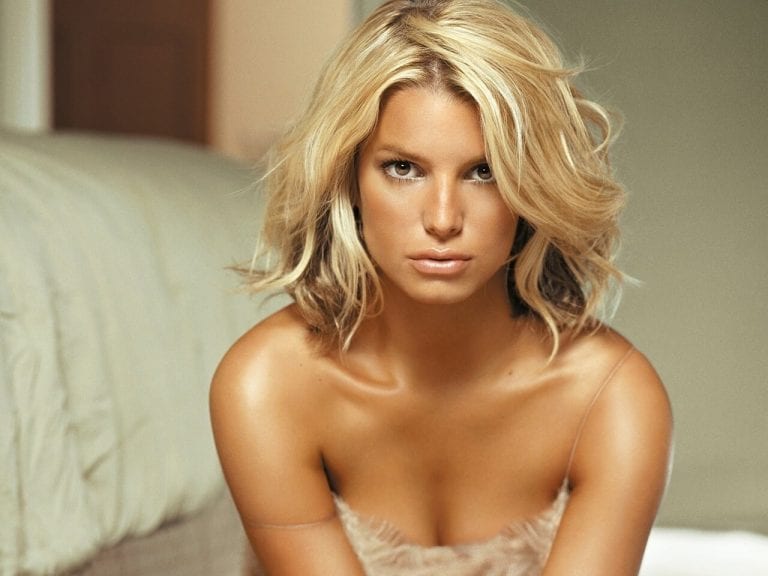 ---
In any case it is preferable to start with dry hair that has some styling products in it. If you didn't wash the hair the day of styling use some dry shampoo as the hair may be a bit oily.
---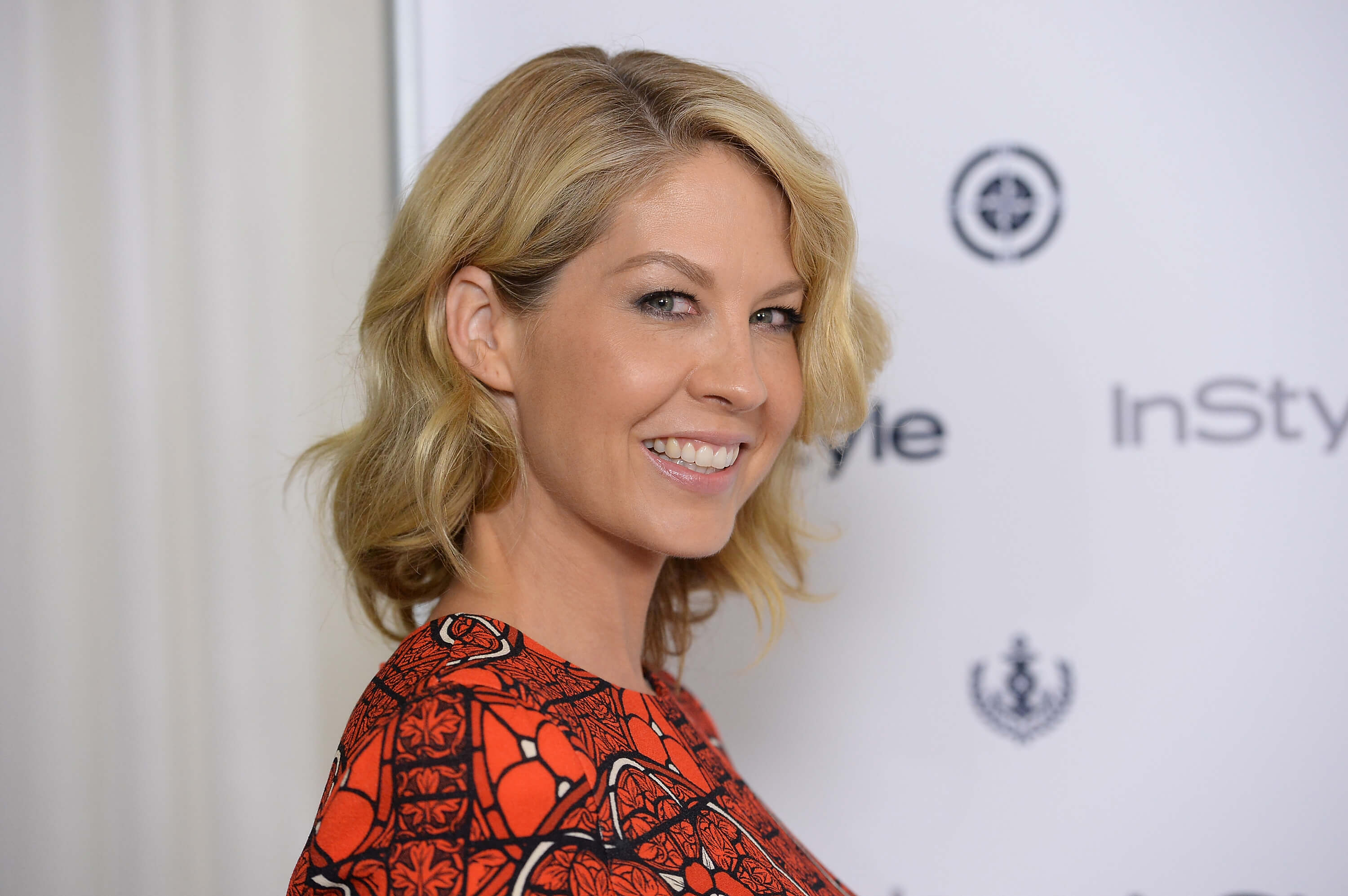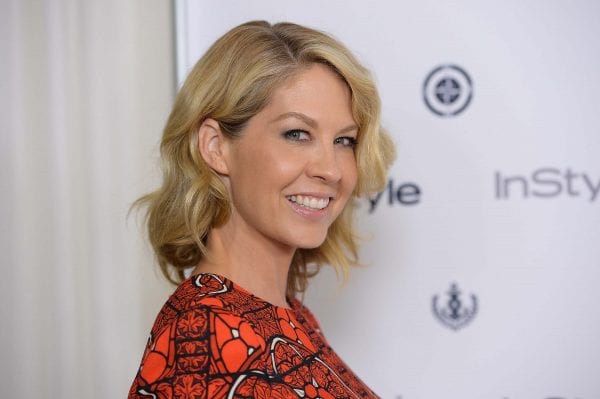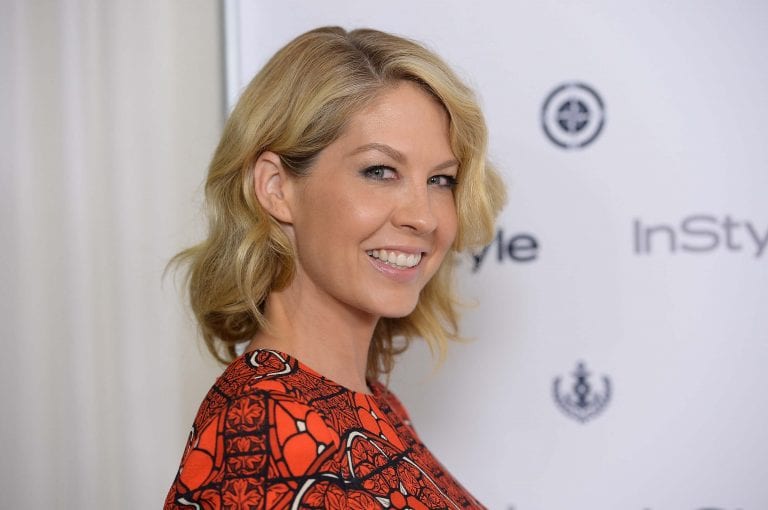 ---
Also, it is recommended to apply some workable hair spray. Taking one inch to one and a half inch sections, begin at the front of the face on either side.
---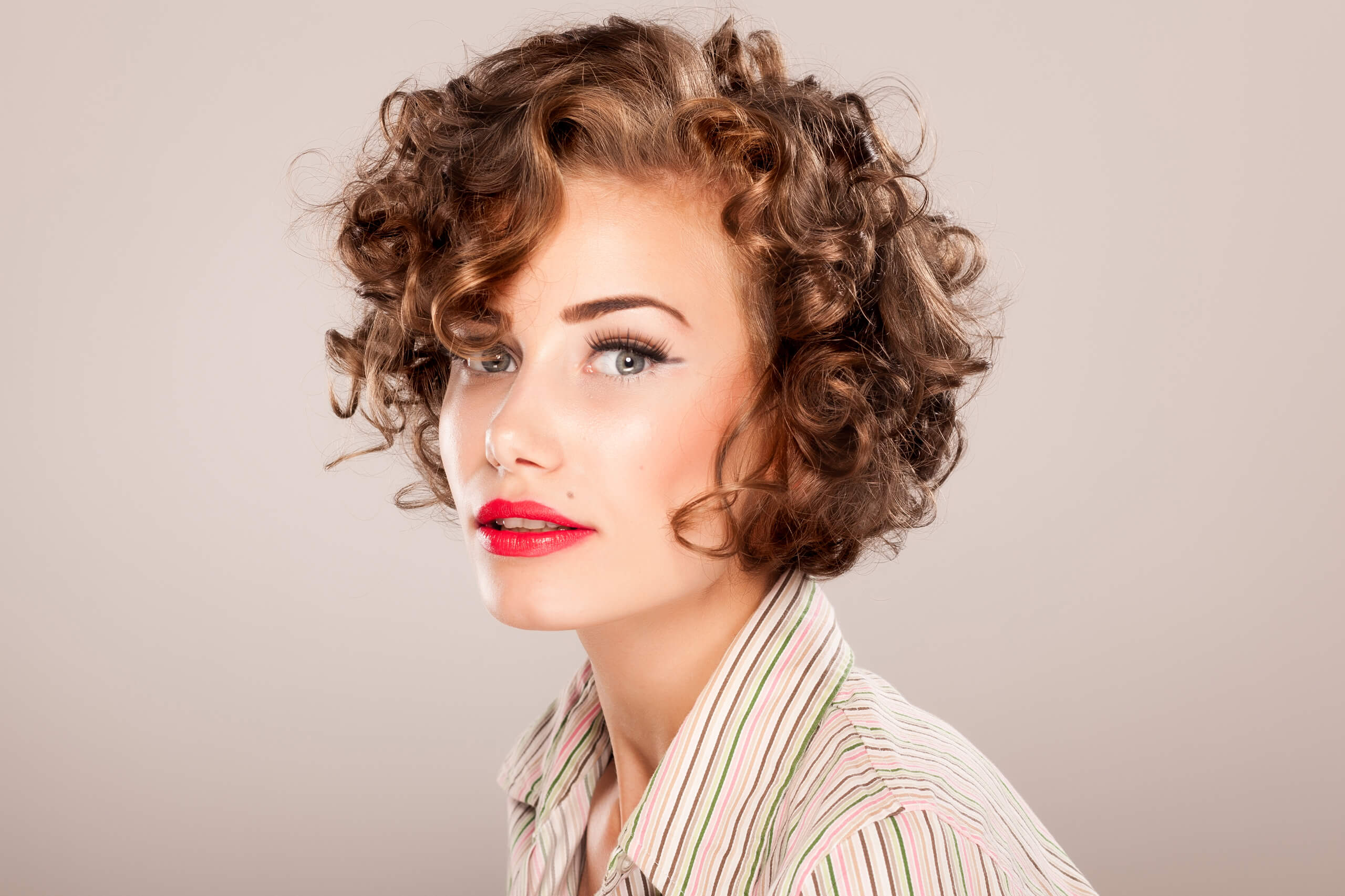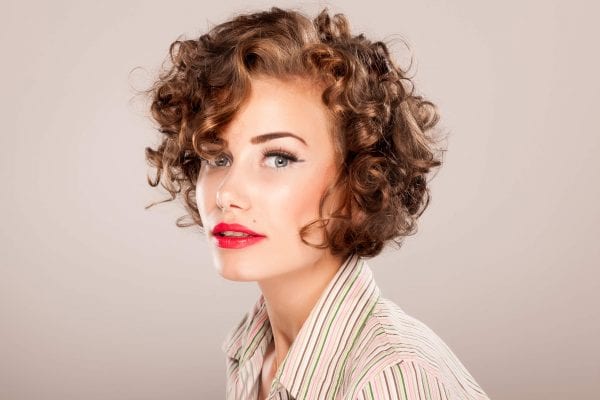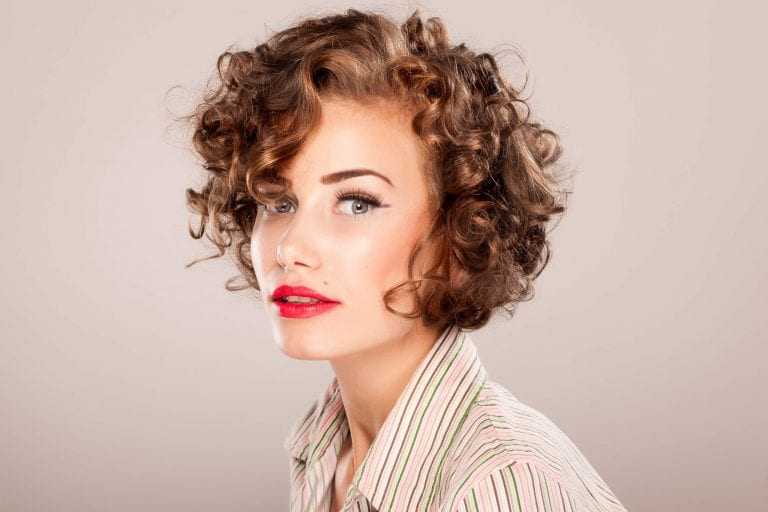 ---
Then clamp a one inch flat iron on medium heat near your scalp and twist it at 180 degrees. It is advisable to turn the flat iron toward the back of the head and away from the face.
---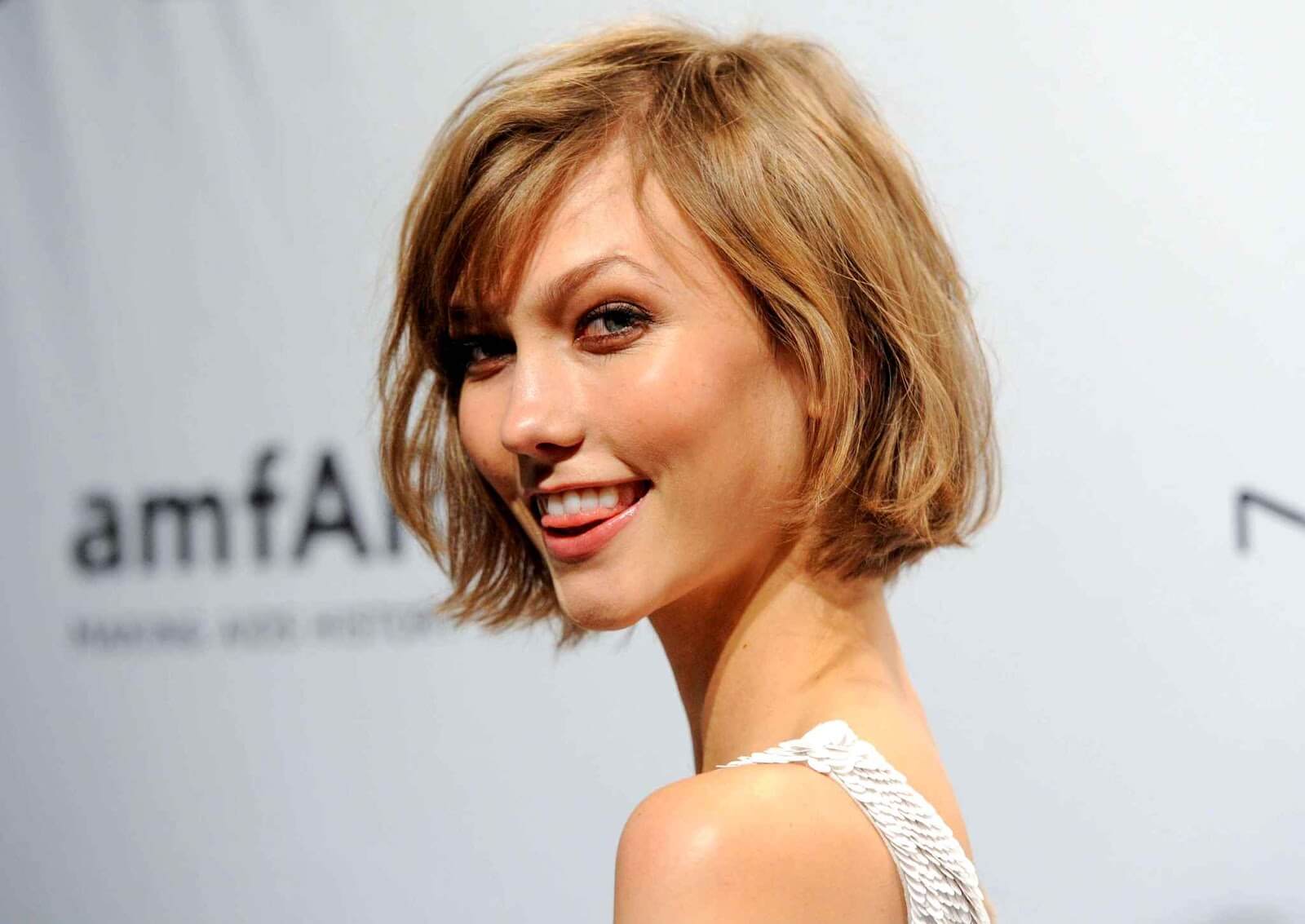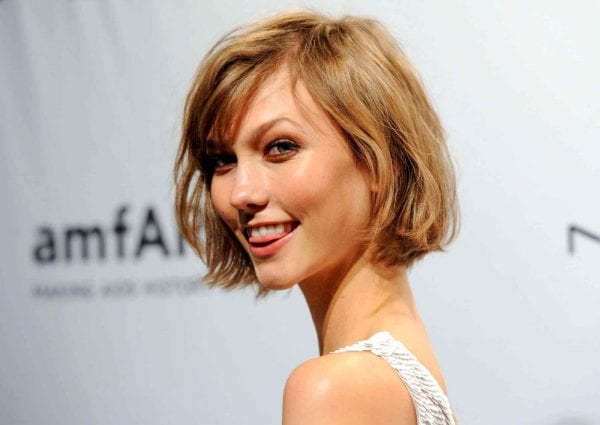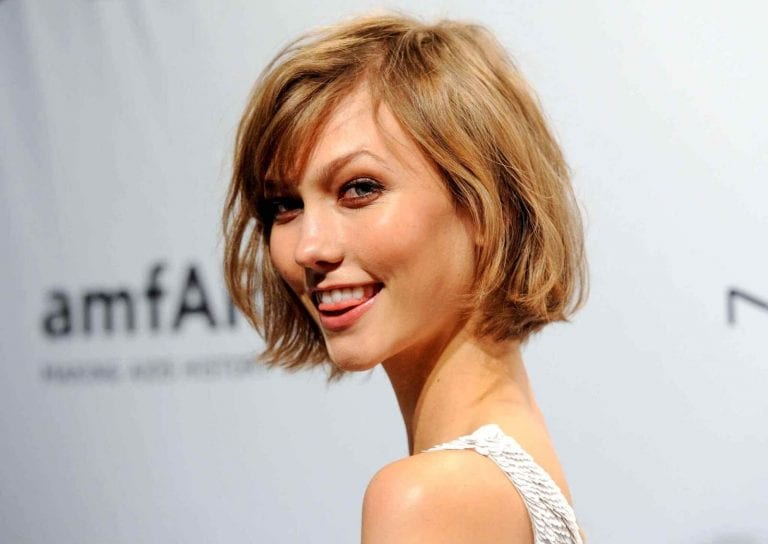 ---
After it pull your flat iron straight down at the tips. If more lift is needed at the root, twist and re-clamp at the base. Work your way toward the center of your head. Then you are to follow these steps beginning at the front of the opposite side and working the way back to the center.
---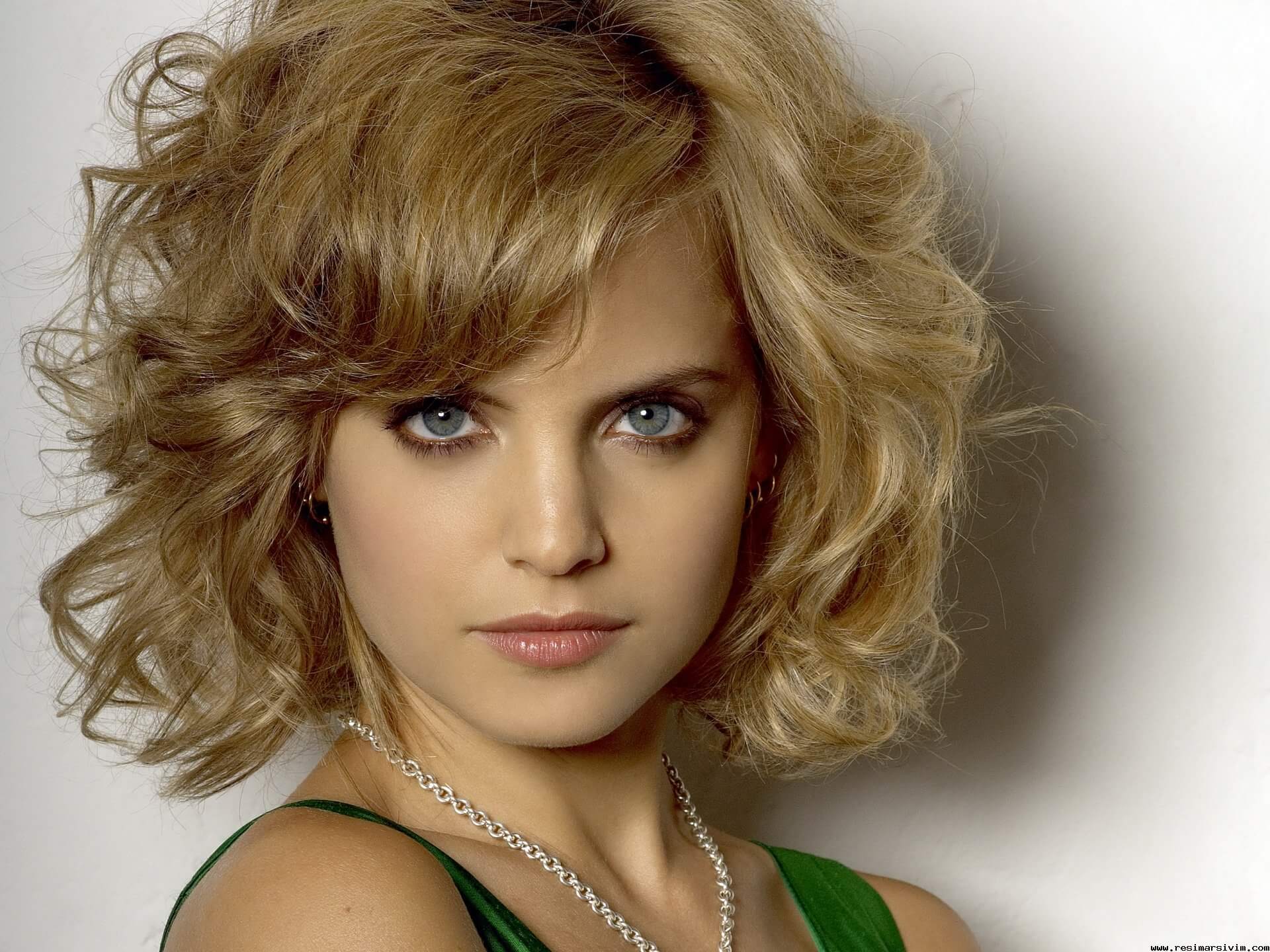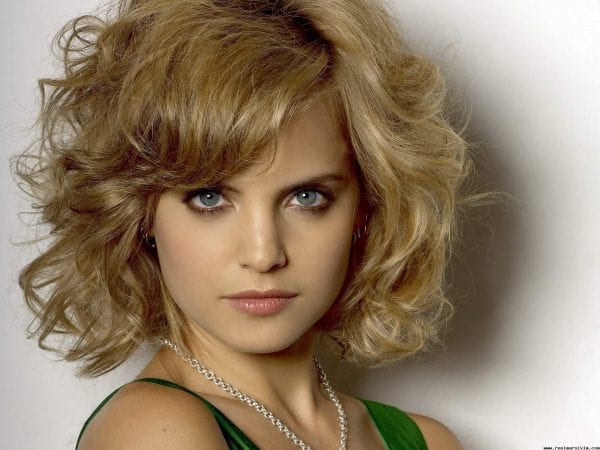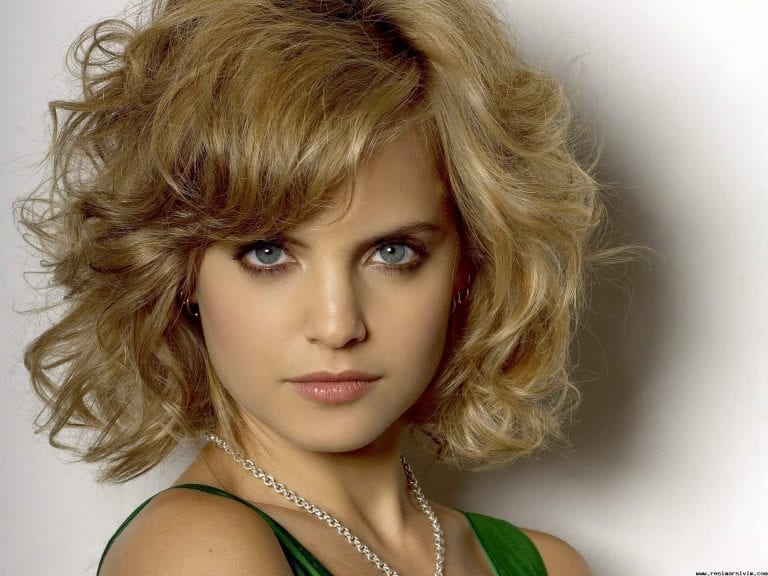 ---
When finished, your super cute hairstyle, apply some hairspray and allow cooling the hair.  At the end separate the curls and shake them out.
---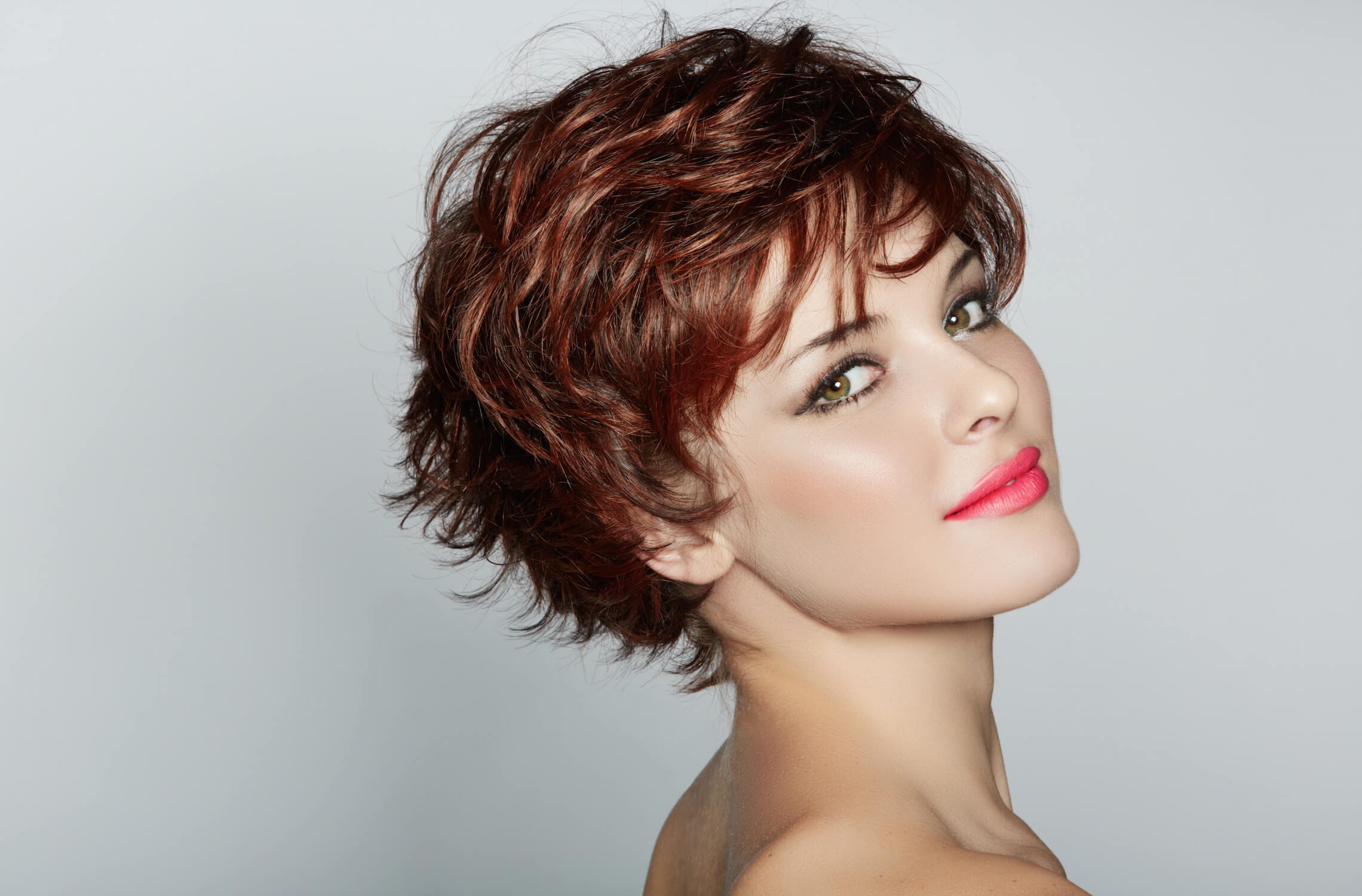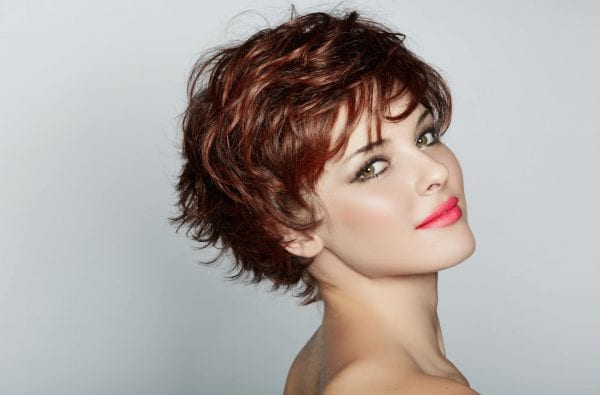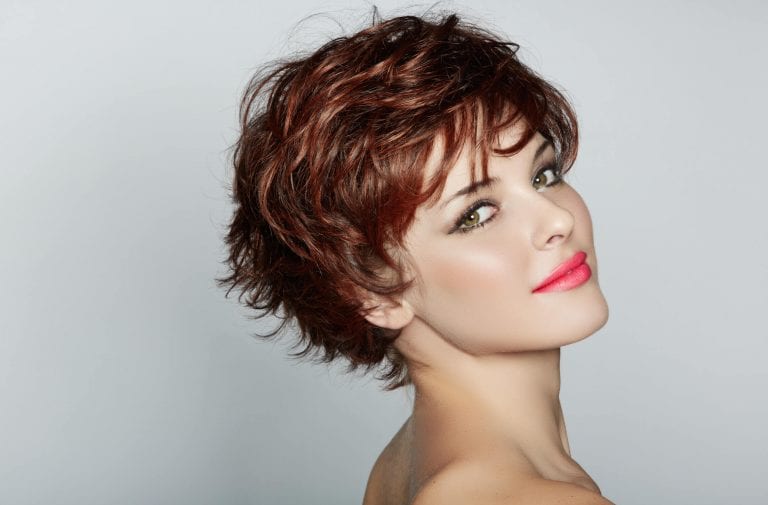 ---
Spending a lot of time on the beach you may allow your waves hairstyle to get a bit wet, thus you will achieve naturally wet and wavy short hairstyle.
---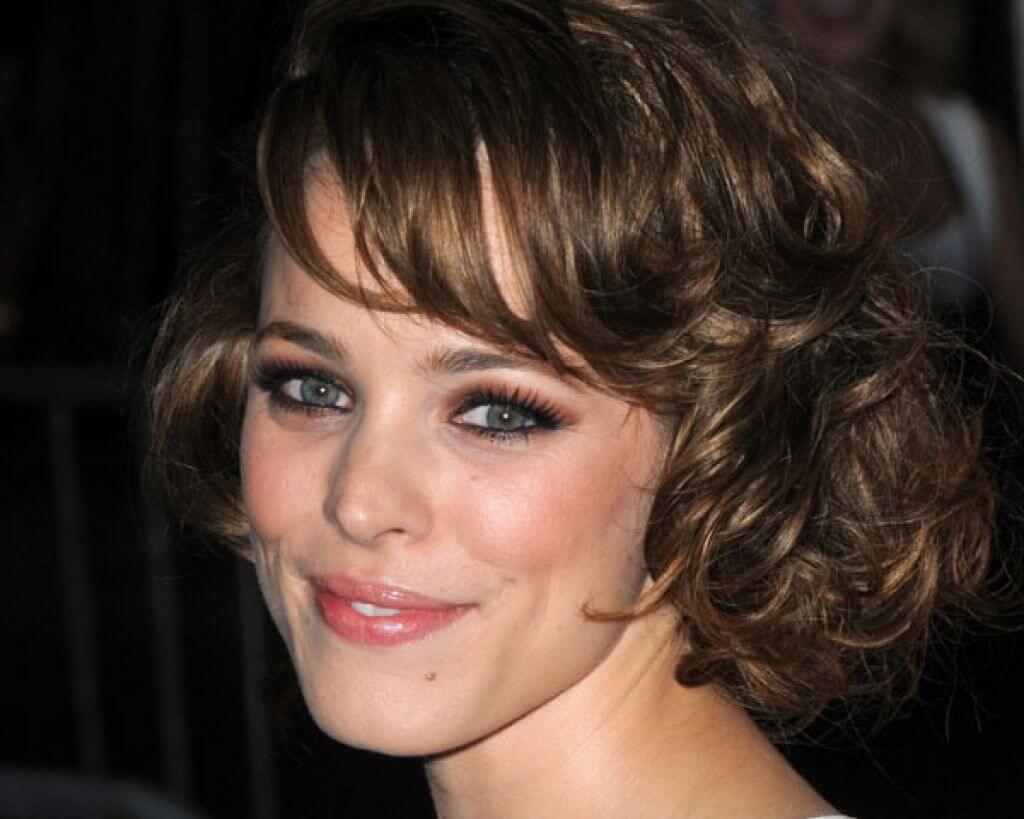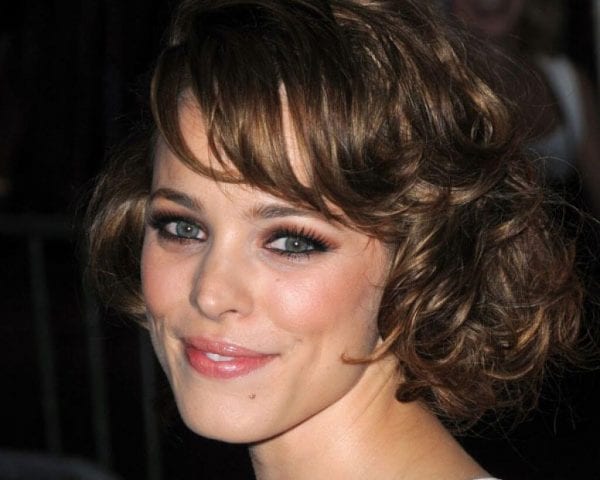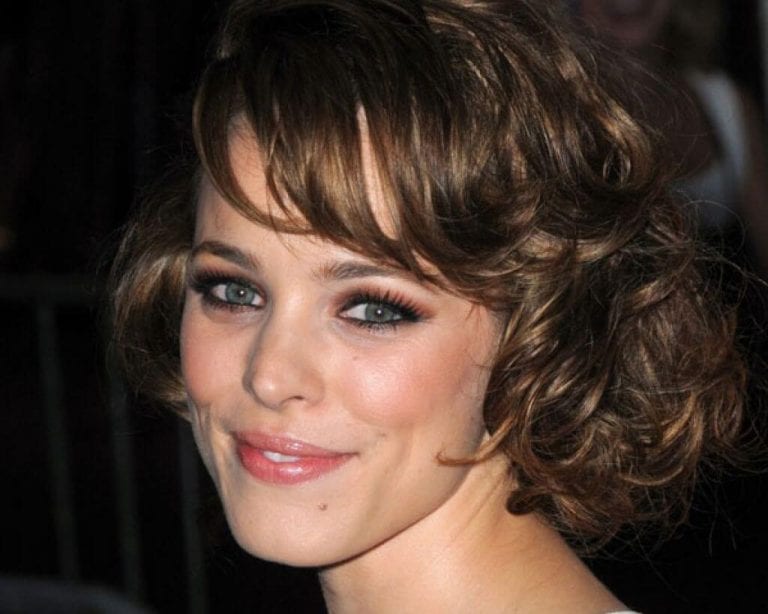 ---
Actually, beachy hairstyles for wet look hair manage to be both sexy and effortless in case they are done correctly. For instance, layered hair will give you more texture that helps keep any wet look from appearing greasy.
---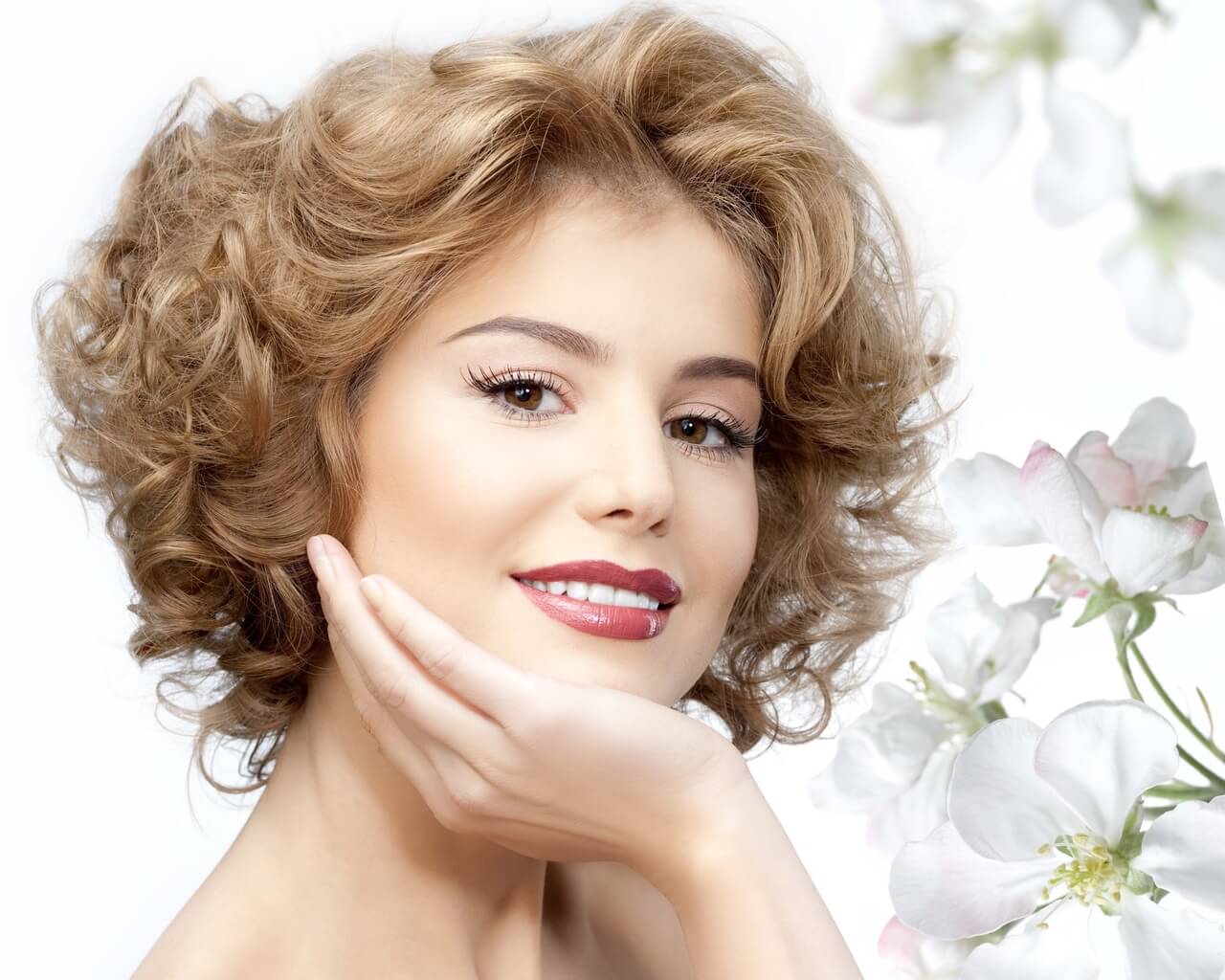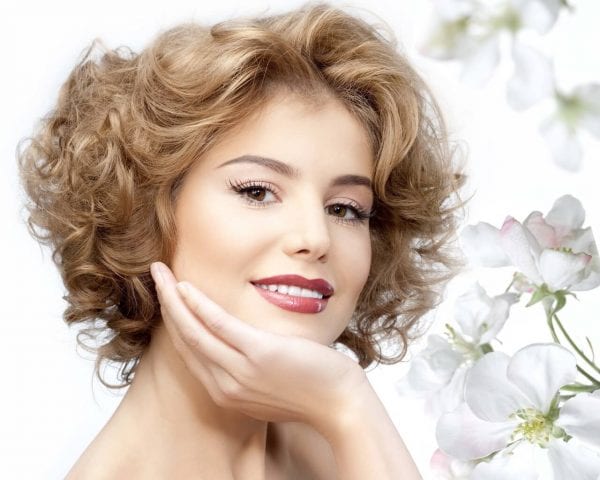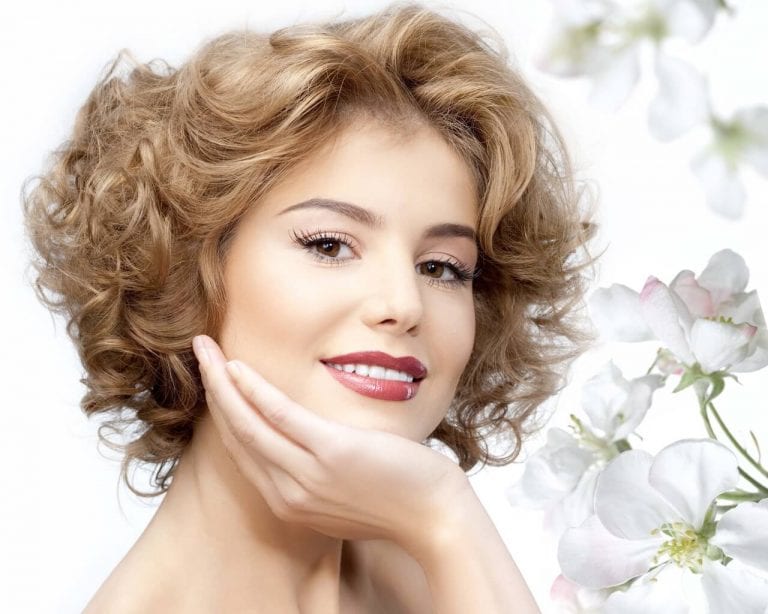 ---
It is really important for women with black or brunette hair, particularly if it is thick or coarse.
---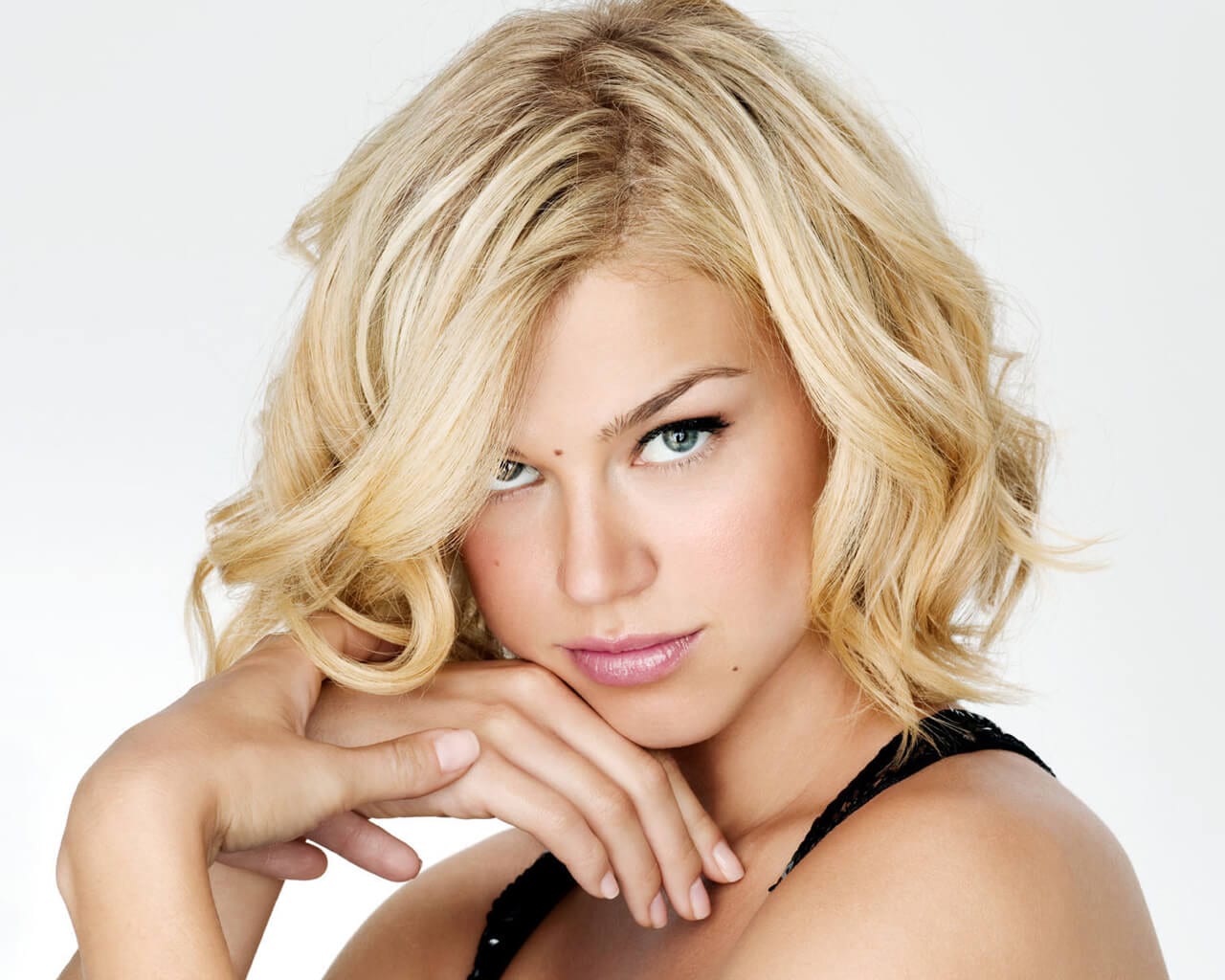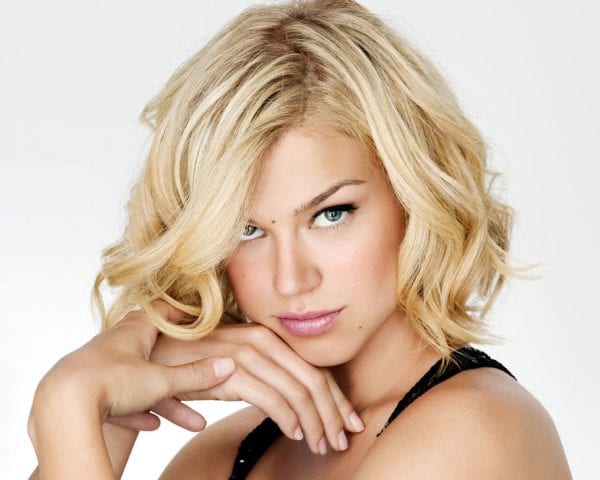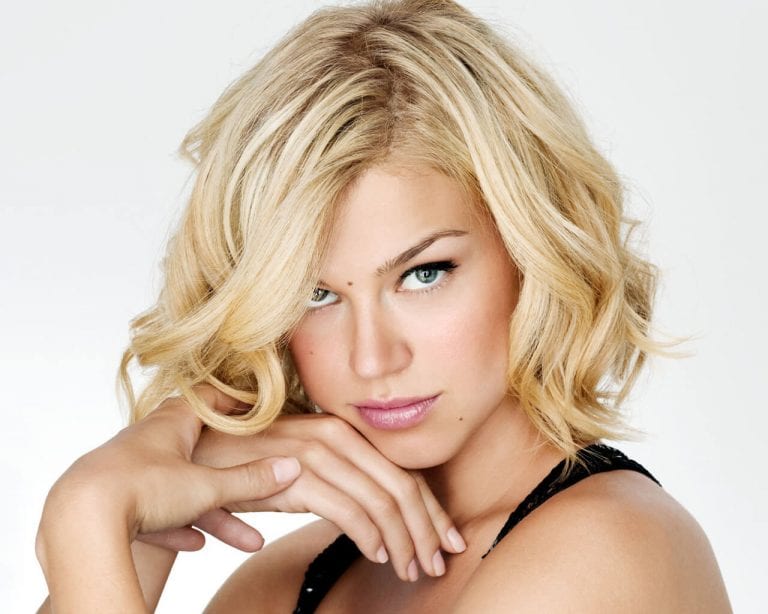 ---
Short hairstyles for wavy hair
A rhetorical question often asks whether wavy hair is a blessing or a curse. Indeed, women with naturally straight hair envy all those wavy beauties, whilst the latter break their heads over styling that wavy hair or straightening it. The secret lies in proper care that will make the hair easier to style. It is recommended to use all products for wavy or curly hair, for instance shampoos, conditioners, masks and others.
---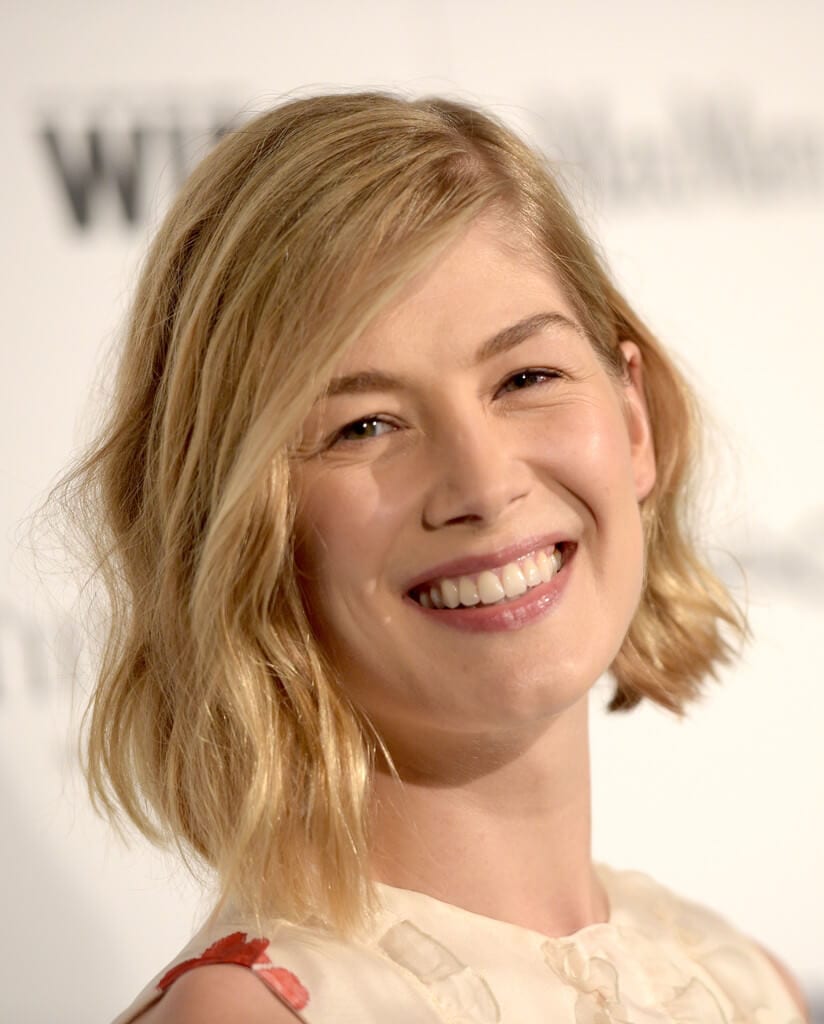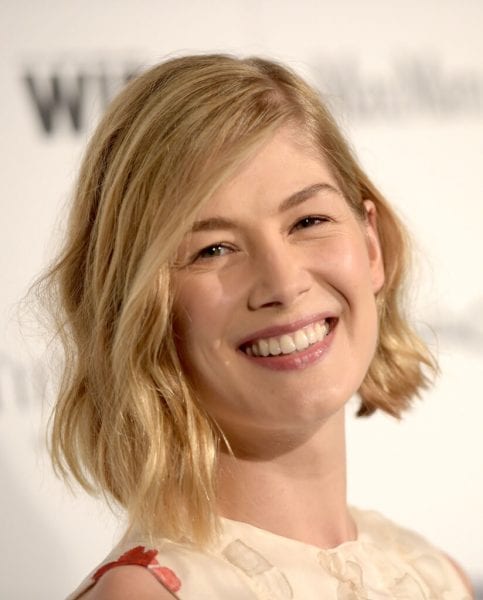 ---
It will moisturize and nourish the locks, make the hair more obedient and help handle the frizz. There are several popular types of short hairstyles for wavy hair. To achieve ideal waves, it is necessary to blow dry the locks and smooth them slightly with a round bristle brush, then using a curling iron shape them as desired.
---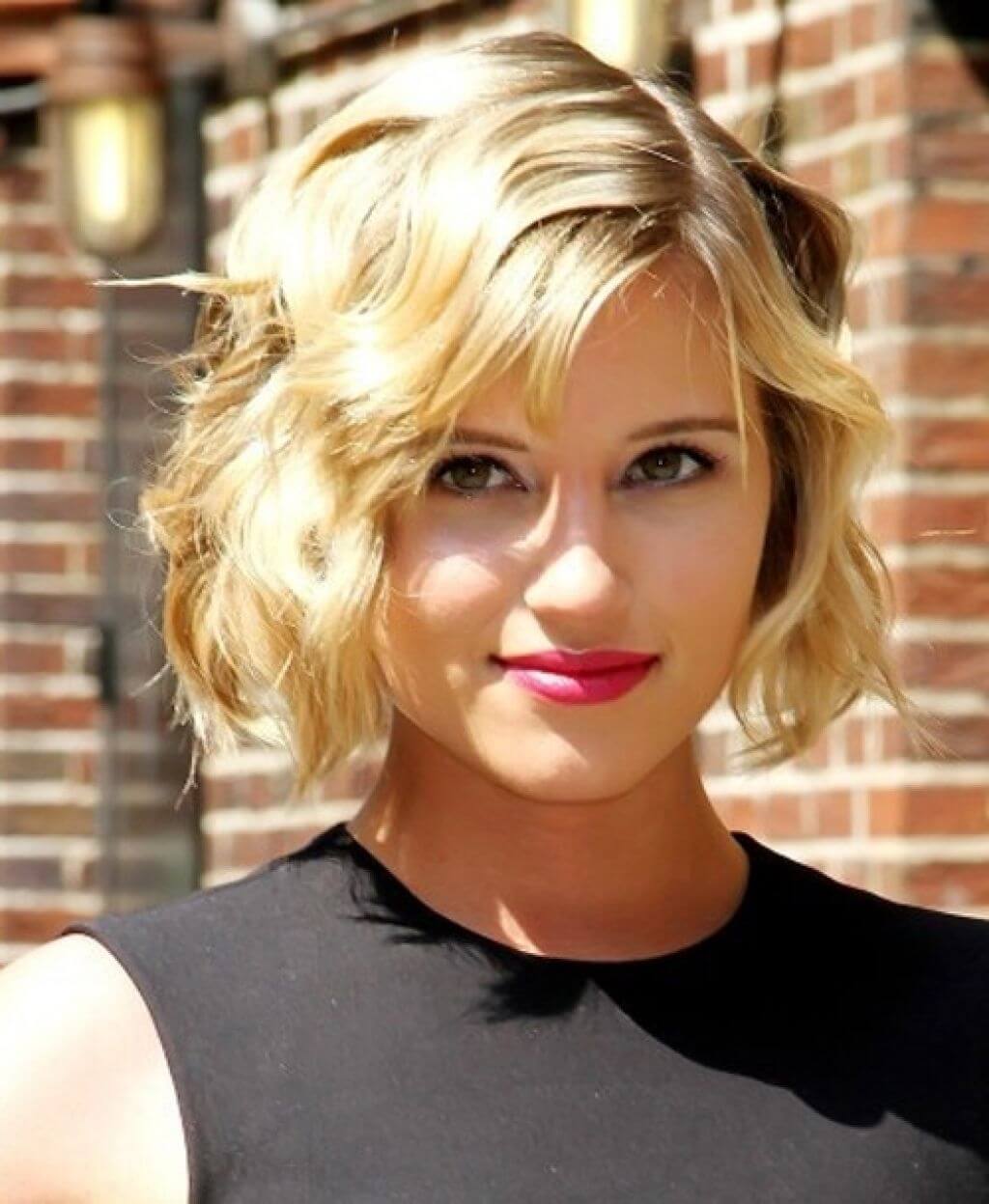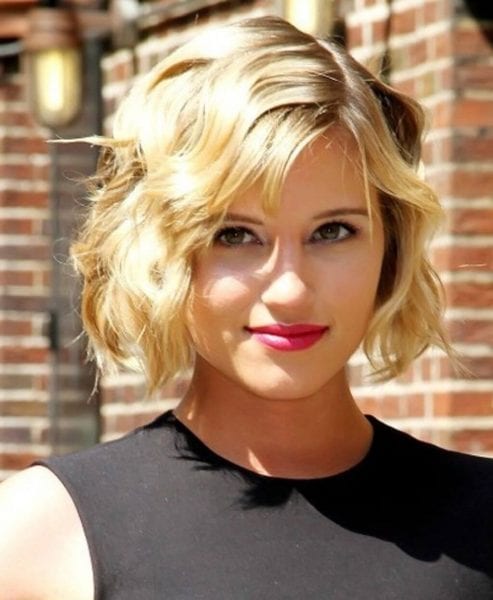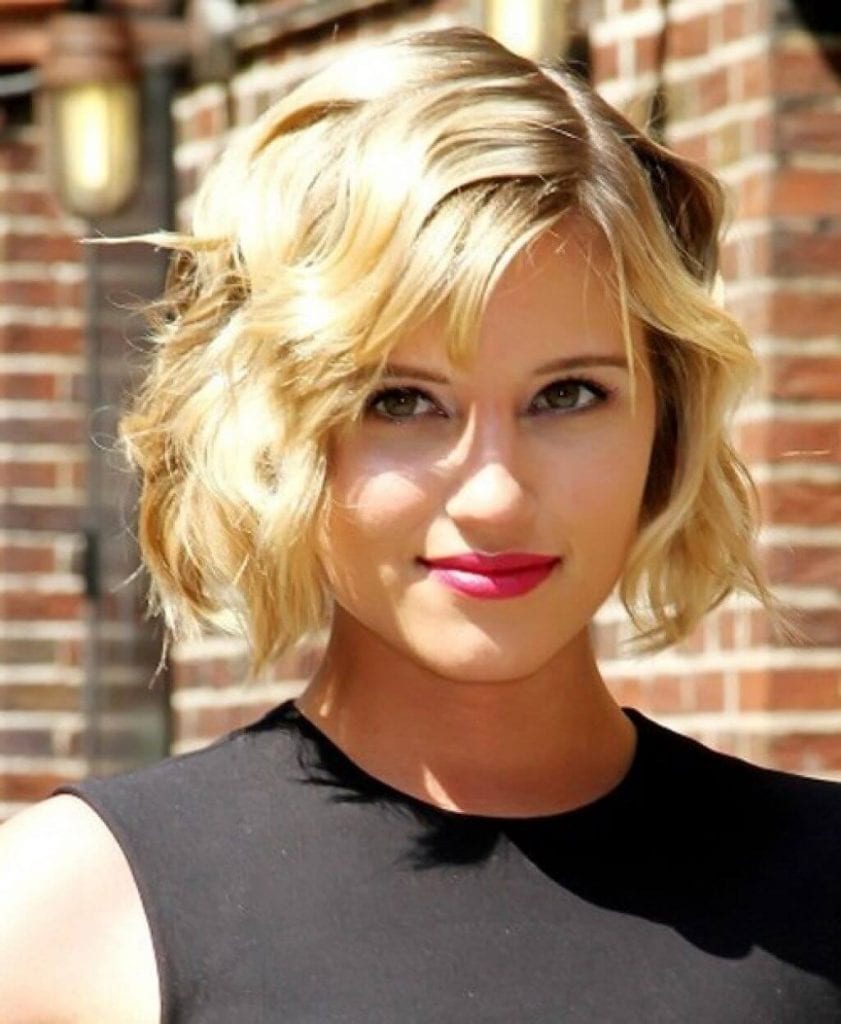 ---
In case you want to get straight hair, it is recommended to apply a smoothing balm for damp hair and blow dry the locks with a round brush. After it you should use a flat iron to straighten the hair.
---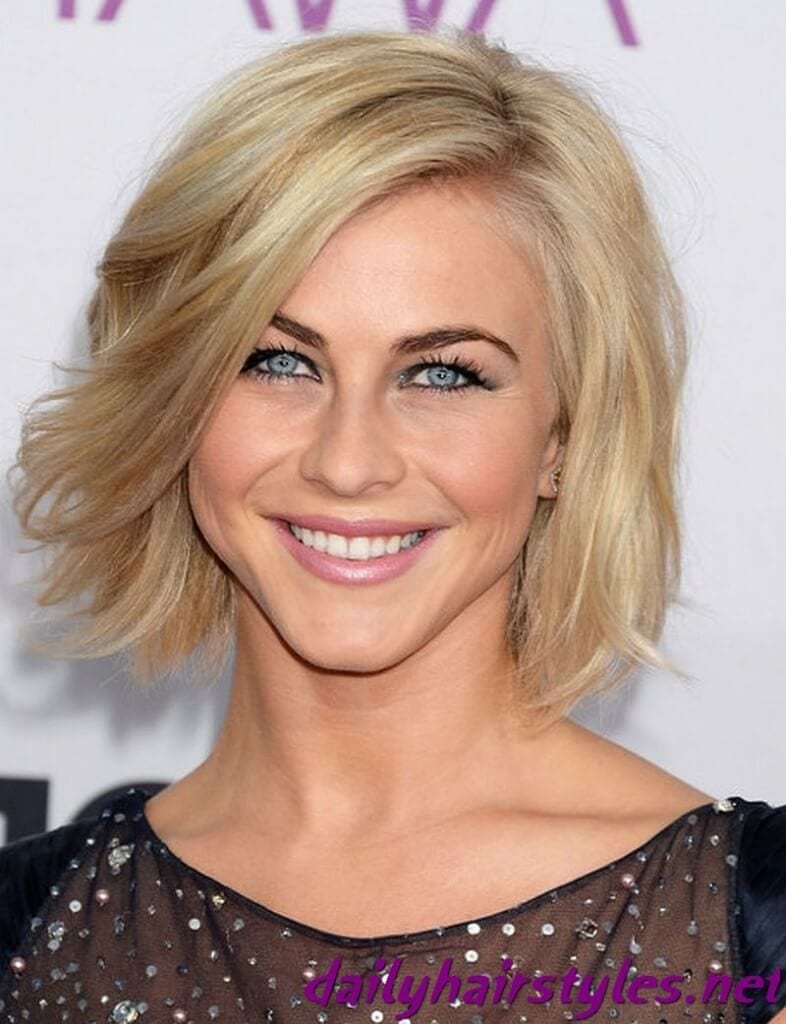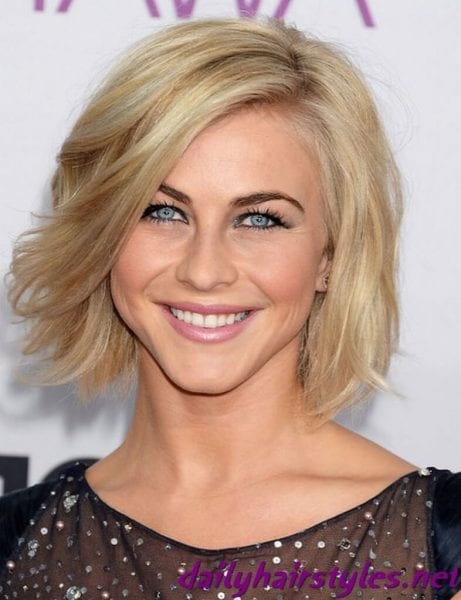 ---
The easiest short hairstyles for the beach are slightly messy types as they require just blow drying the wet hair with the help of a diffuser attachment. And one more thing to remember about wavy hair is to opt for some light hold products which won't weigh the locks down.
---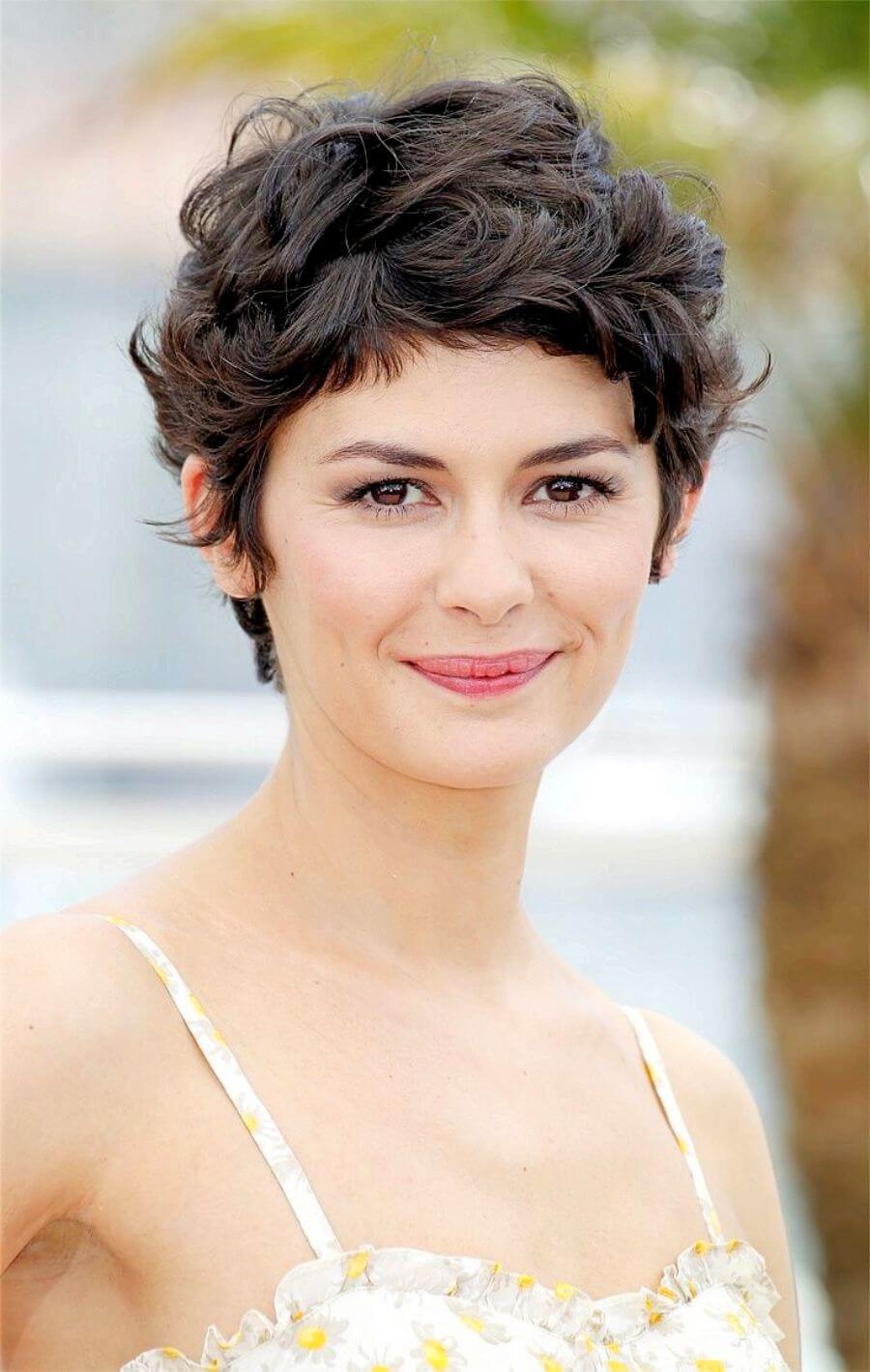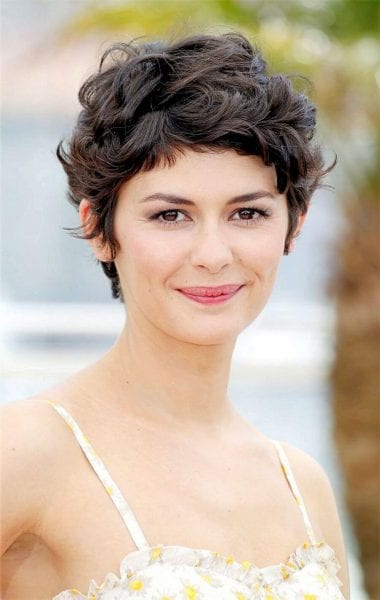 ---
As for basic short hairstyles, contemporary women with wavy hair tend to wear pixie and short bob hairstyles. Moreover, both of these hairstyles go well with layering options. Loose waves or larger curls look very trendy and showy in short hairstyles for wavy hair.
---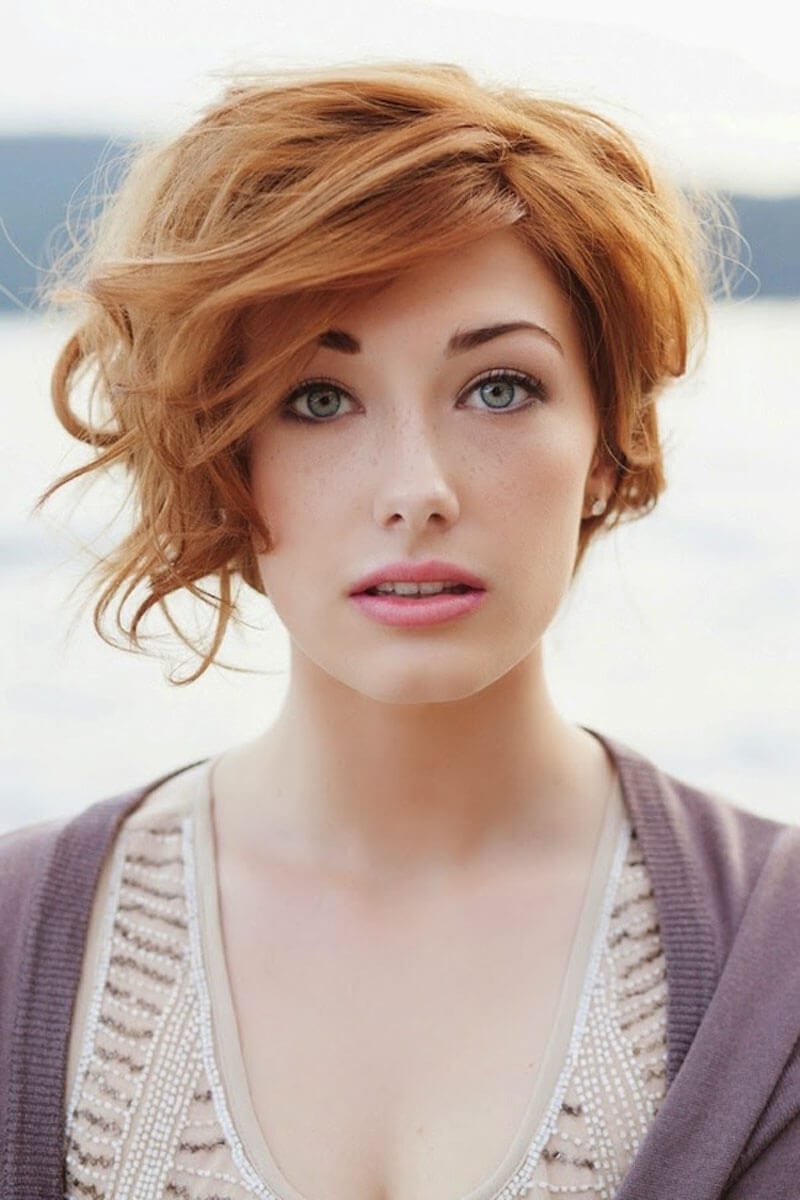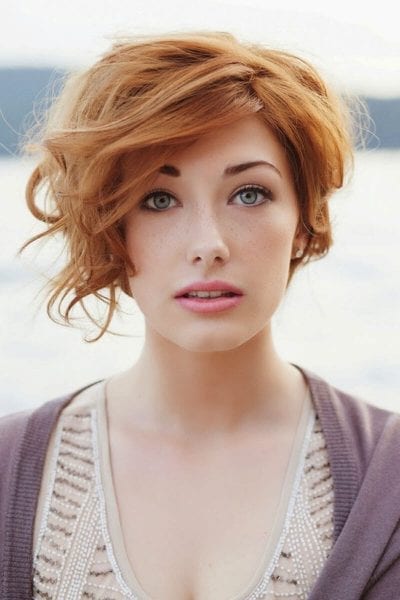 ---
They differ from chaotic waves with an effect of a messy head to bouncy curls, maintaining shape. One of the most chic tendencies in short beach wave hairstyles is color accent. It can be either a nuance or a contrasting highlight on the bangs or throughout the head.
---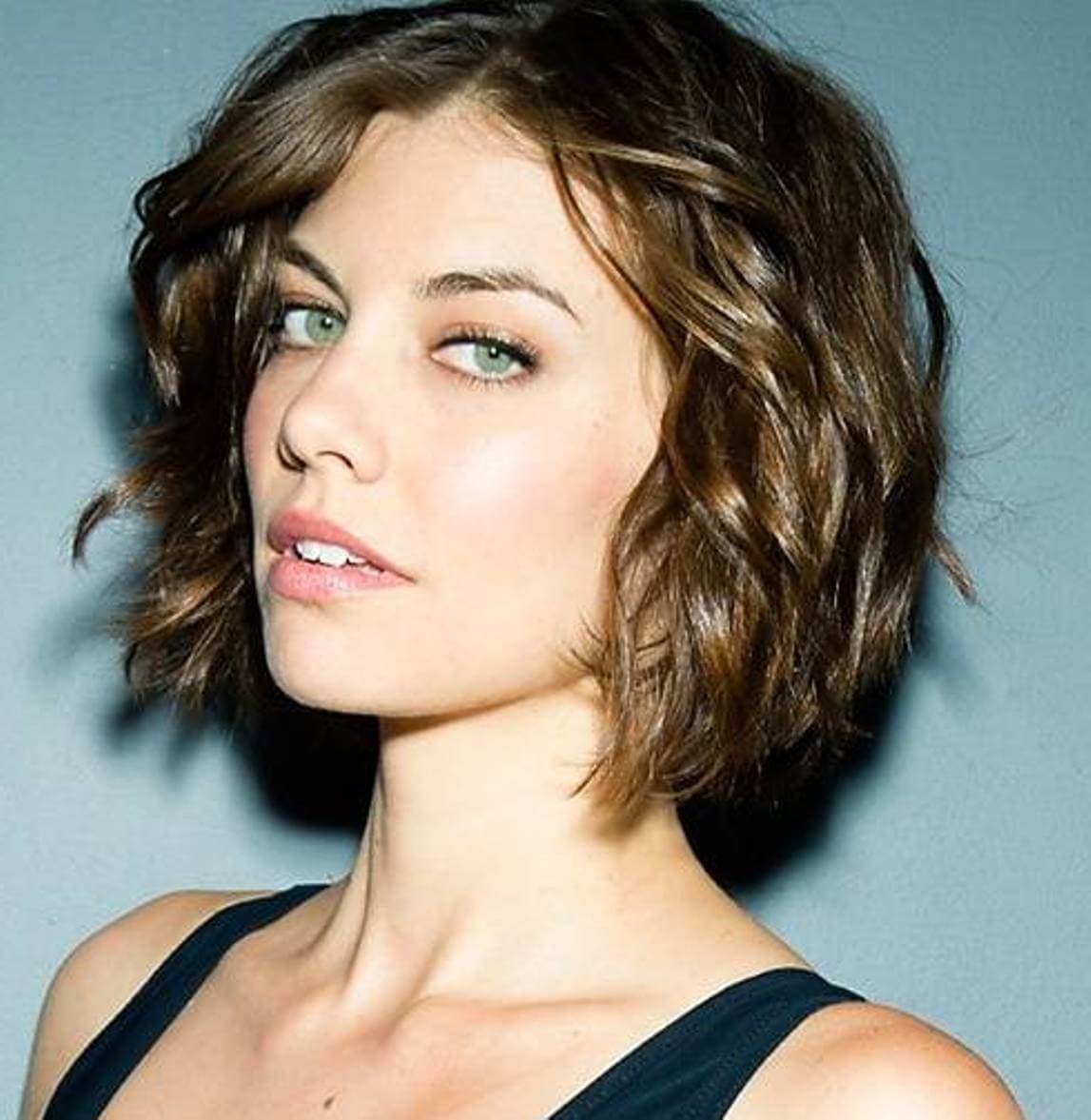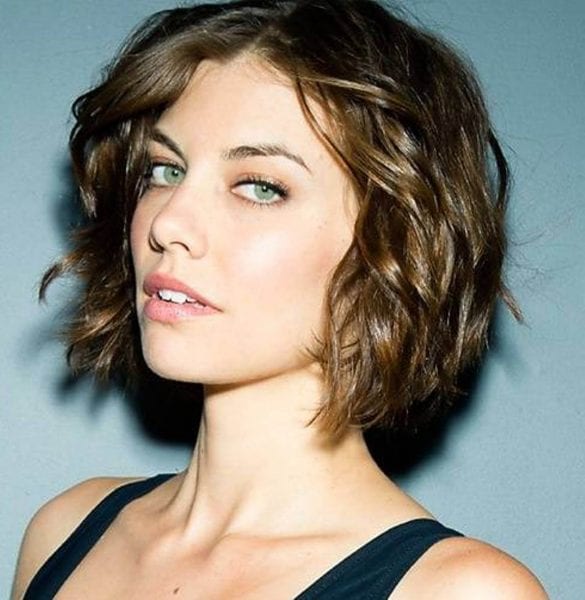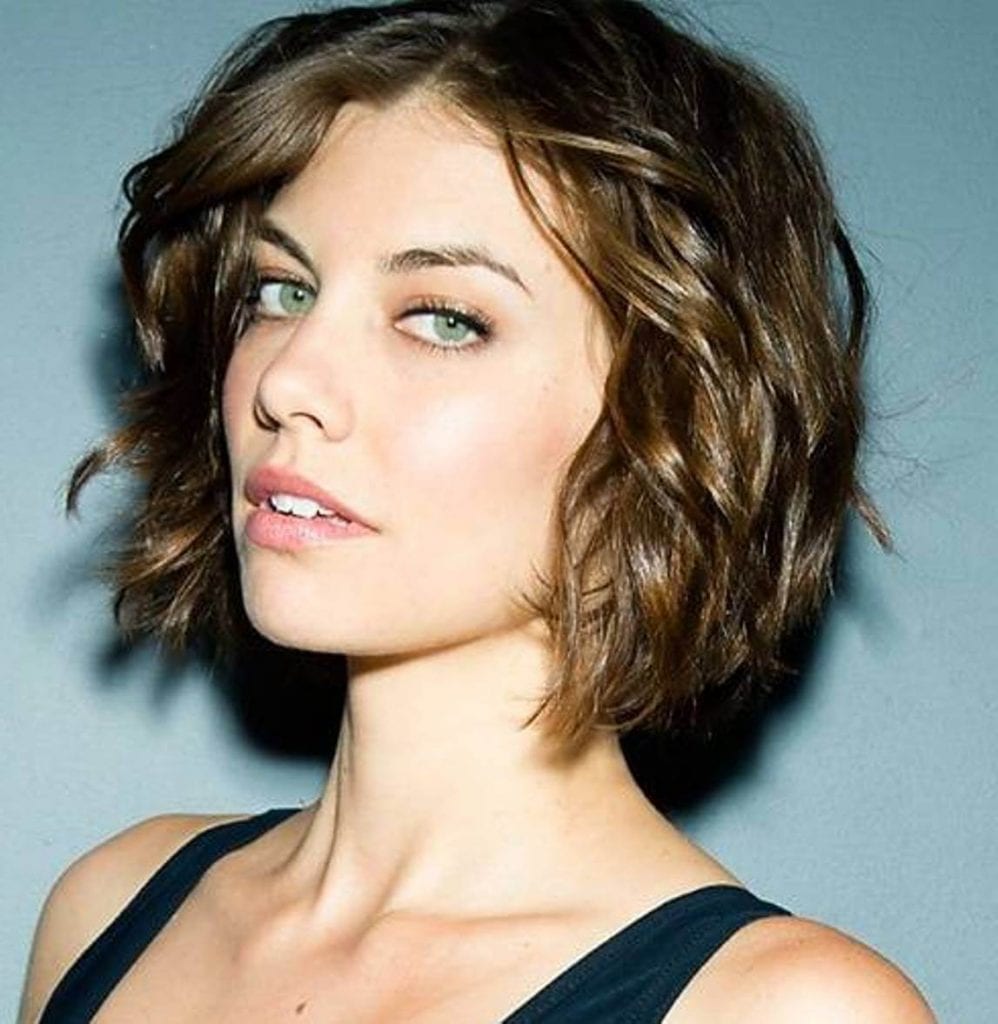 ---
---
Surfer hairstyle
Hairstyles for the beach are popular not only with women; therefore men adopt a surfer hairstyle that became widespread in the late 60's and has been fashionable these days.
---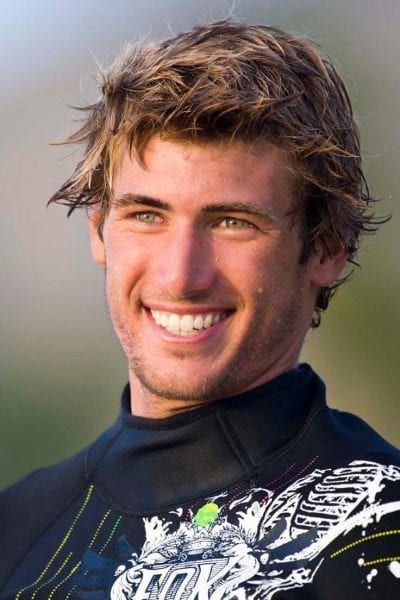 ---
Such fine hairstyles are perfectly achieved by the salt sea water, the beach sand, the wind and tanning oil that makes the hair a lovely mess. A surfer hairstyle can be created with any hair length, from short to long.
---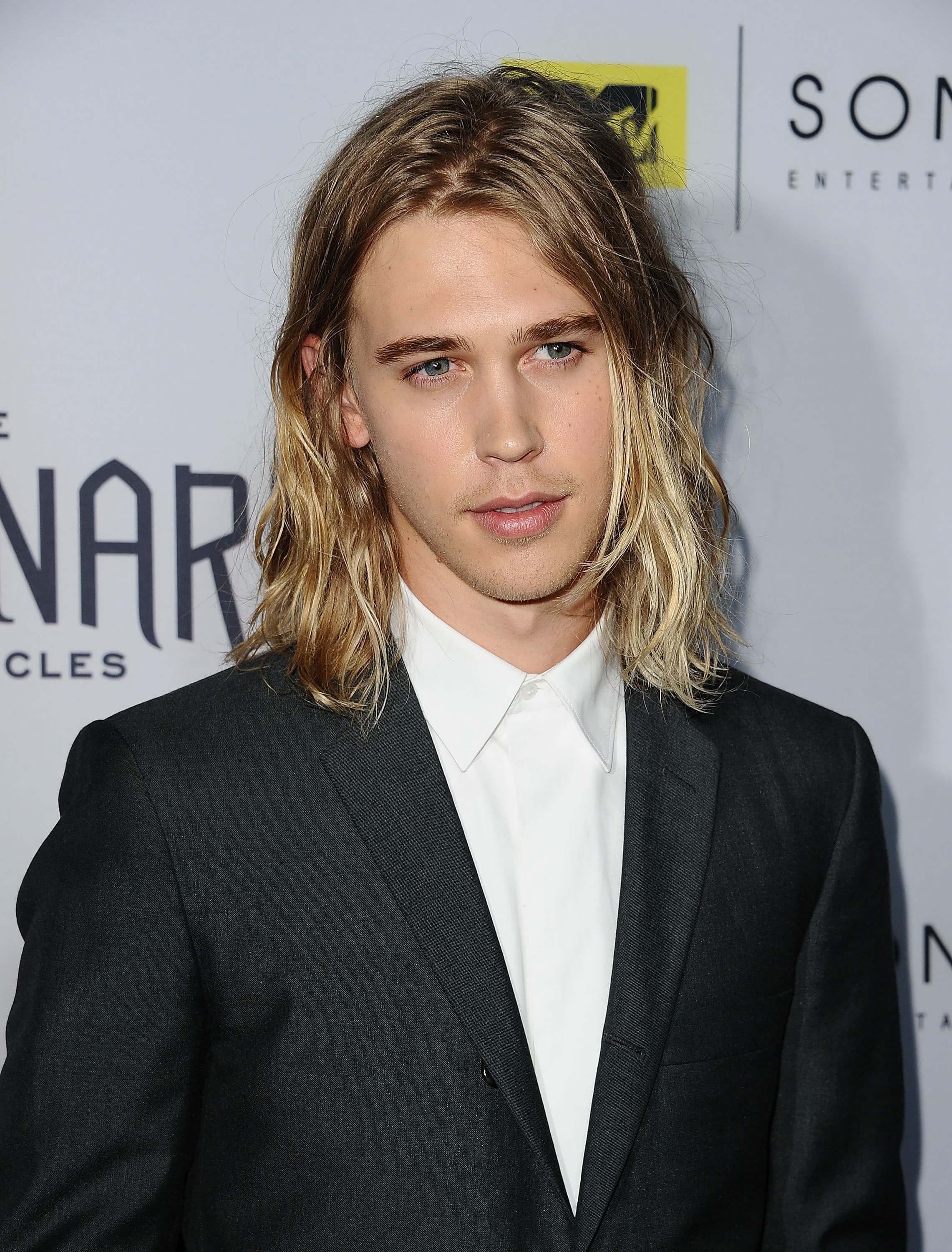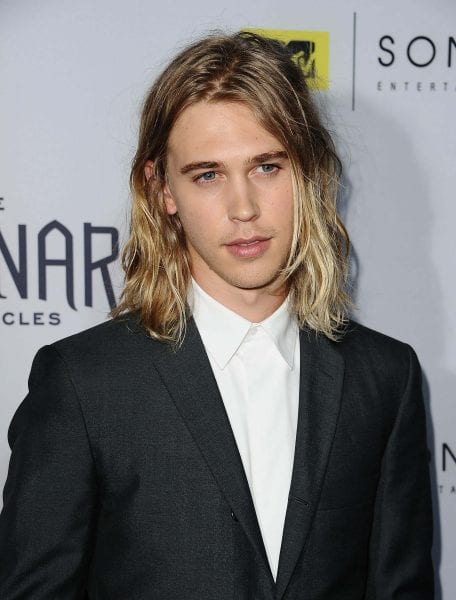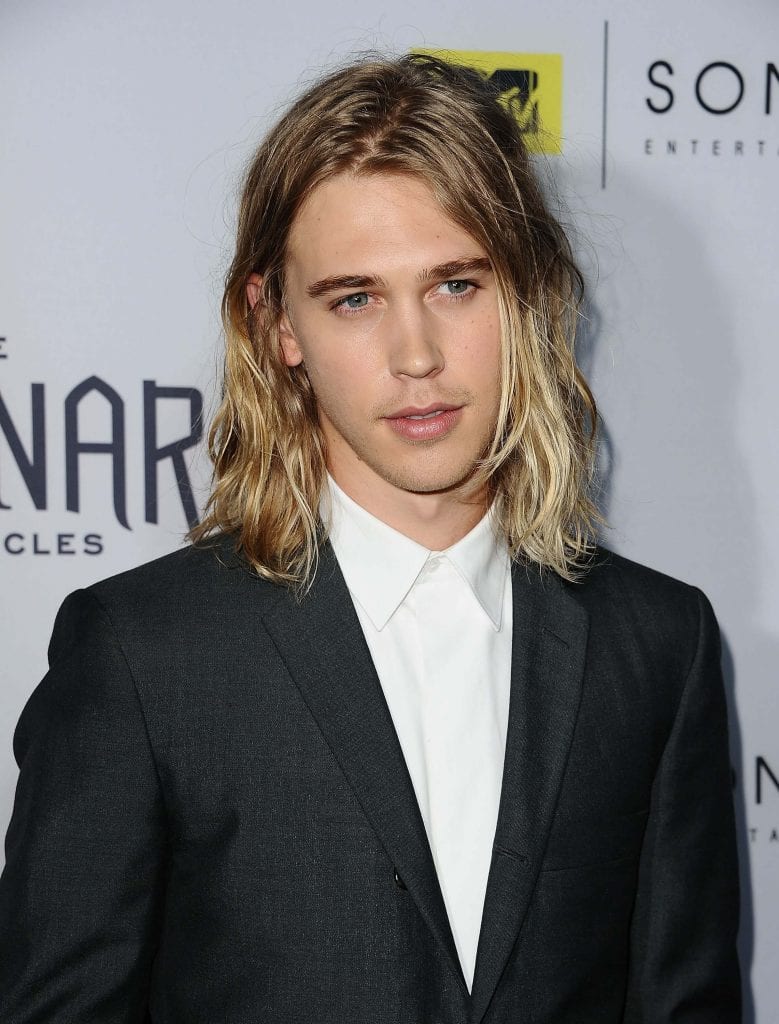 ---
However, to achieve super cute hairstyle for the beach you should have layers and bangs in your basic cut. In fact, a surfer hairstyle performs really sexy and relaxed look. In fact, surfer hairstyle is a tousled beach wave hairstyle, especially seen on men.
---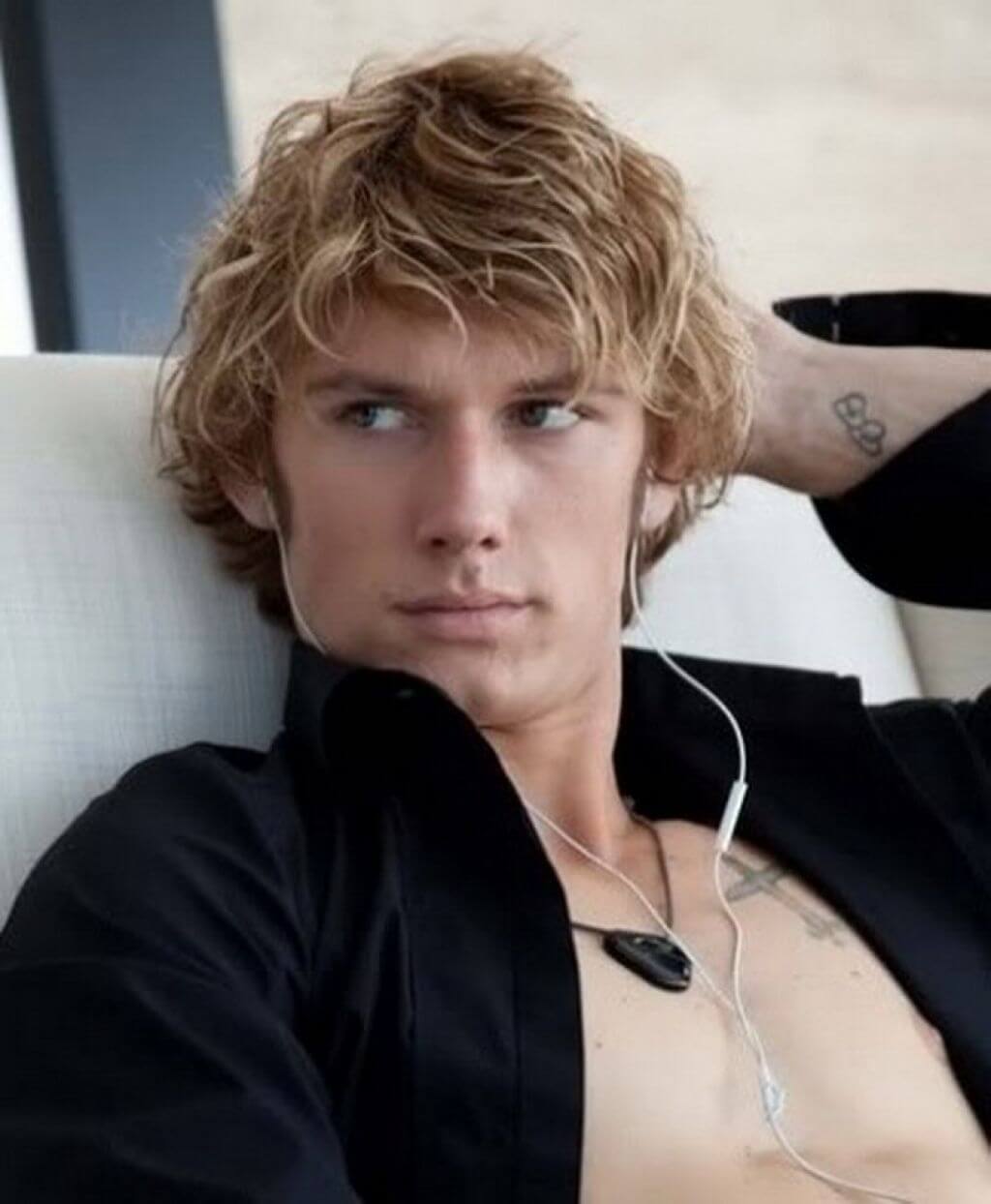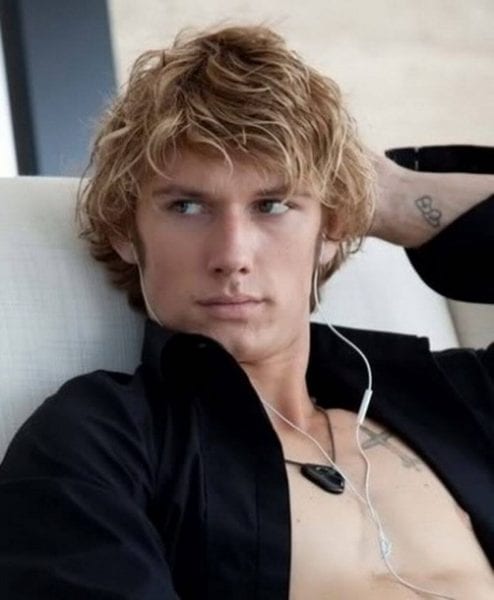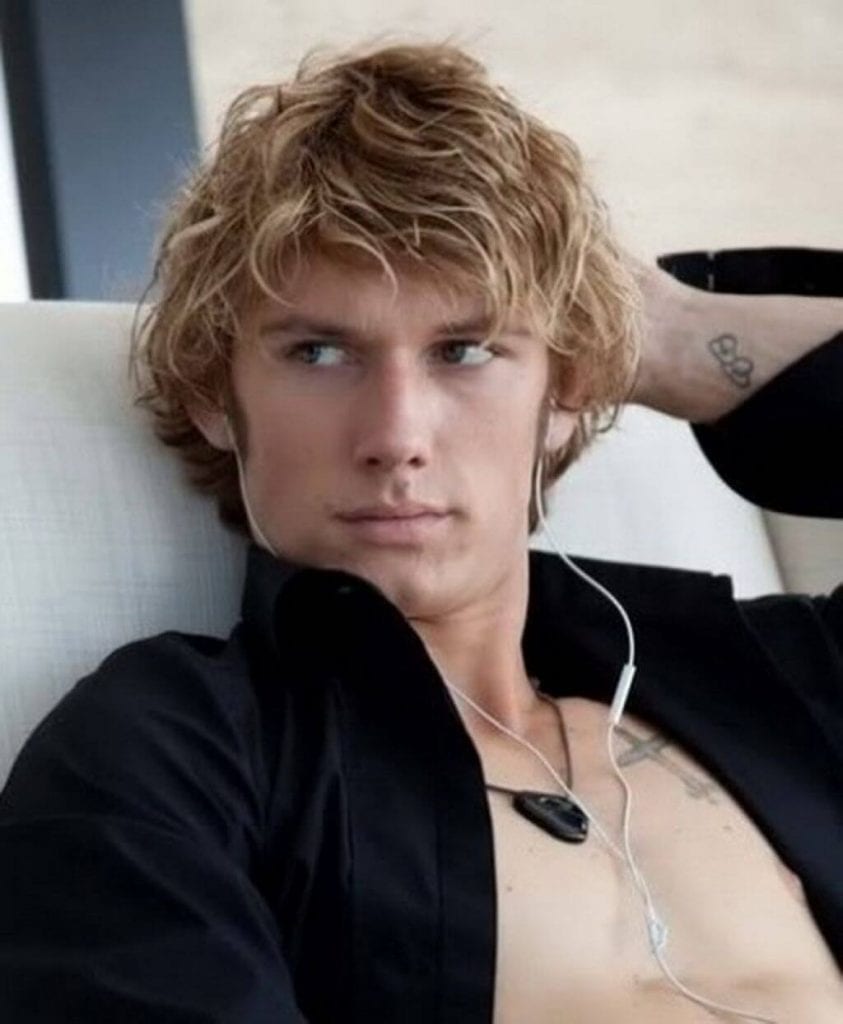 ---
Beachy surfer hairstyle looks great on everyone due to its appealing laid back feel and texture. If you are in search of a new hairstyle for summer, you should definitely try this beach waves hairstyle. With the help of various products you can easily achieve a surfer hairstyle, not even going to the beach.
---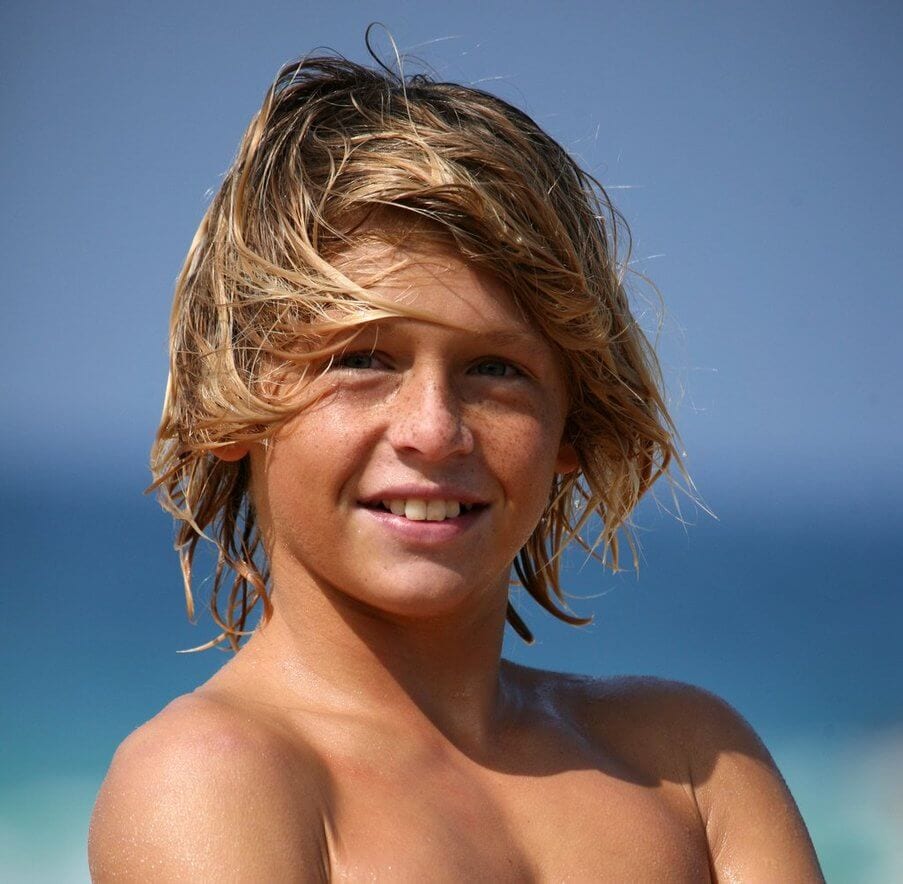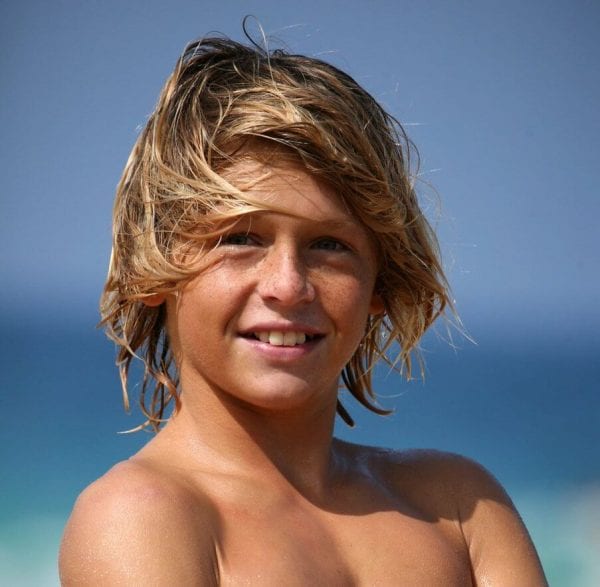 ---
Having applied one of them, twist individual sections of the hair with your fingers and after it break them up, thus you will get that tousled beachy hairstyle. Also it is possible to scrunch and muss the ends to get a finished look.
---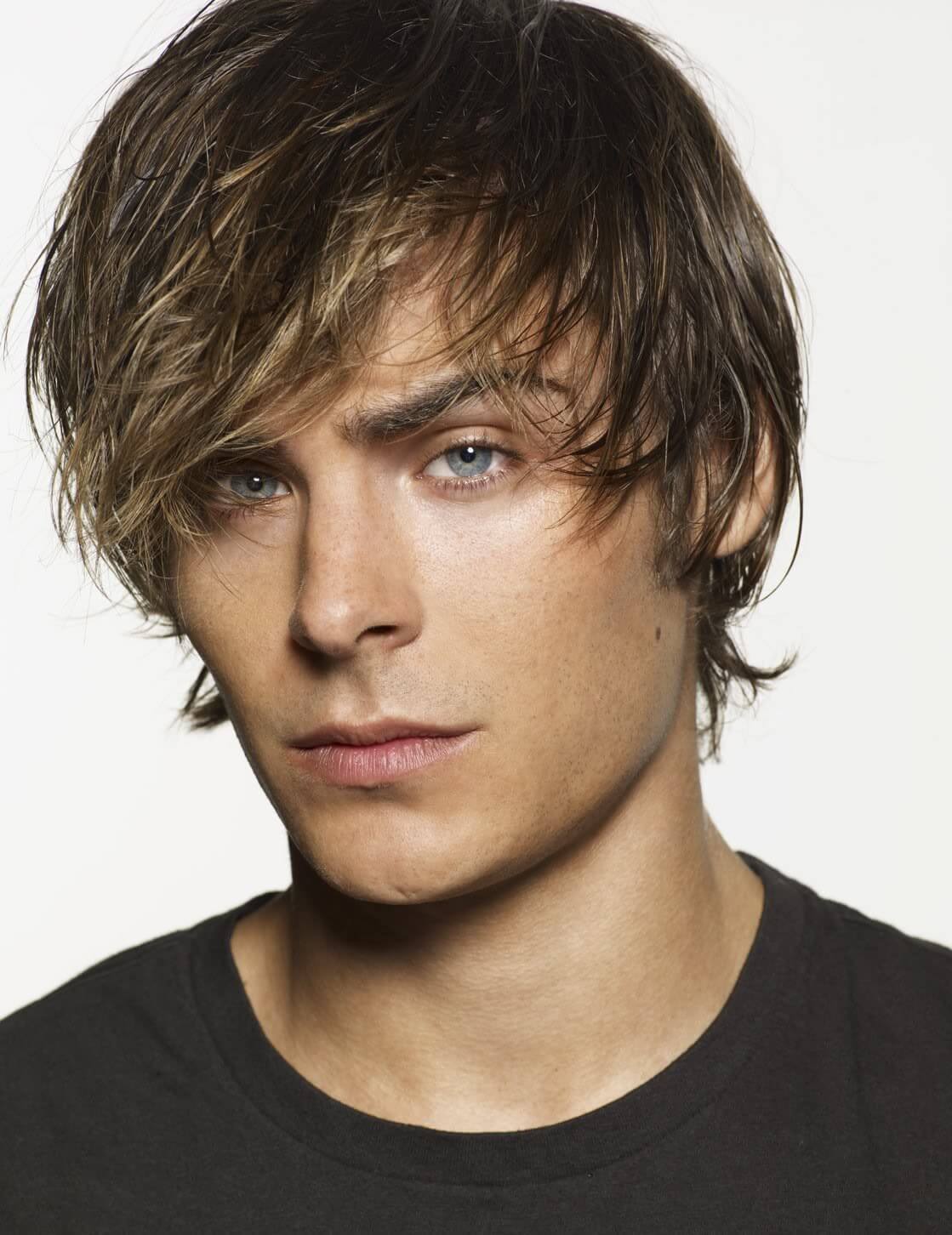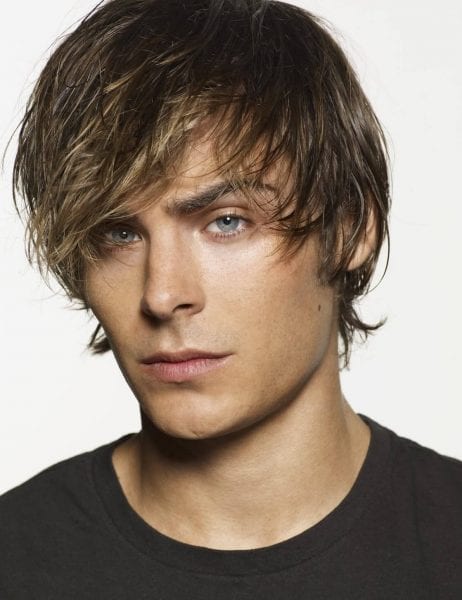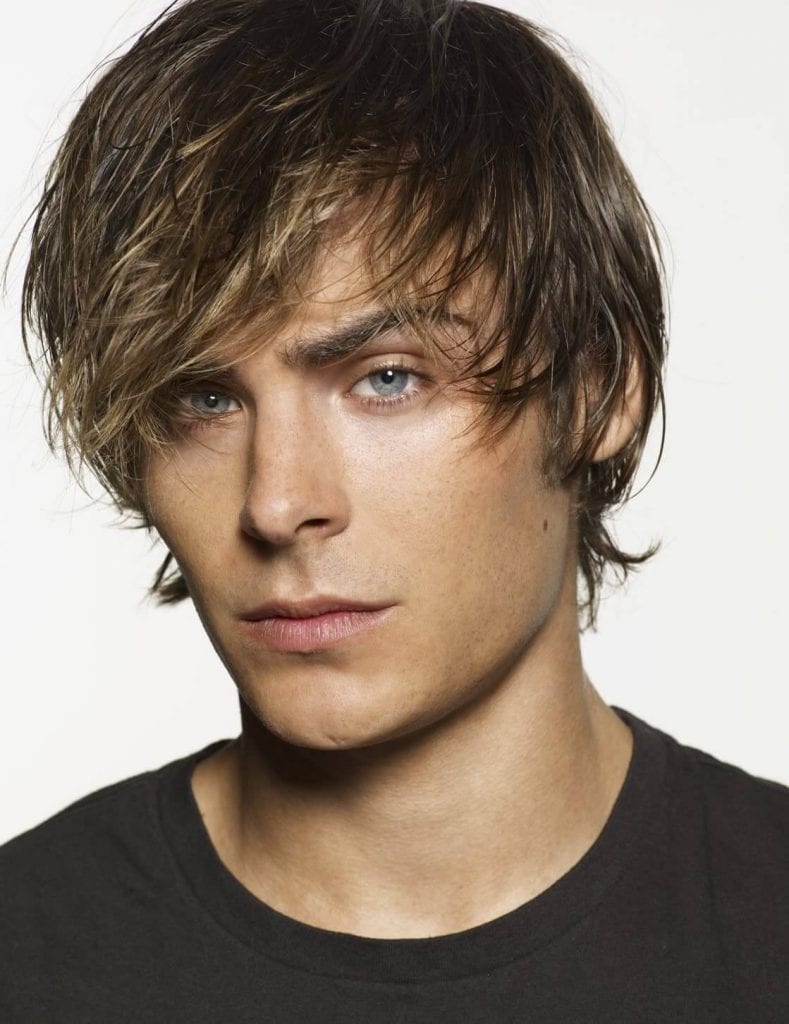 ---
Notably, a surfer hairstyle has recently become popularized among women, too. And it is no wonder as nowadays women practice surfing as well as men do. The appeal of women who surf is undeniable with their solid abs, marvelous bathing suits, beat-up cars and mostly admirable cool and ropy hair.
---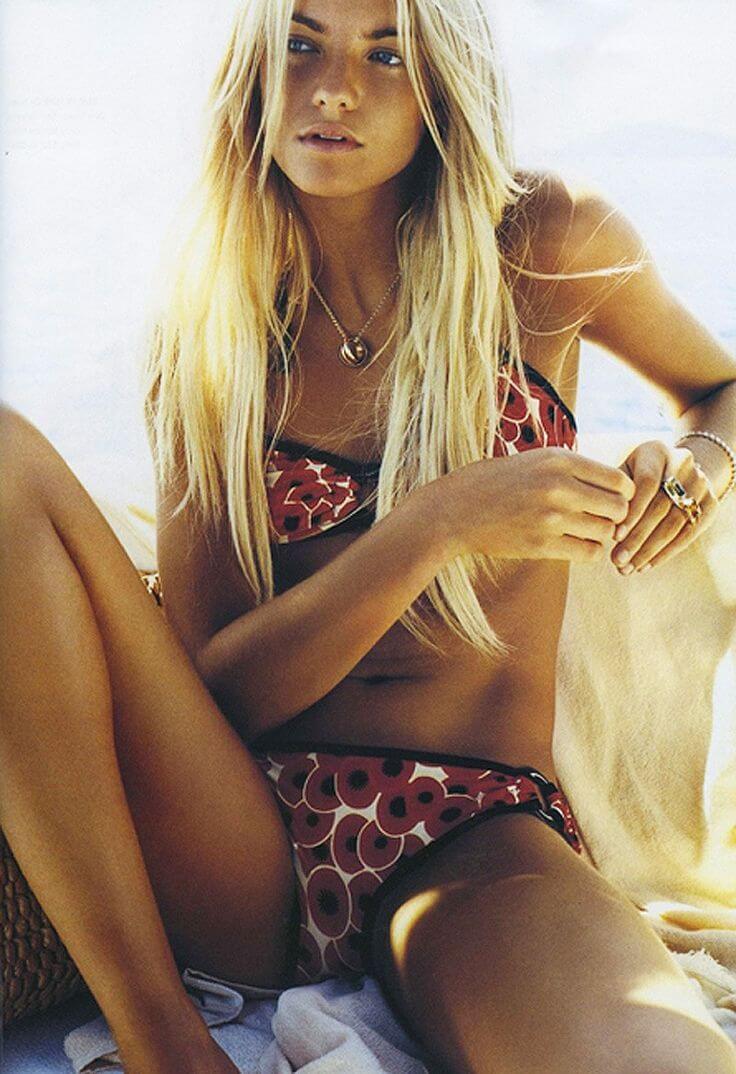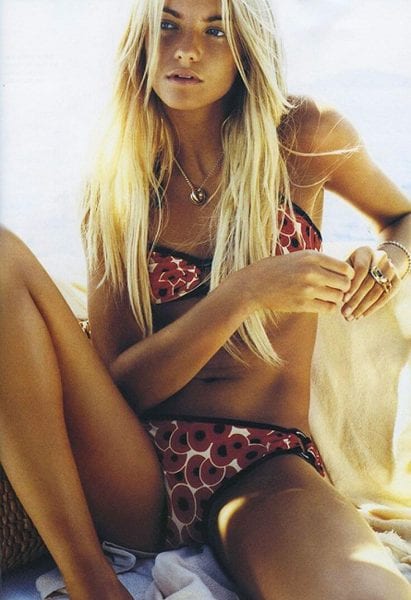 ---
Surfer girl hair is one of the most fine hairstyles featuring wavy, loose, messy and sun-streaked hair. Actually, it is possible to achieve a surfer beach waves hairstyle even without going to the beach.
---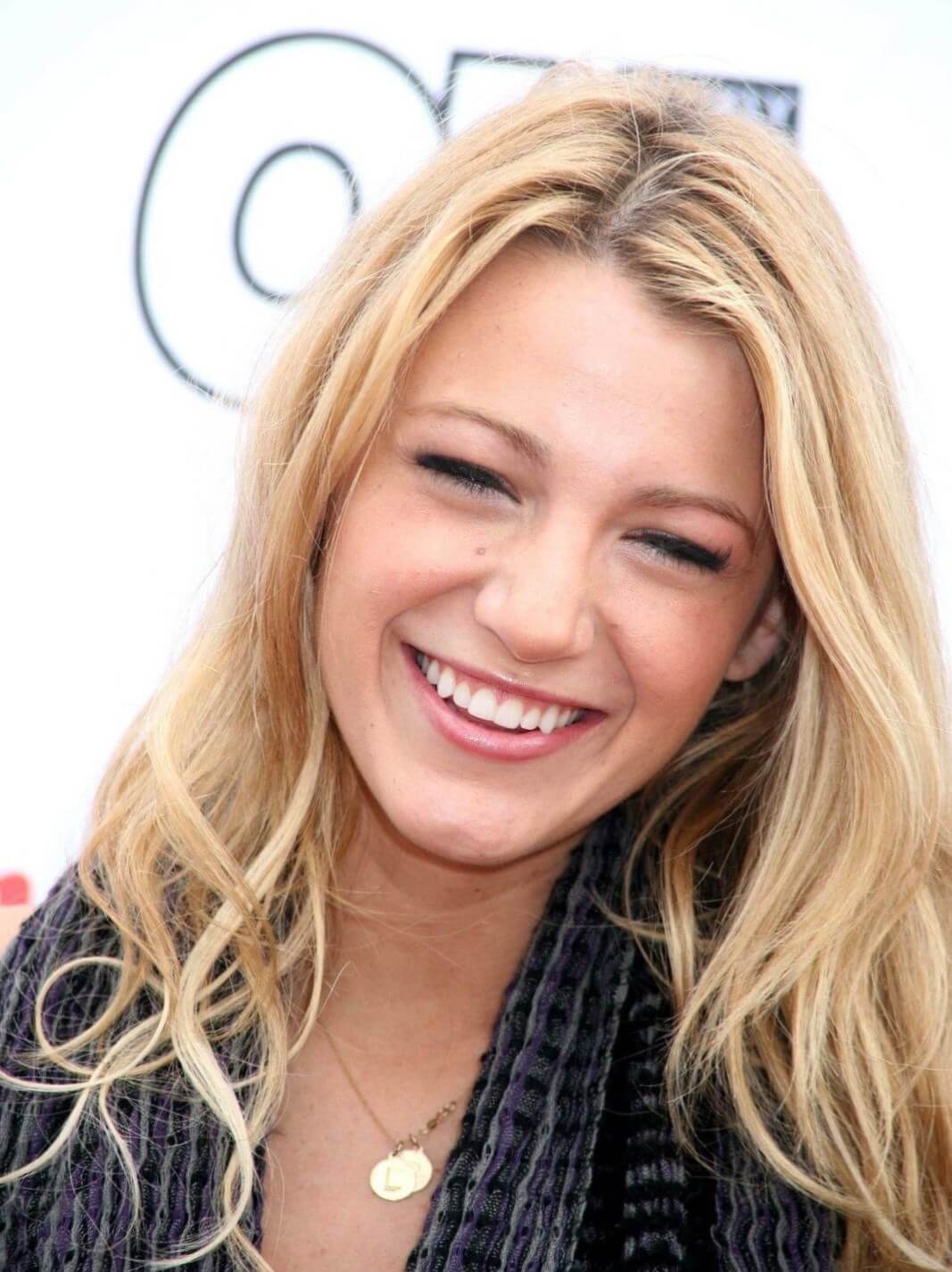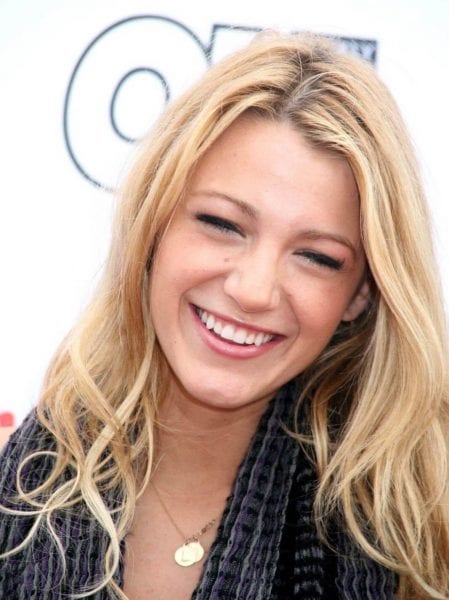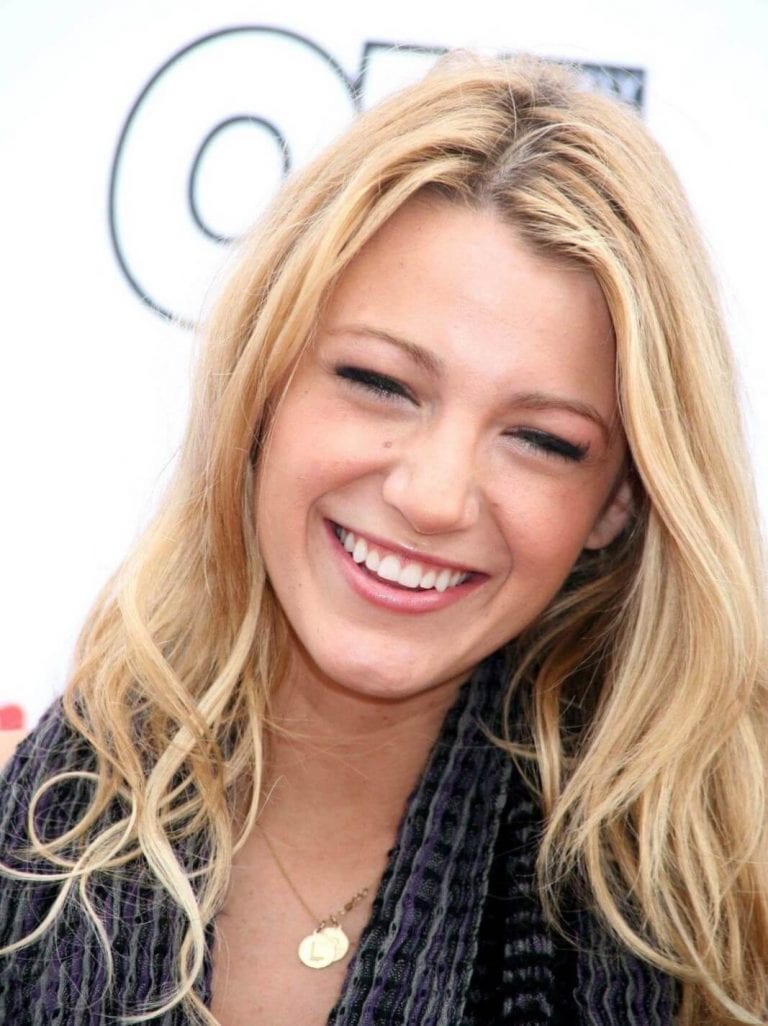 ---
Using a hair plopping technique you will easily be able to create perfectly tussled curls: just wash your hair, twist it into two even rolls wrapping it into a shirt or a T-shirt. This approach in getting beach wave hairstyle works wonders as it allows the hair dry naturally, thus making the curls really effortless.
---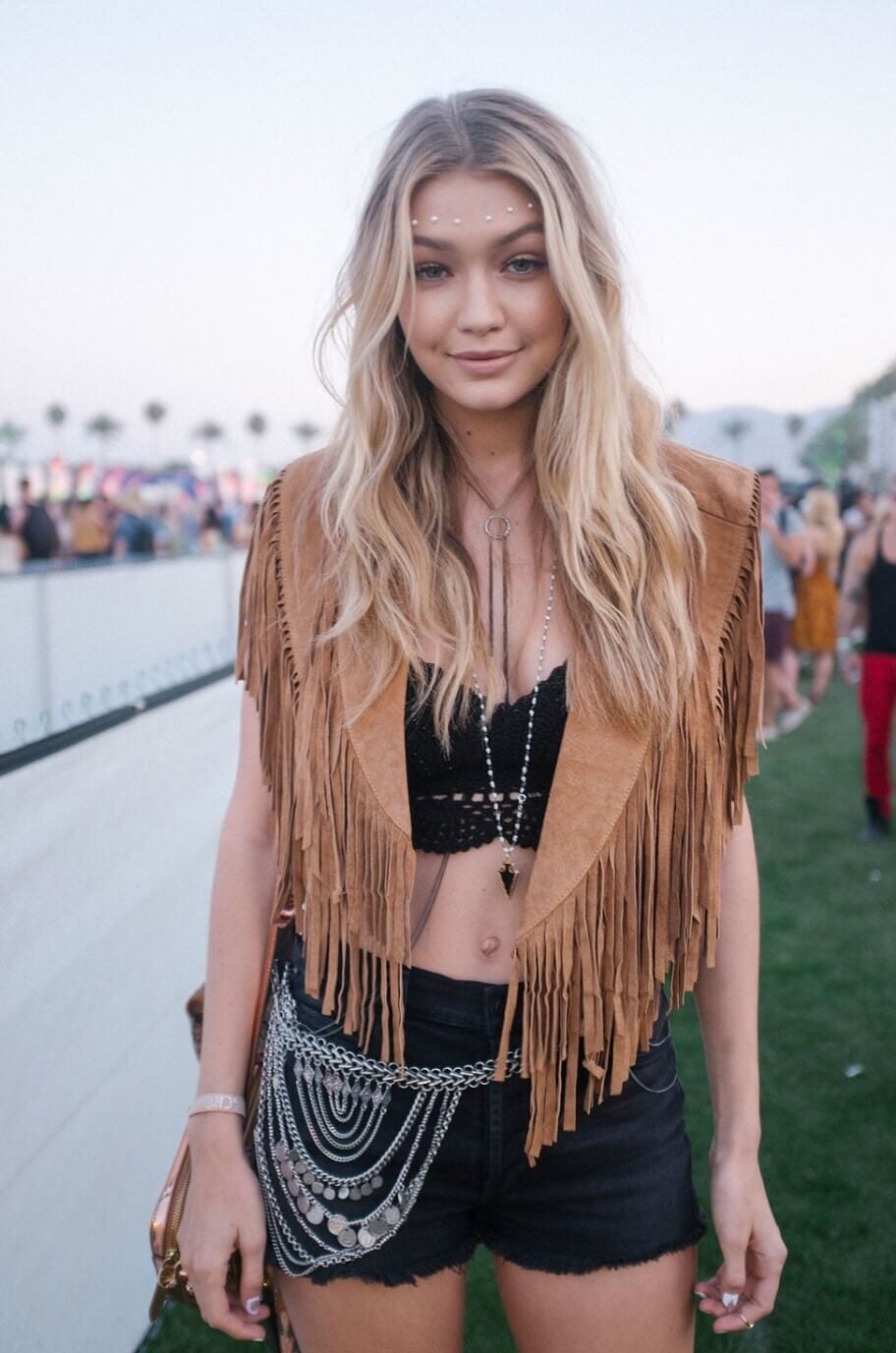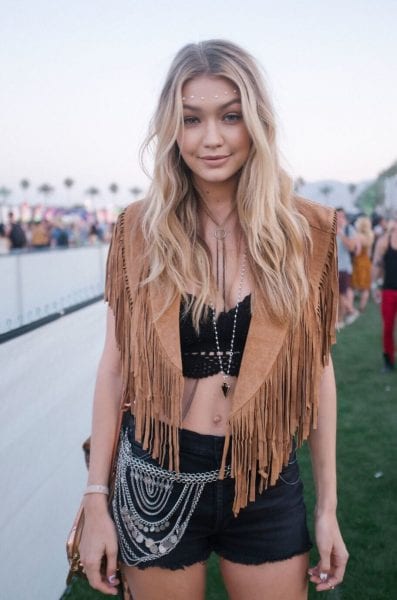 ---
Moreover, it suits all types and lengths of hair and ideal for those women who tend to create movement in may be blunt bobs or to emphasize the curls. The most beneficial point in a surfer hairstyle for ladies is that it eliminates the need to spend time on fixing each lock of hair into place.
---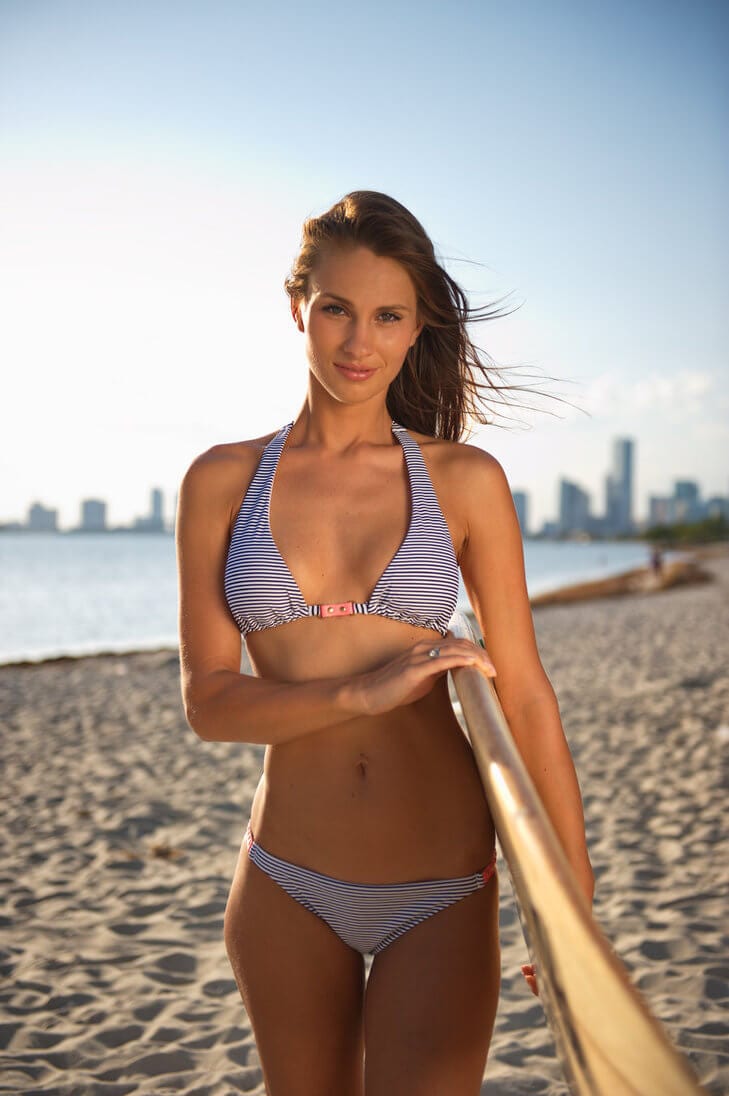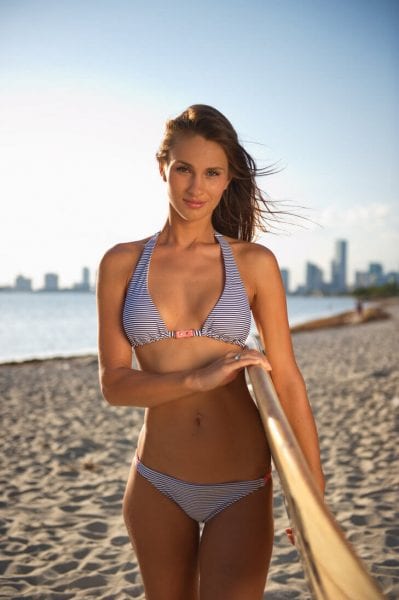 ---
Beach wedding hairstyles
The most romantic holiday possible to imagine is a beach wedding, which must be ideally one in a lifetime event, thus the bride must look gorgeous during the ceremony and a perfect beach wedding hairstyle is created specifically to enhance any lady.
---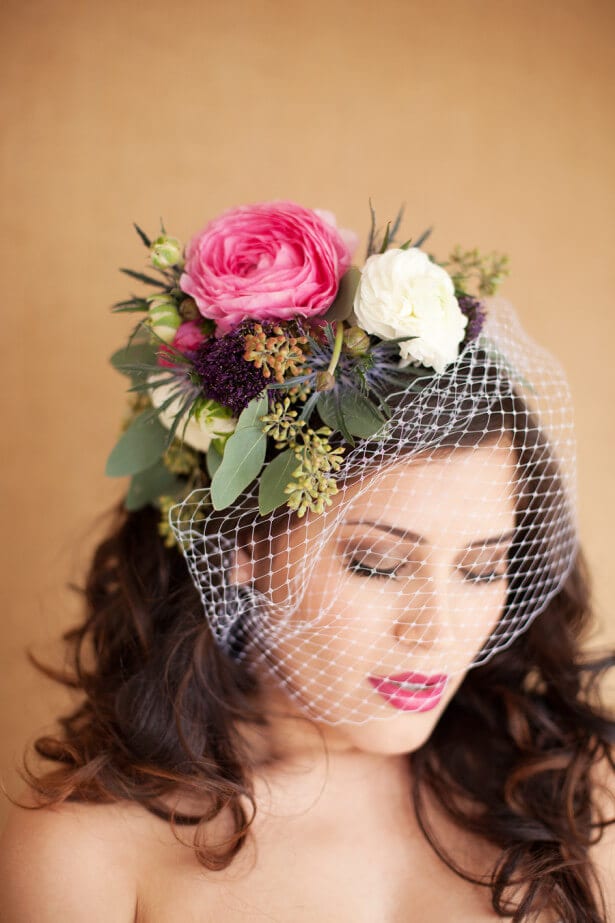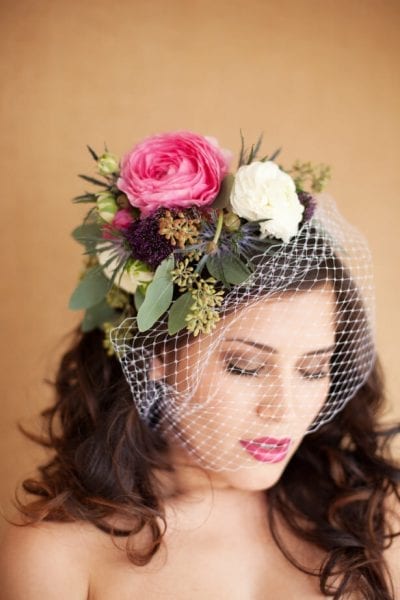 ---
The majority of modern brides choose the beach to enjoy the magic of the moment to the fullest. In fact, super cute hairstyles for a beach wedding differ greatly, from wet and wavy short hairstyles, simple short hairstyles for wavy hair to chic loose updos and long curly hair.
---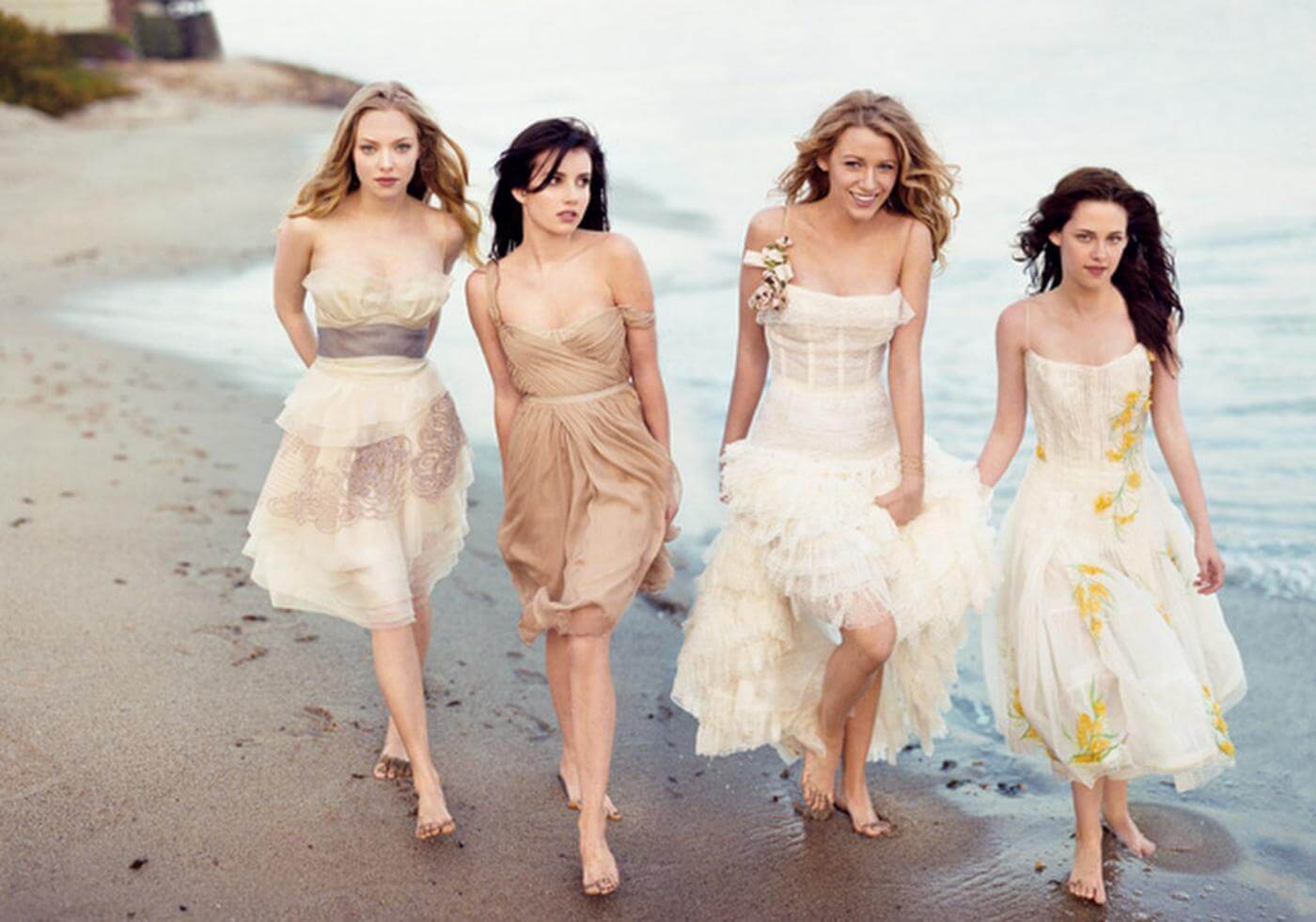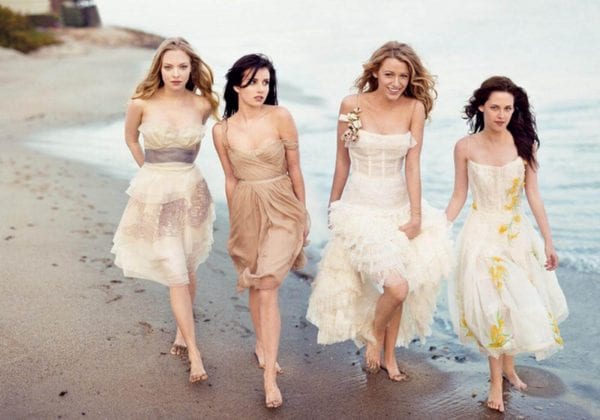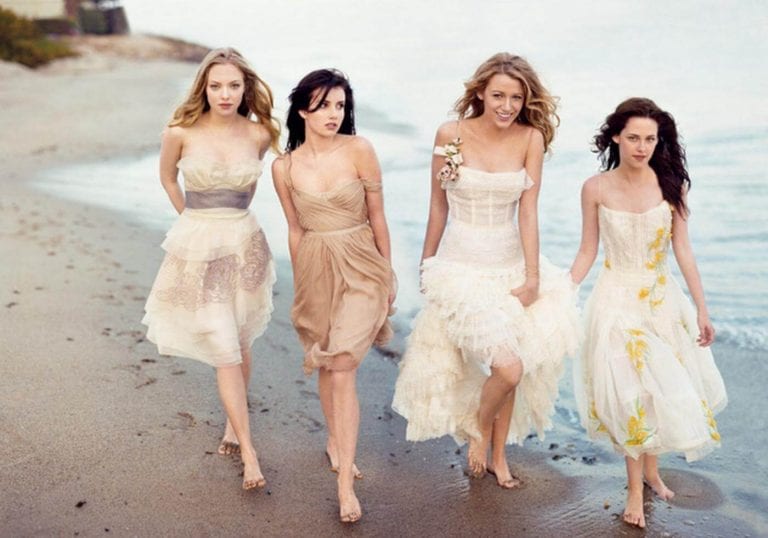 ---
But the most popular are beach wave hairstyles. They are as spontaneous and light as the atmosphere of the place, stylish, trendy and elegant, suitable for short, medium and long length hair.
---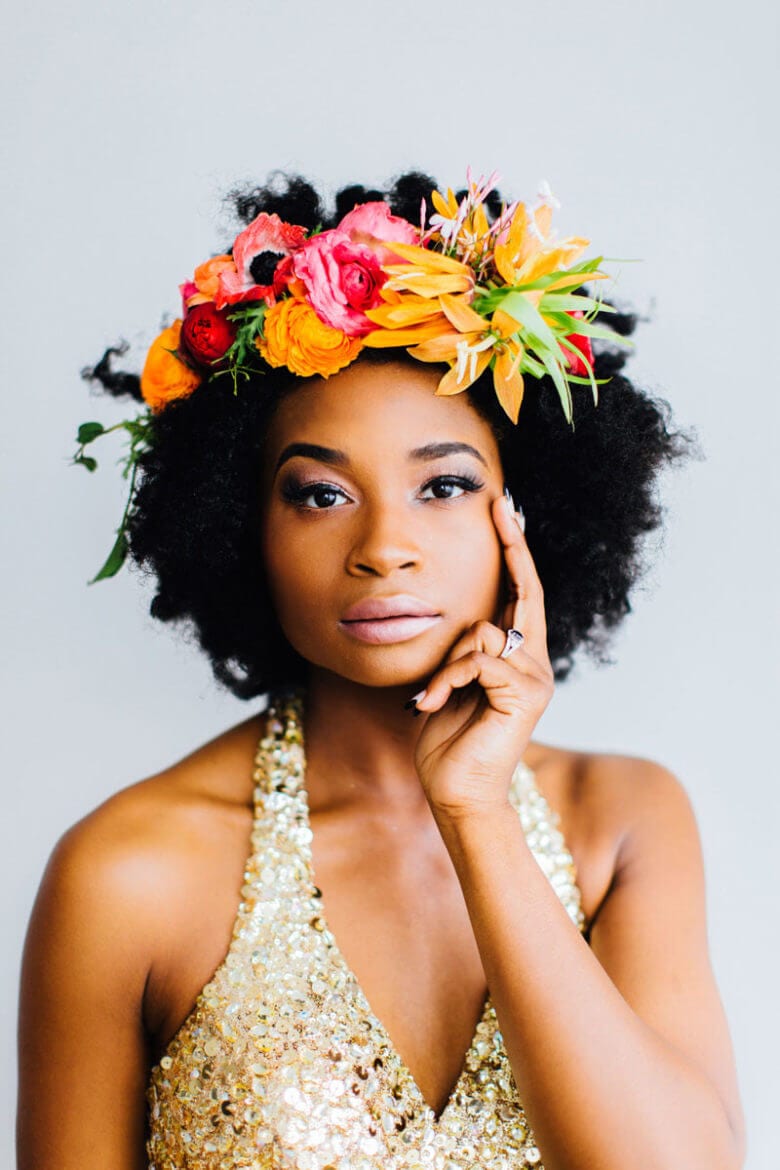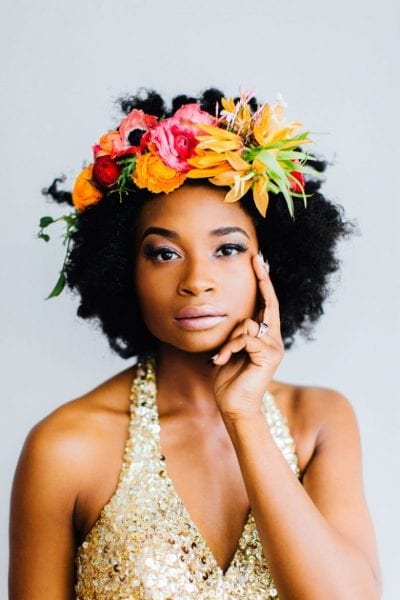 ---
A girly dream of many brides is to look like a Princess, so beach wedding hairstyles will make your dreams come true. The waves of elongated shape, gracefully framing the forehead can be elegantly swept to one side or naturally scattered over the shoulders.
---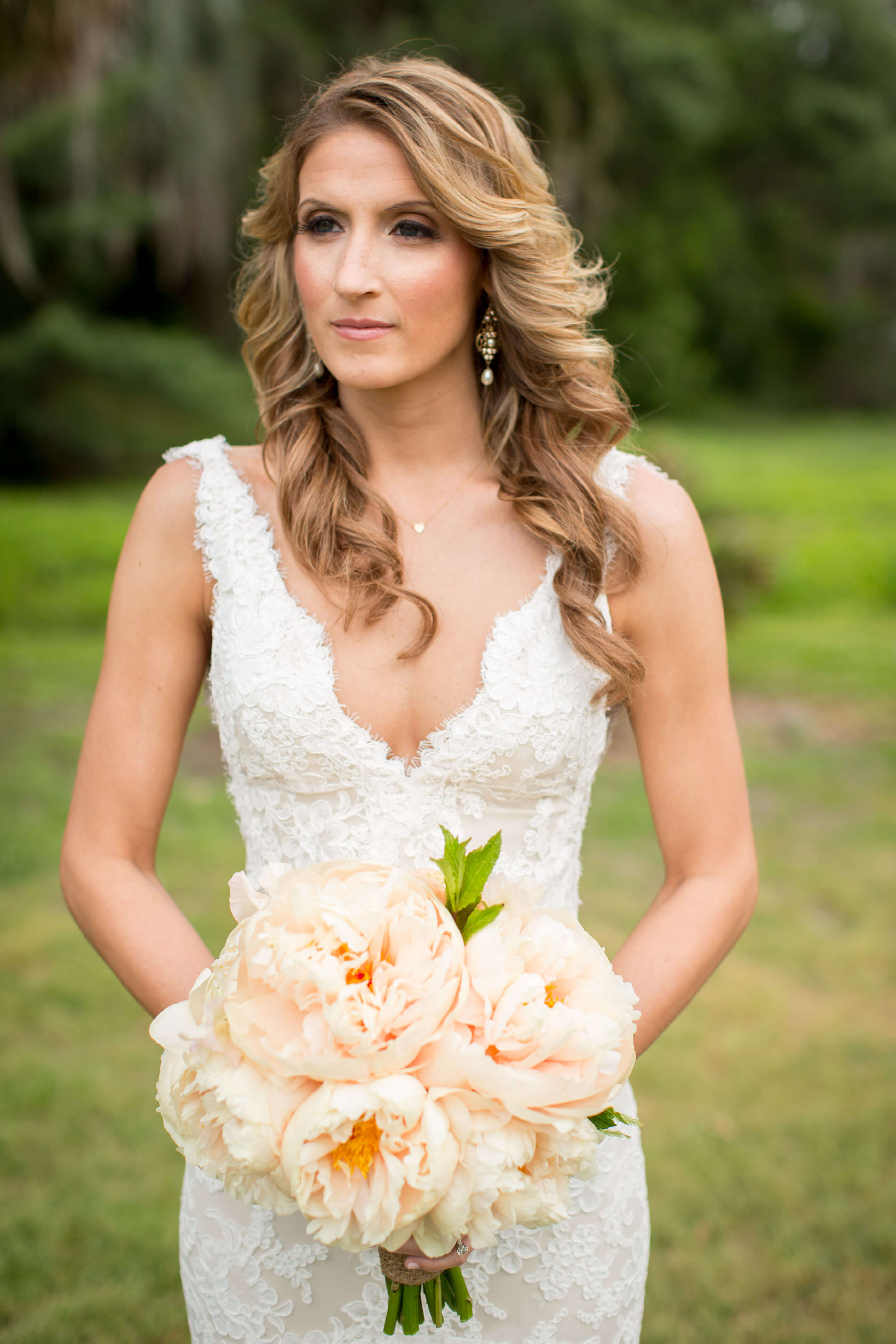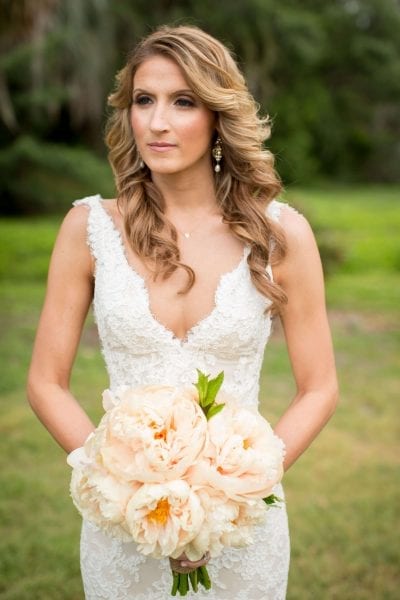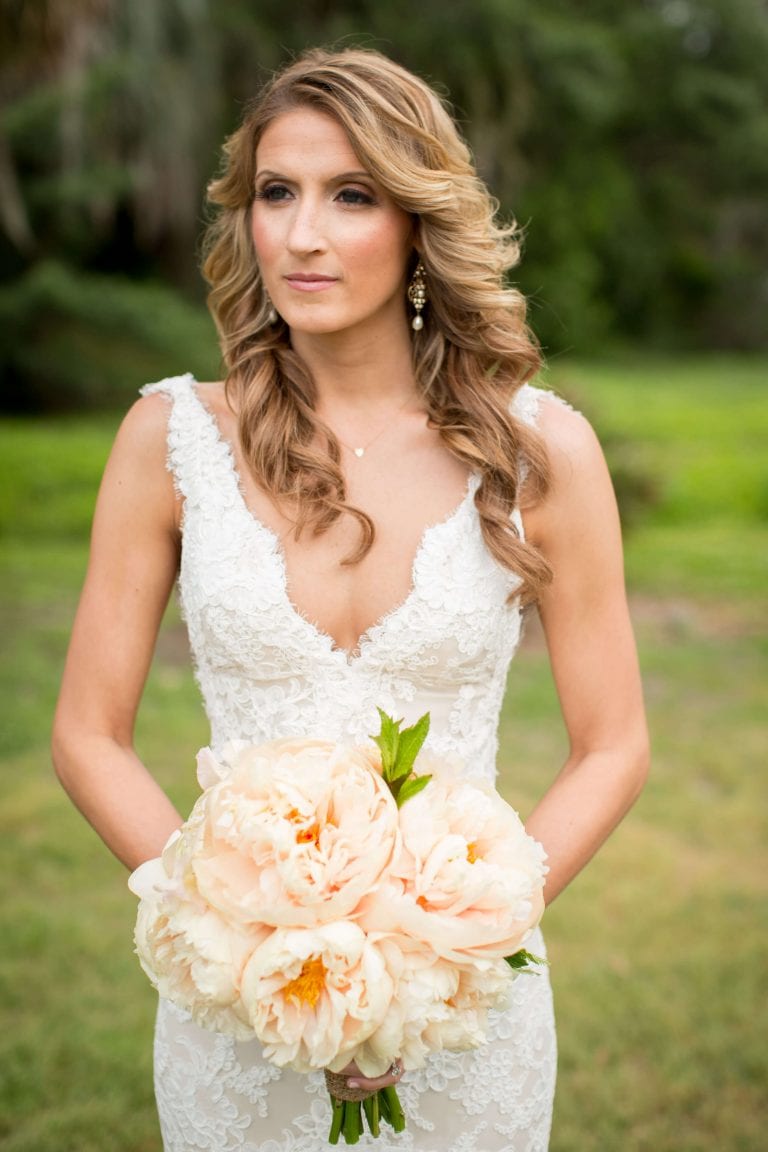 ---
As a kind of exquisite compliment to your marvelous look, you may add various accessories. Beach waves hairstyle styled into a loose curly updo seems totally harmonious in the frames of a nautical wedding.
---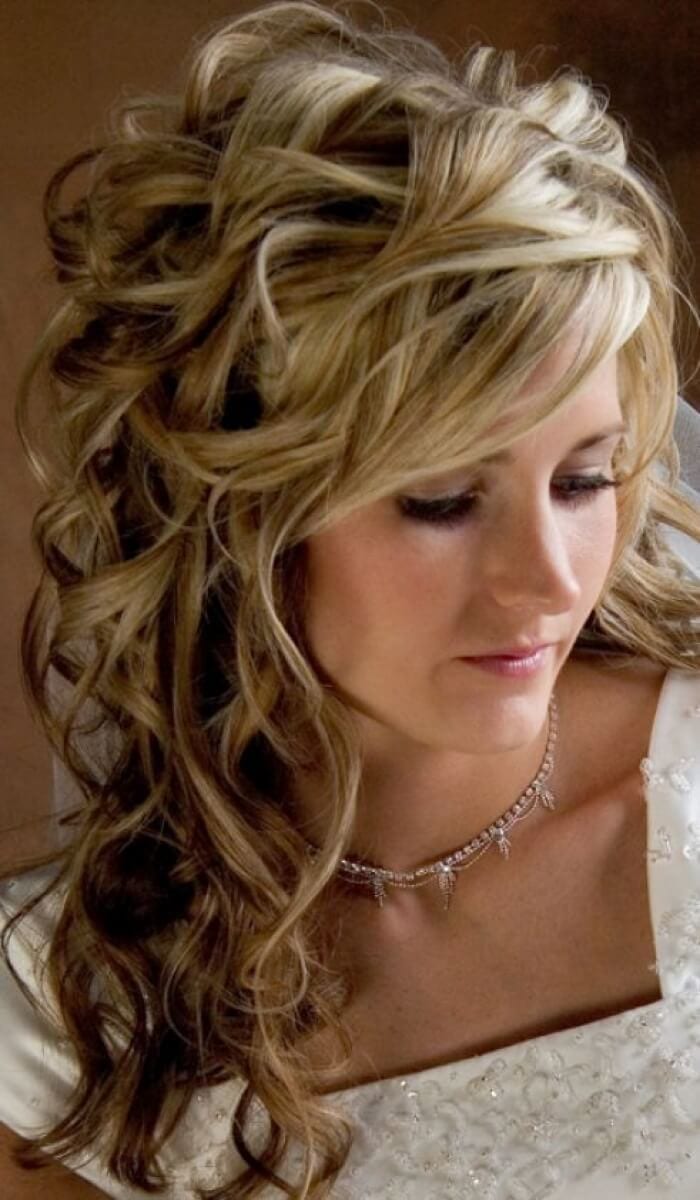 ---
A maximally natural hairstyle can be achieved with the help of an exquisite headband and a wavy base for it.
---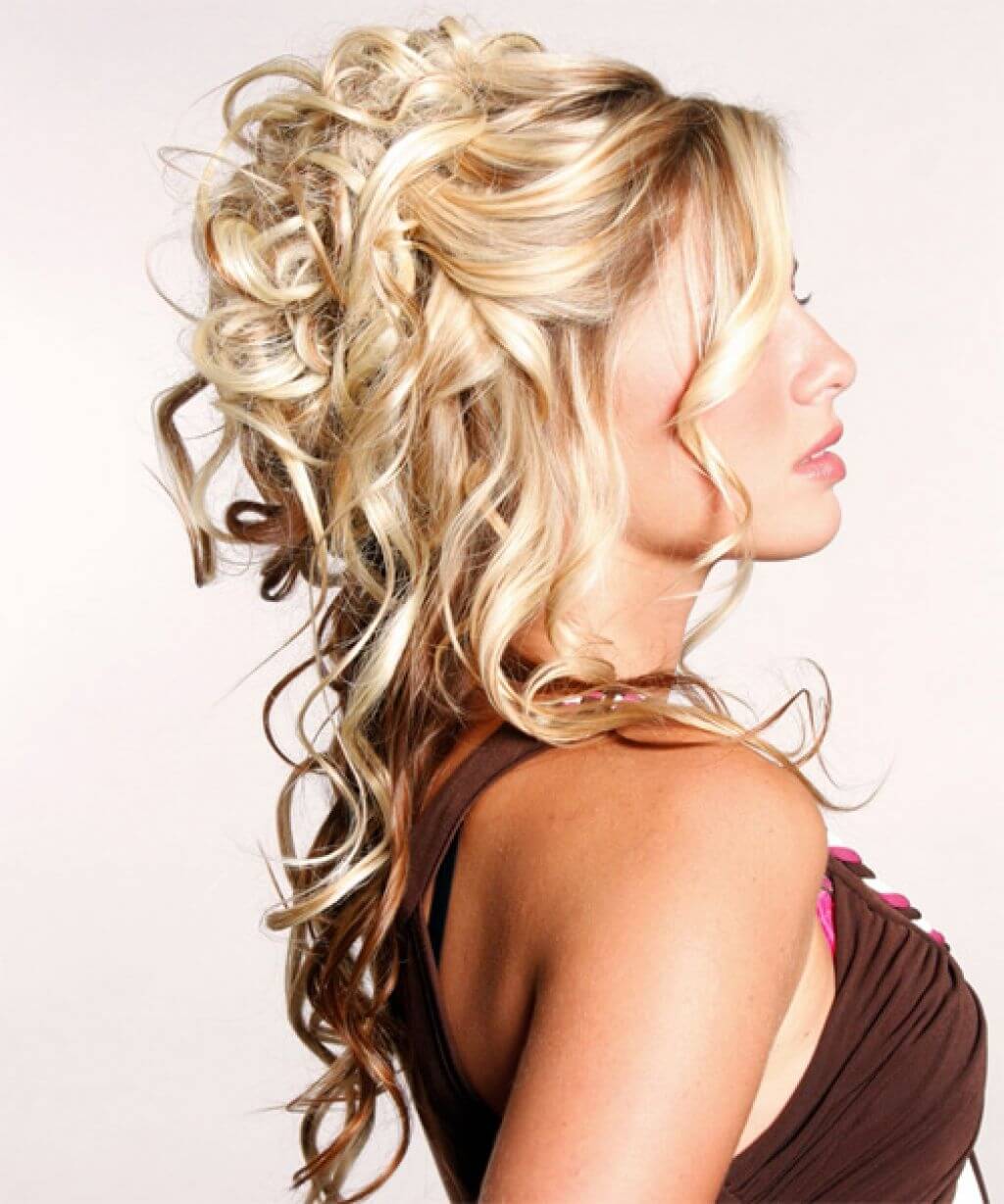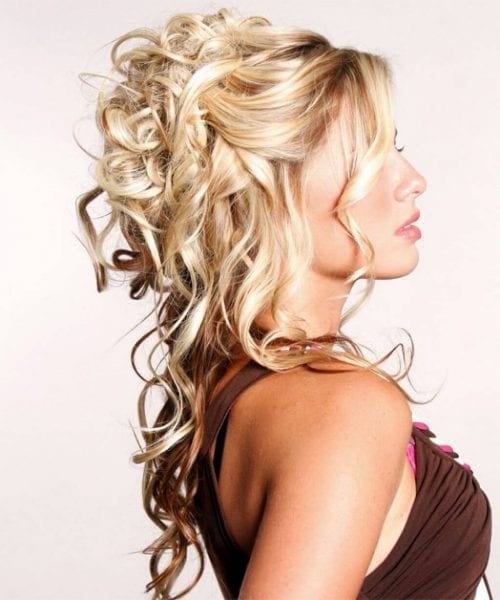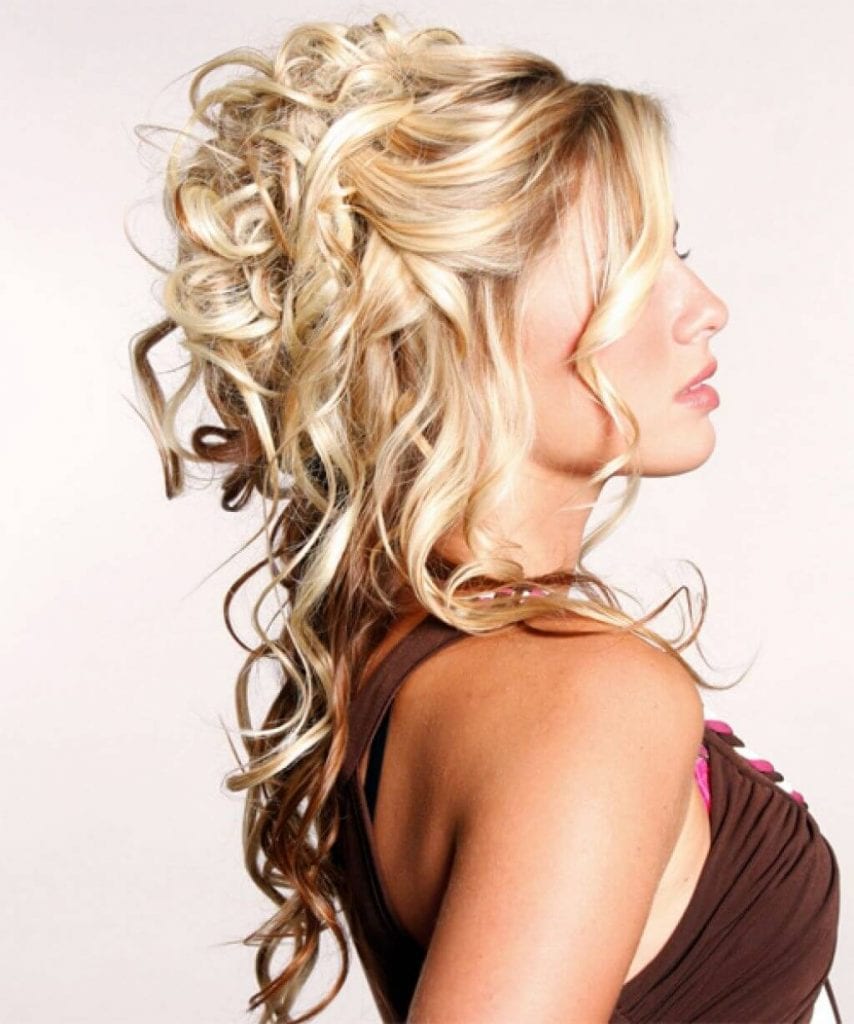 ---
Wavy hair is required to be scrunched with curl enhancer or styling foam, whereas the straight locks suggest a work with a curling iron.
---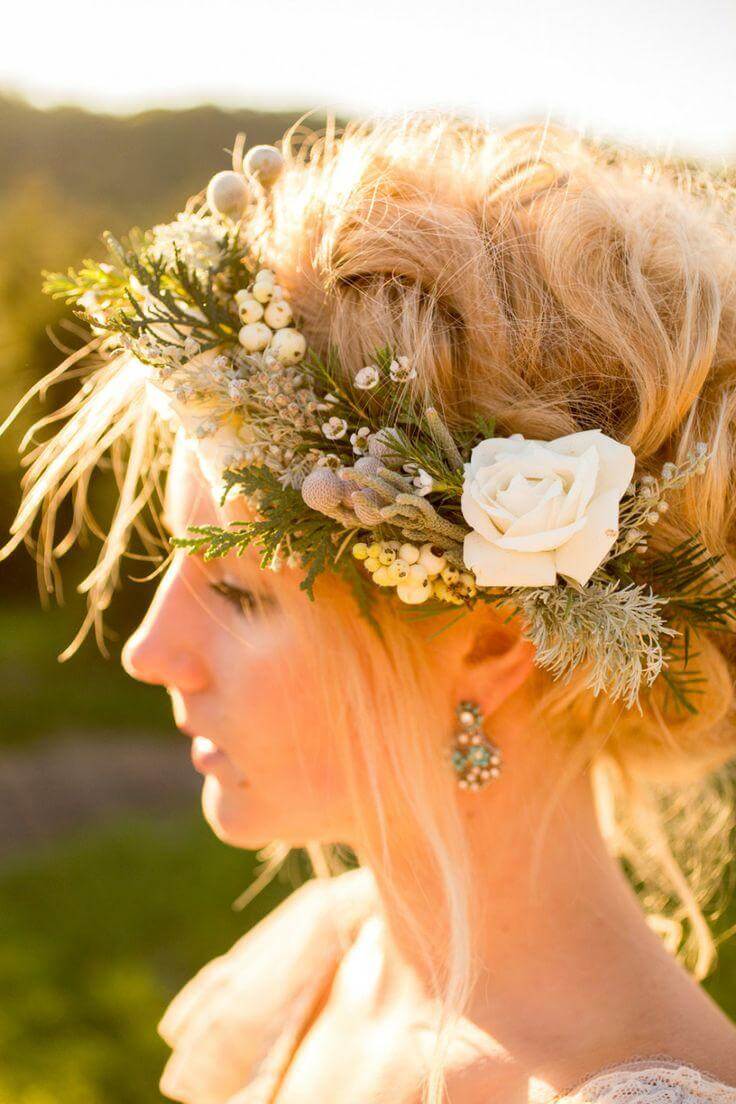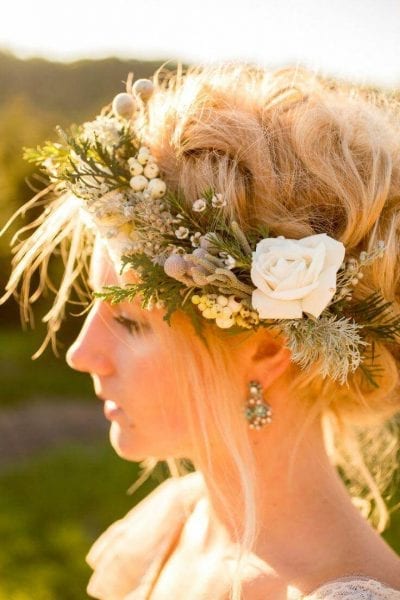 ---
Moreover, if you opt to do the hairstyle yourself, messy, natural-looking waves are easy to style.
---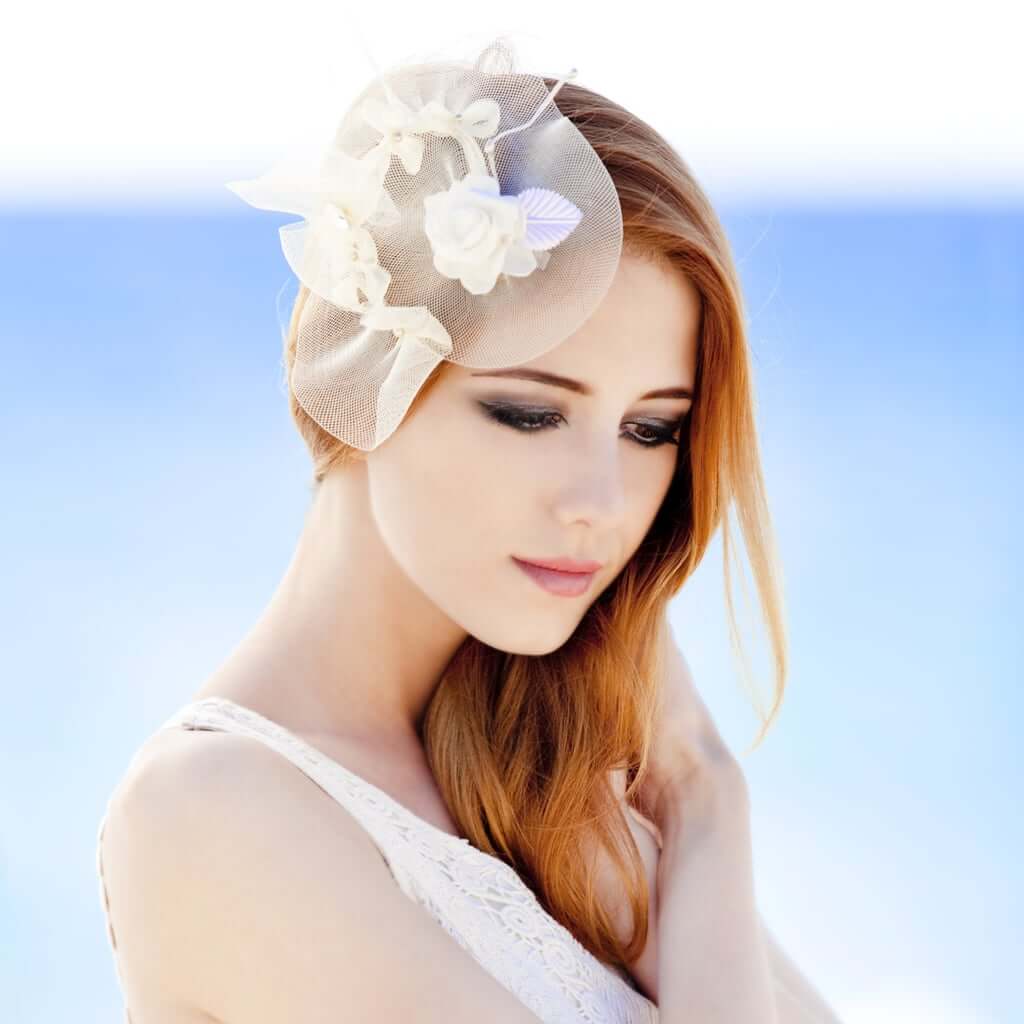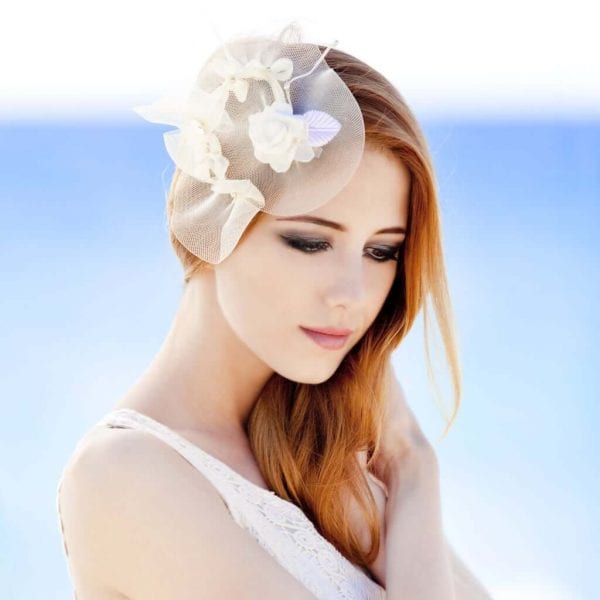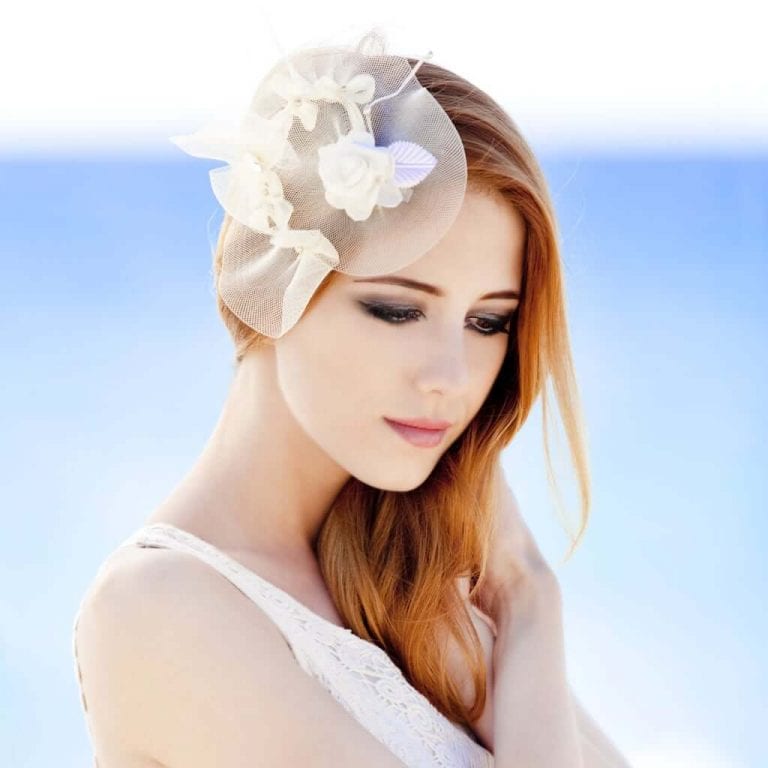 ---
Conclusion
Beachy hairstyles are invented to enhance your summer holiday and to present new emotions to you. Feel free with fine hairstyles for the beach and enjoy the best time of your life.