All girls like braids since childhood. Adult women love braided hairstyles not less than little girls. Want to look cute and have a natural braided style? Then, hurry up to check the best collection of nice hairstyles and look fashionable this season.
Single Braid Hairstyles
---
Actually long and even short single braids hairstyles have gained their popularity not only among African American women but European, too. These hairstyles give women a very neat and professional look. Usually, single braid hairstyles are created braiding the hair to the full length. It is a unique hairstyle made up of hundreds or dozens of braids. That is why it is considered to be one of the most difficult individual braids hairstyles to achieve.  It can feature two-tone brown and black colors that give the edge of the braid and a more urban appeal, whereas the pompadour hairstyle will speak classic.
---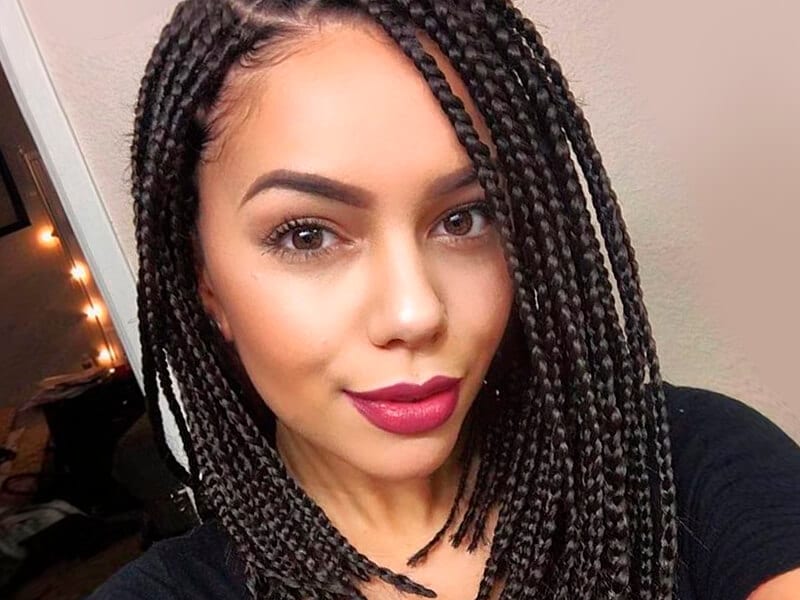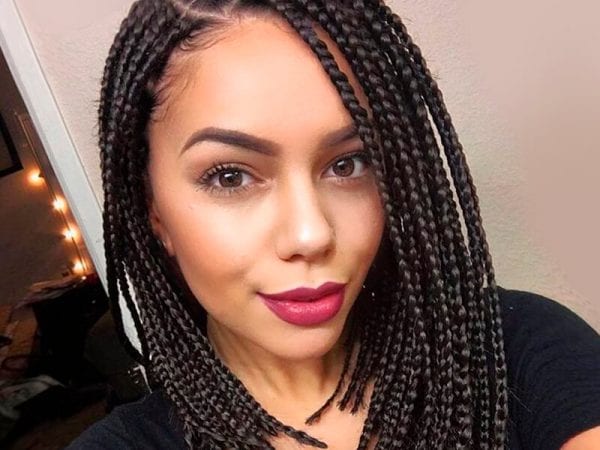 ---
This hairstyle deserves to be the first to try in case you tend to find alternate ways to wear your individual braids hairstyle. In fact, it is an edgy and sexy way to wear single braids. Notably, single braids hairstyles can be maintained for several months if put correctly and kept up with proper care. However, such hairstyles demand on hair so that women with brittle hair or sensitive scalps should avoid getting braids. It can take you up to five hours to create a single braid hairstyle; everything depends on the length and thinness of your hair. Nevertheless, such elegant and gorgeous single braid hairstyles have become a fashion icon in the contemporary society.
---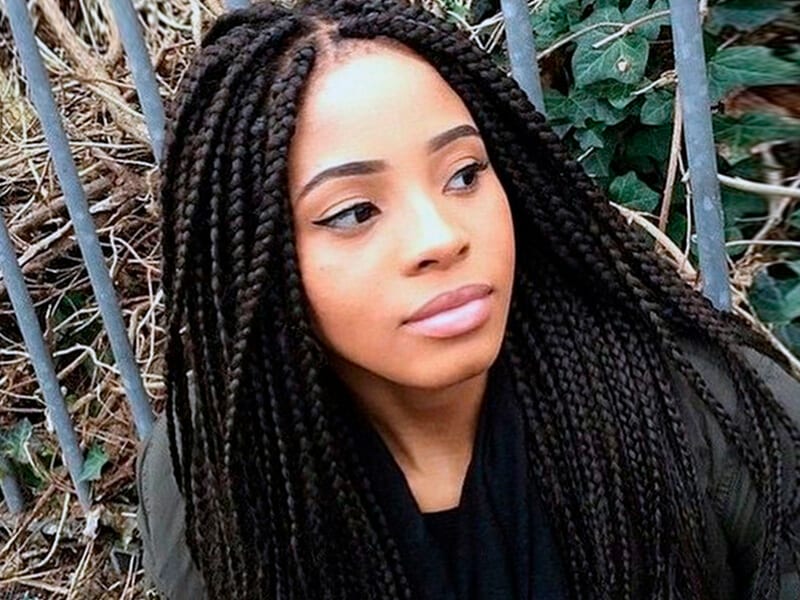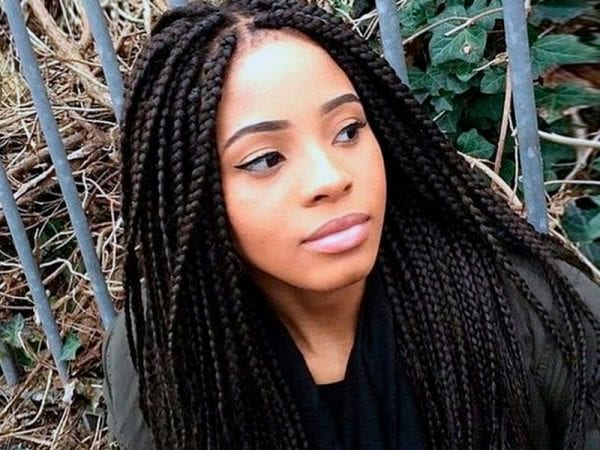 ---
---
Braided natural hairstyles
Why not consider braided natural hairstyles if you are bored with hair breakage from wigs, weaves and chemical straightening?! There are so many options to choose from, it can be great for your personal style and your hair. Braided natural hairstyles are growing in their popularity among numerous celebrities who want to show off their real hair. There are different variations on wearing these cool braided hairstyles.
---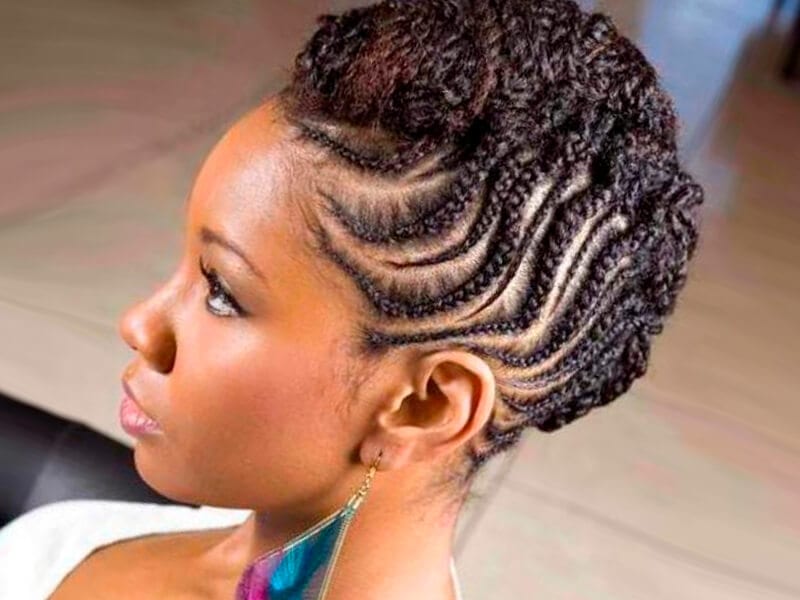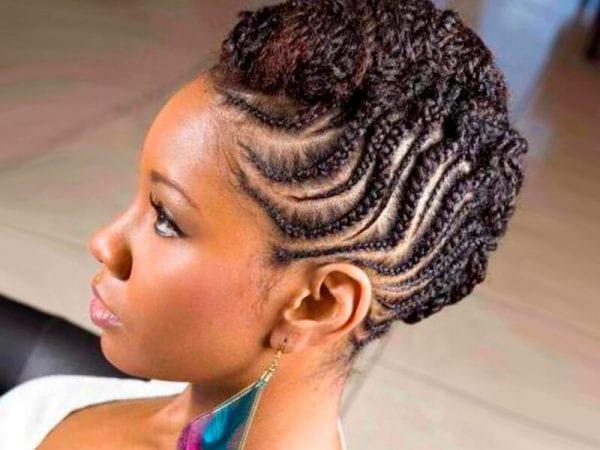 ---
For instance, you will achieve rather gorgeous and stylish look with thin box braids gathered in a half-up hairstyle. It is also possible to wear them in a thick low ponytail to get a more subtly sexy look and in a high up to get a glamorous look. You will need to choose some thick hair band to hold the locks and not damage them. Or you may style your thick box braids in a sexy side plait that looks divine with healthy edges.
---
Enhance your braided hairstyle
If you add an odd blonde braid the look will be mixed up a bit. In fact, such hairstyles with braiding hair are really eye-catching as you can play on textures of plaited braids where small braids are done in a bigger plait. Moreover, it is easy to experiment with different braided hairstyles before choosing the best suitable for your face shape and personal style.
---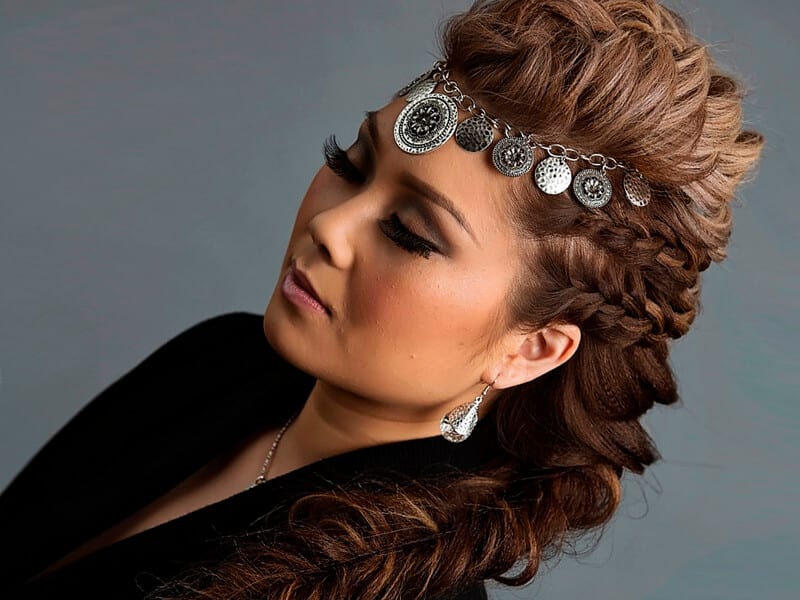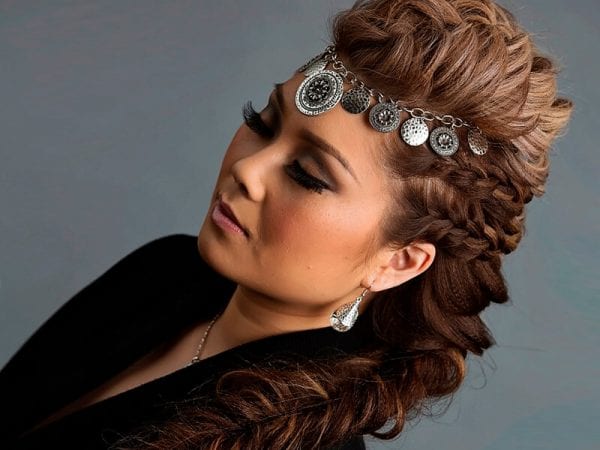 ---
Braided natural hairstyles can be enhanced by dark blonde braids. If you choose a shade suitable to your skin tone, you will get a very natural look, or you may go wild with choosing bold and bright colors to be surely noticed in a crowd. In case you want to keep the hair out of the face there is a great hairstyling solution – braid bun hairstyles. A simple low bun hairstyle looks chic, professional and stylish when poised with braided extensions. However, it is recommended to find strong and flexible hair ties to hold the hair in place as the braids may be quite bulky. If you happen to have very heavy or very long braids, it is not advisable to wear them up often for an extended period of time, because the weight can damage the edges pulling on the hair.
---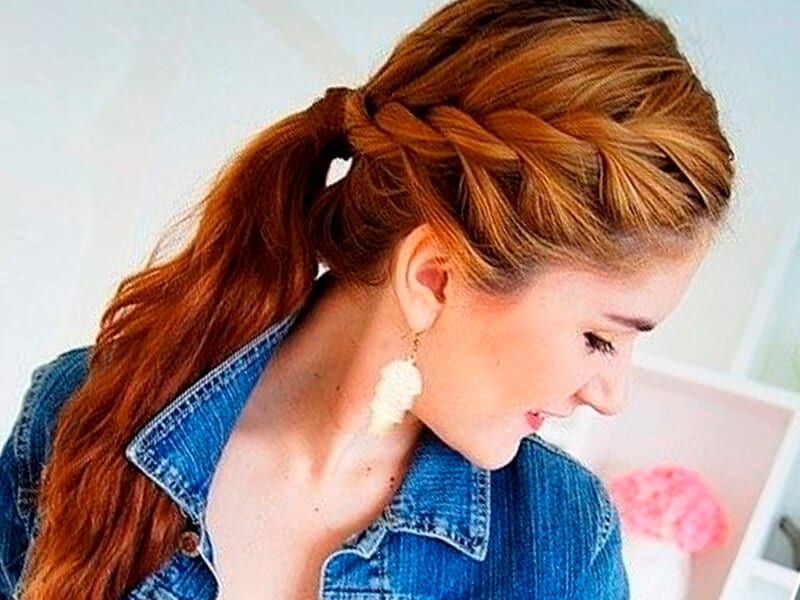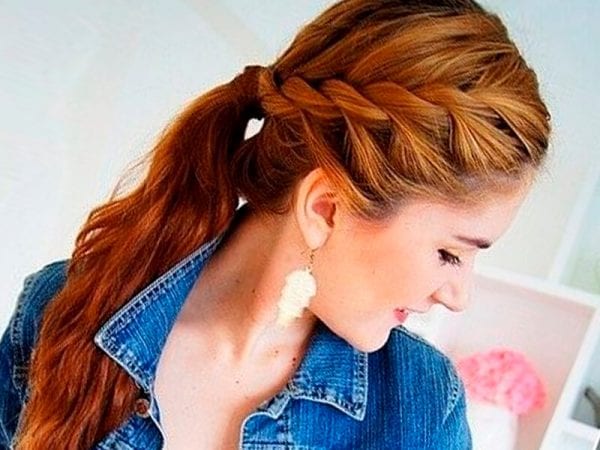 ---
Cool braided hairstyle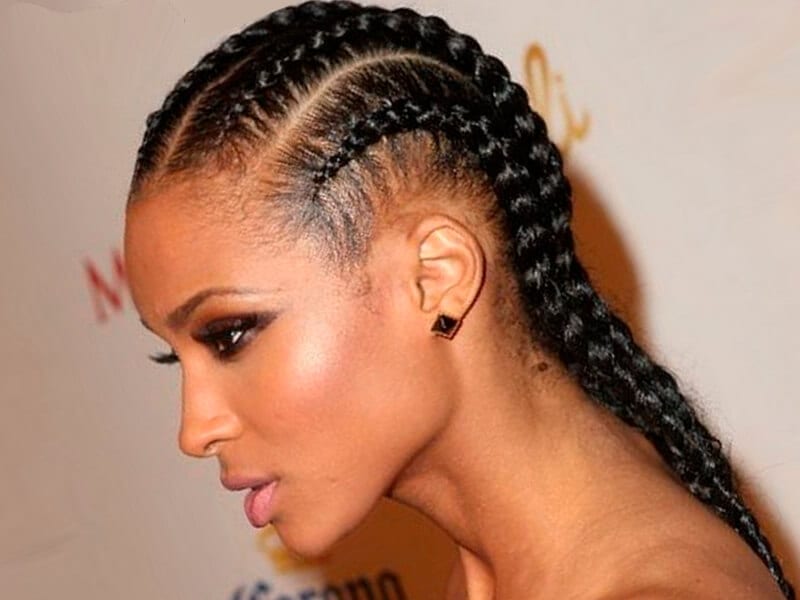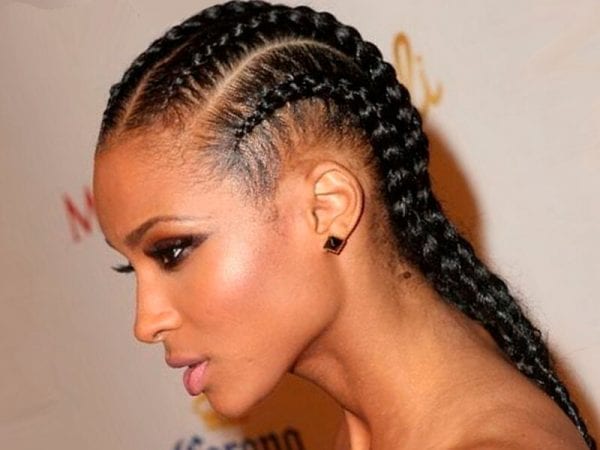 ---
You can also rock a quirky-cool braided hairstyle depicting cornrows and two long adorable pigtail plaits. It is a fresh and unique personal style that be added by purple dip-dyed braids. Braided natural hairstyles don't always have to look absolutely natural, you may get created by adding some color to the extensions as your natural hair is safely braided in a protective style; it will help you to express your personality.
---
Conclusion
Hairstyles with braiding hair will always make you look gorgeous and very stylish. Try one of the variants mentioned above and be a queen wherever you are.