Have you decided to make a short hairstyle? First, check the tips on how to choose the short haircut that will suit you individually and highlight your personality. Look through useful recommendations on how to create a short hairstyle.
Hairstyles of the Season
---
If you happen to flip the pages of various fashion magazines, you will see magnificent pictures of different hairstyles-whether long, medium length, and short hairstyles. Among these three hairstyles, the short cut now starts to invade once again the "hairstyles of the season". Short hair styles can be both revitalizing and thrilling, fun to show off, and much easier to take care of compared to other hairstyles.
---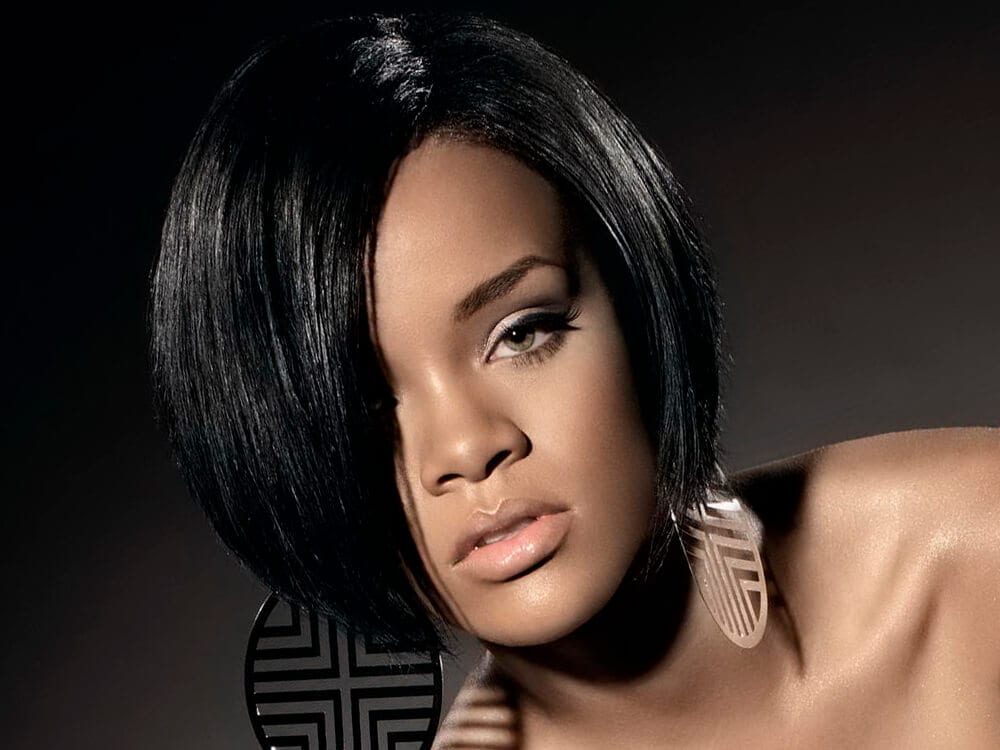 ---
A value of long hair
If you sport long hair and want to feel how it is to have a short hairstyle, you might as well consider it as a serious decision to make. Of course, you have allotted several bottles of shampoo and conditioners and taken several trips to your hair salon for hair straightening and relaxing. In other words, you have invested in growing your long hair.
---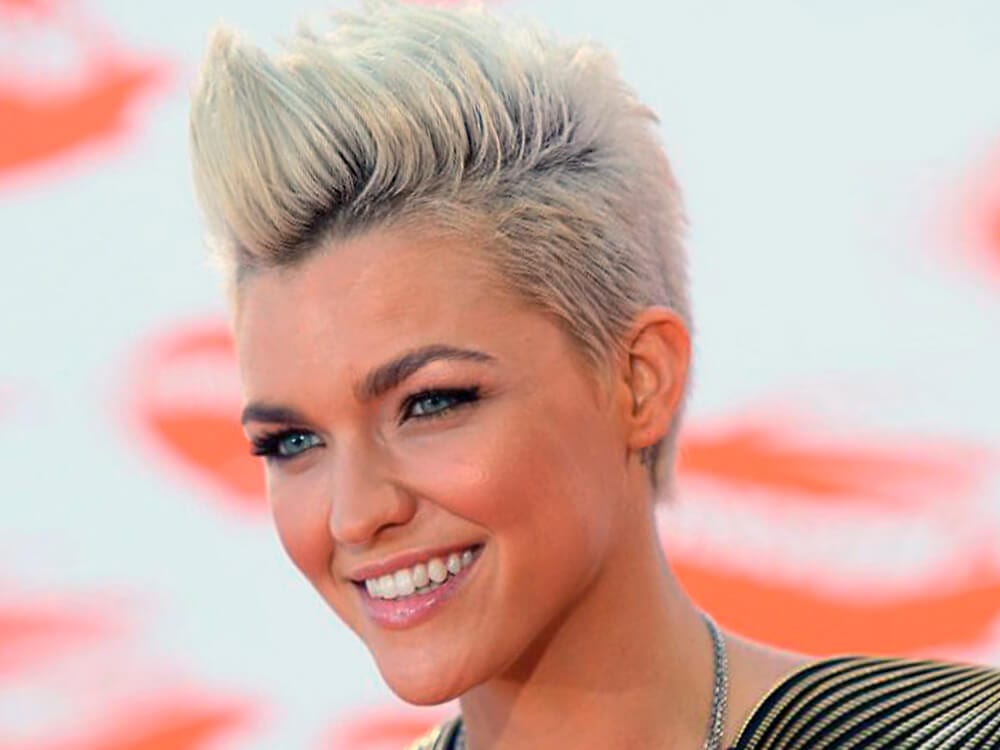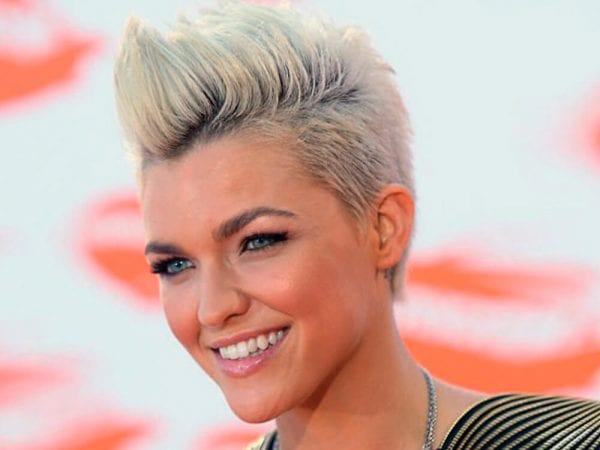 ---
Advantages of sporting a short hairstyle
In order to gain some convincing ideas of sporting a short hairstyle among others, you can have a chat with your friends who sport short hairstyles and learn how they are able to care for a long time. You can also seek some invaluable advice from your hairstylist, and you can then decide if you will prefer a short hairstyle or not.

---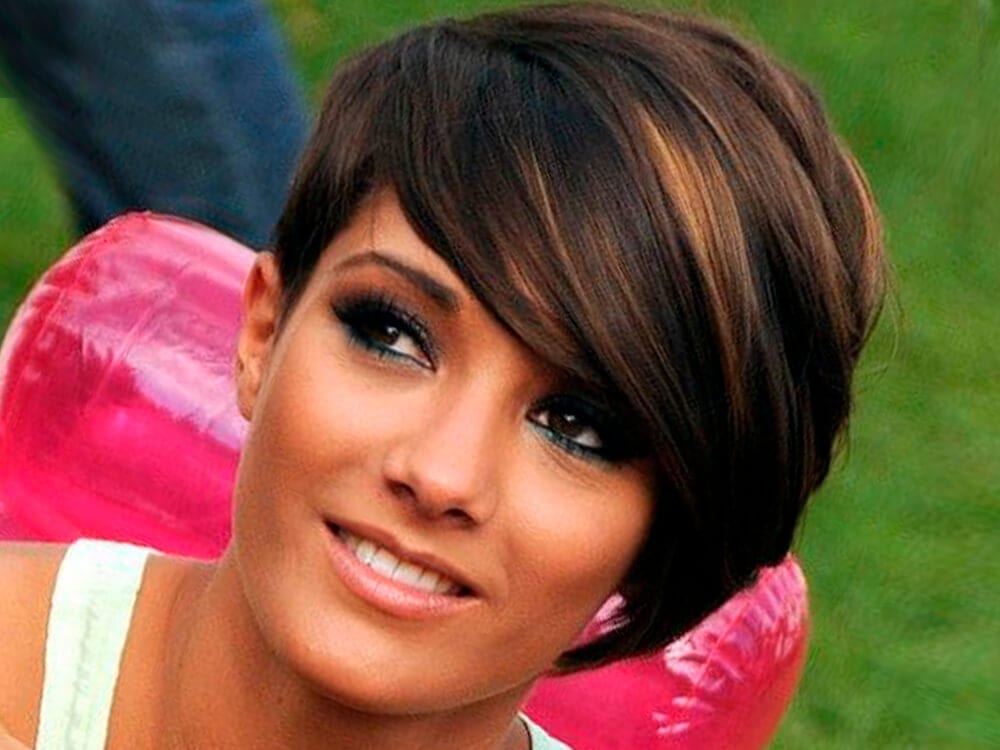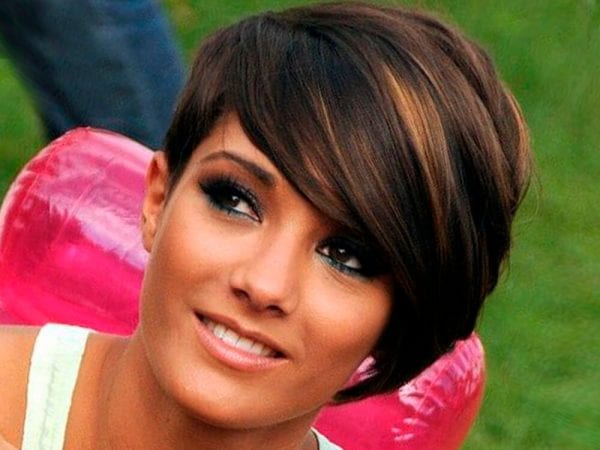 ---
Short hairstyles are fun to show off because they are easy to handle and is also an excellent change of pace. Still unconvinced? Try to see that short, head-clinging hairstyles that are inspired by different film stars and the peek-a-boo hairstyle made famous by Veronica Lake, a film star of the late forties. You may try it for a fresh look.
---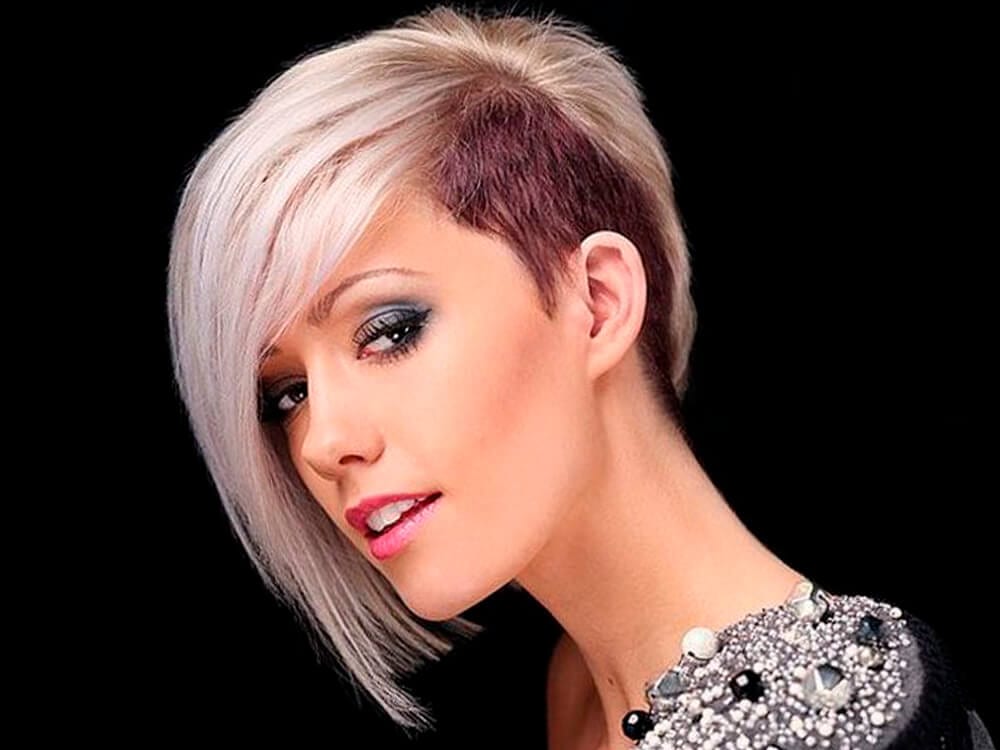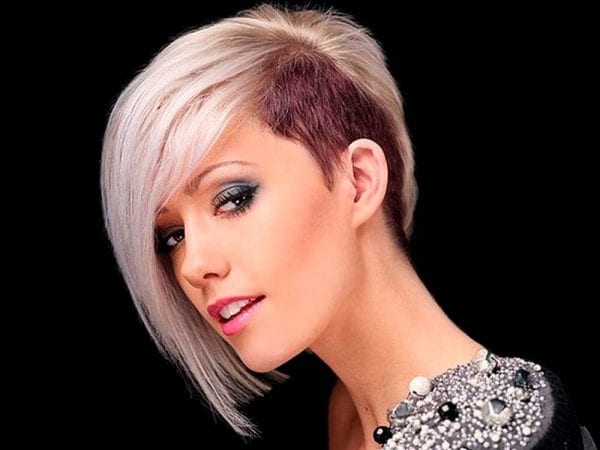 ---
---
Points to pay attention at when choosing a short hairstyle
It is up to you if you will choose a hot short or cute trendy hairstyle to stay in fashion. In most cases, the short hairstyle that is right for you will depend on the shape of your head. Therefore, you may wish to consult your hairstylist and have him or her arrange the sort of short hairstyle that is perfectly suited to your face. He/she must also be your guide if you are wearing a short hairstyle for the first time.
---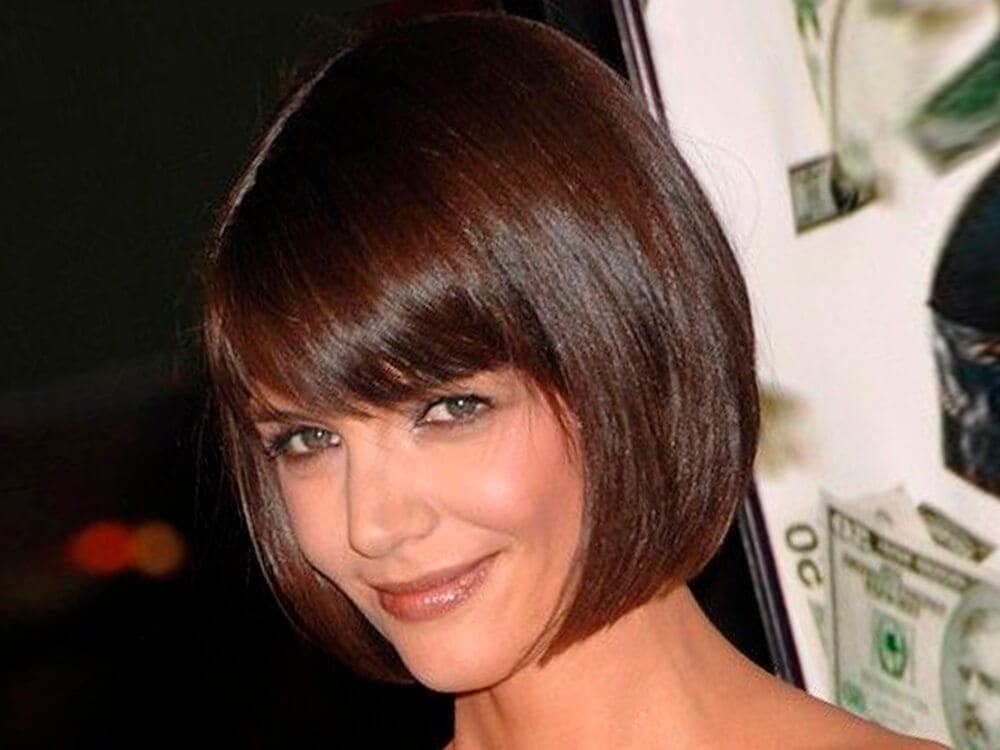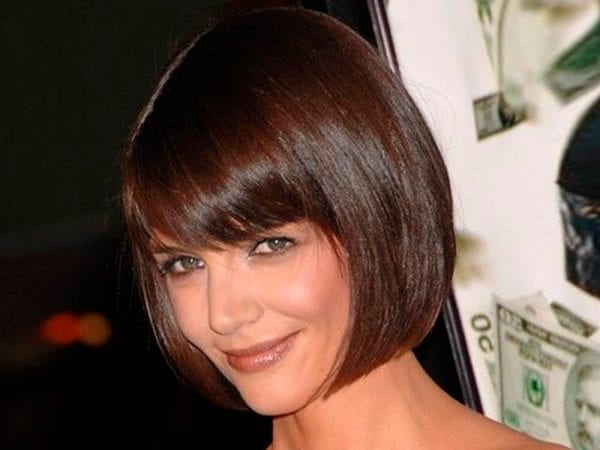 ---
In case you want a hot-short trendy hairstyle, try to visit several hair salons in your area. From there, you will be given an idea of how you will look after trimming your long hair into a short style. Many hairstylists are saying that a well-cut short hairstyle signifies the feminine nature, especially when you get that softness cut and chunky layers into the style. It is an important aspect of a short hairstyle.
---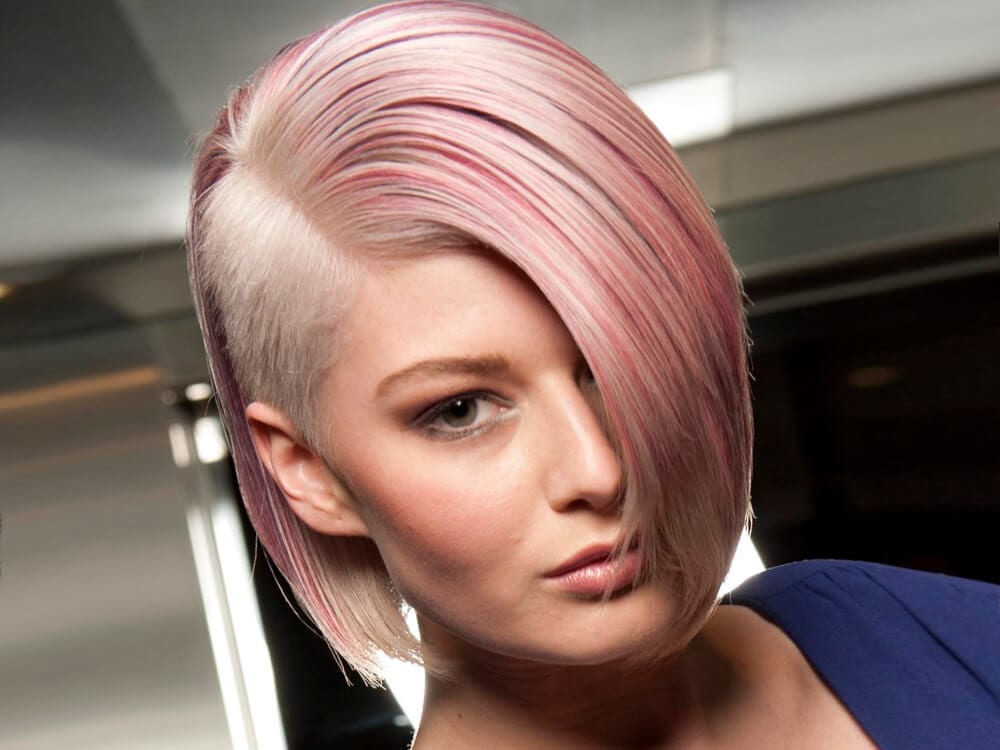 ---
How will short hair look like on you?
To give you an idea of what short hair will look like on you, here it is: your short hair frames your face, thus making your eyes prominent in size. If you have a long face, it is best matched with short hair and a fringe. You may also consider putting full or partial bangs and make it as a part of the hairstyle as they can work to shorten your long face.
---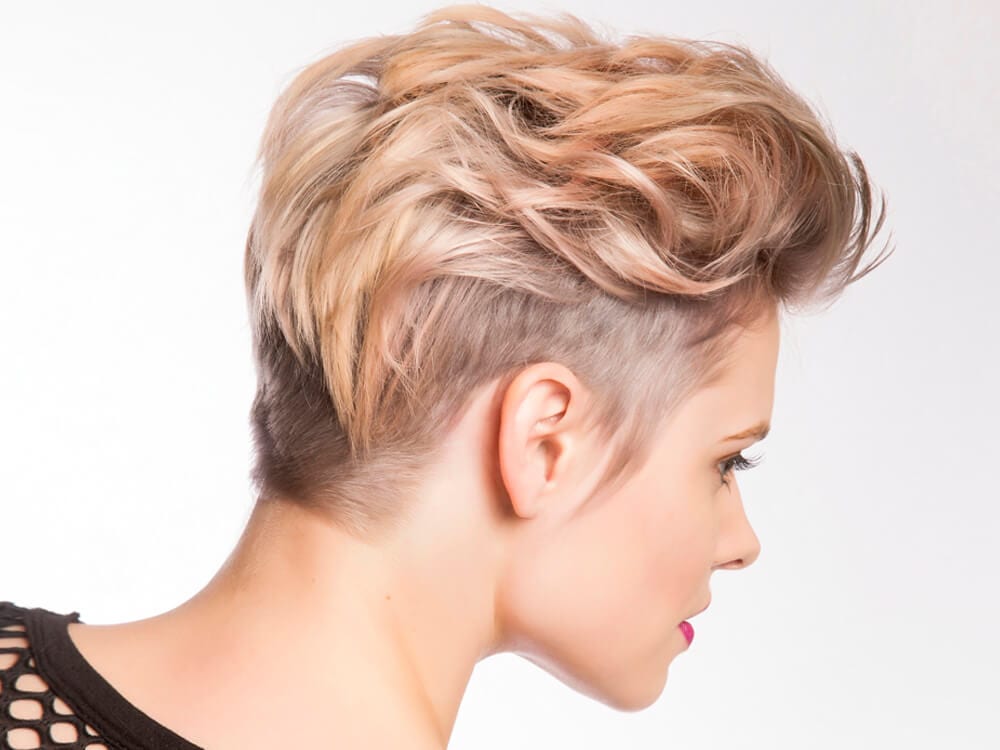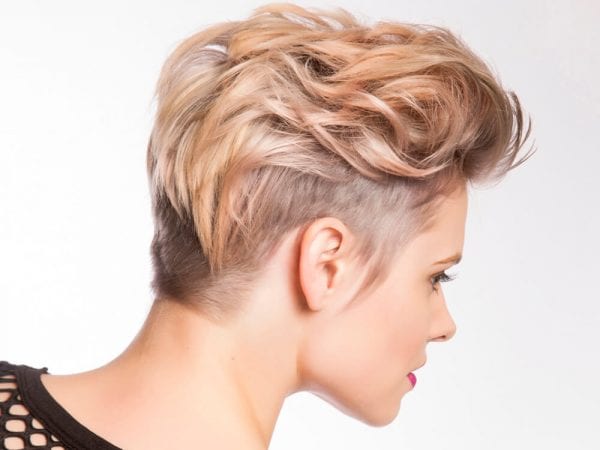 ---
Voluminous pixie cut
A pixie haircut is for young girls and mature ladies. You can change the style according to your likes. Make it more classy or messy depending on the occasion. A voluminous haircut is for those who have time to take care of the hair using hair sprays and gels. You can make layers of different colors to attract the attention of passers-by. A pixie cut won't go out of fashion as it is versatile and fits everyday wear.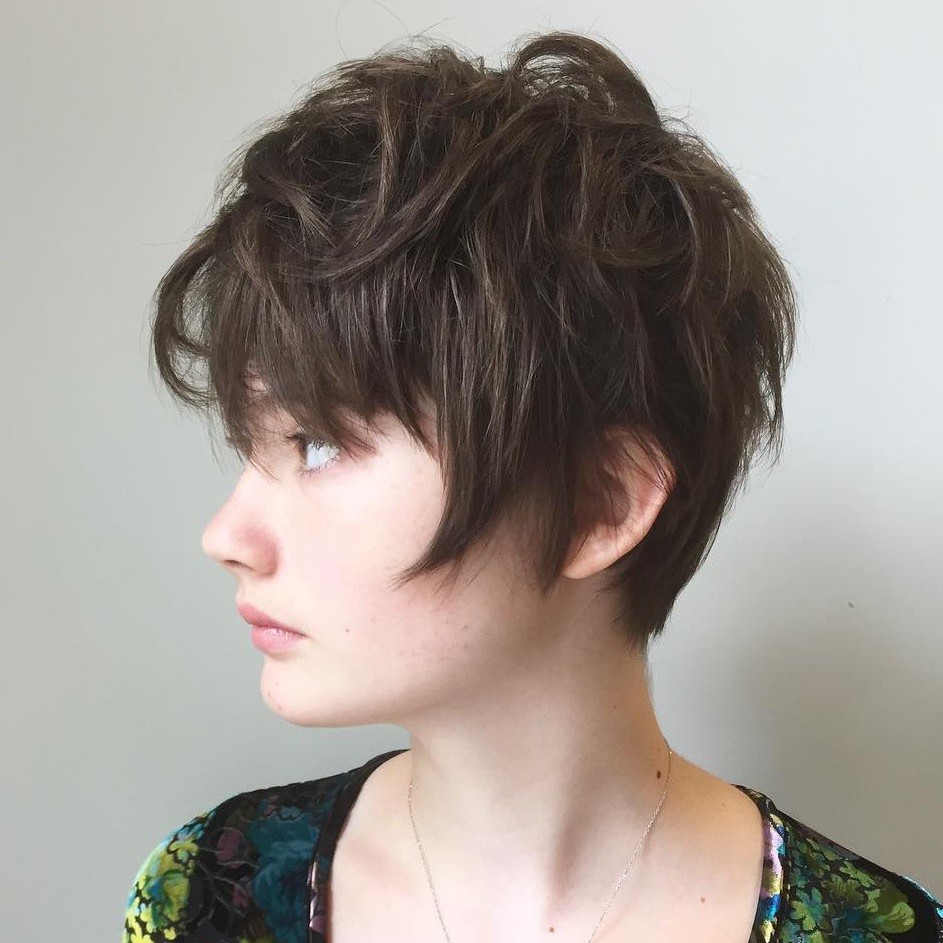 ---
Conclusion
So, are you willing to sport that short hairstyle or do you wish to keep your traditional long hairstyle? The decision is up to you. Assuming you have the right shape face a short hairstyle can also bring out the beauty and feminine side of you.
---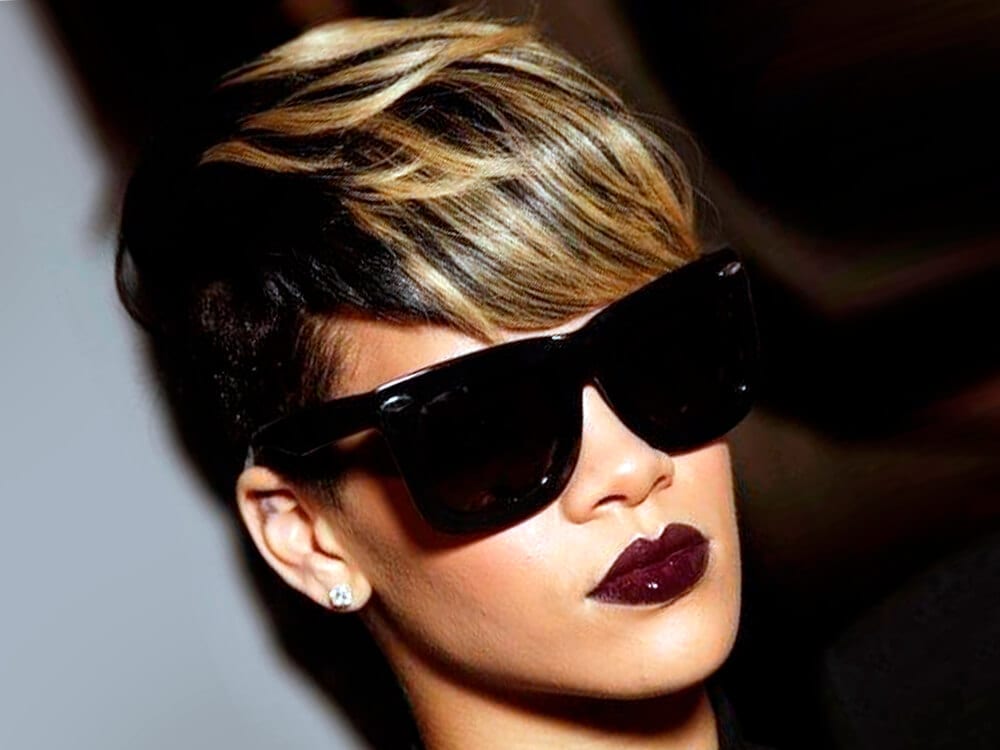 ---
---