Has summer come but you haven't changed your hairstyle? Hurry up to check the collection of short hairstyles for the summer season that will help you to create an impressive look. Find the style that will suit your summer image perfectly.
New hairstyles for a new season
---
Now that summer has arrived, it's time to enjoy some beach weather, depending on where you live. Assuming it is where the weather is warm and there is a beach within a reasonable distance. If not, maybe you should consider traveling to such a beach area so you can enjoy tanning your skin under the sun and enjoying the beach while the season lasts. Don't forget about your haircut. The short hairstyle will help you to feel free from the excess hair.
Whenever summer comes many people get the chance to enjoy it outdoors. Often summer outfits such as Hawaiian shirts and khaki shorts are the perfect fit for this season. In the summer we prefer thinner or less clothing in order to free ourselves of the hot summer sunshine and the hot weather.
---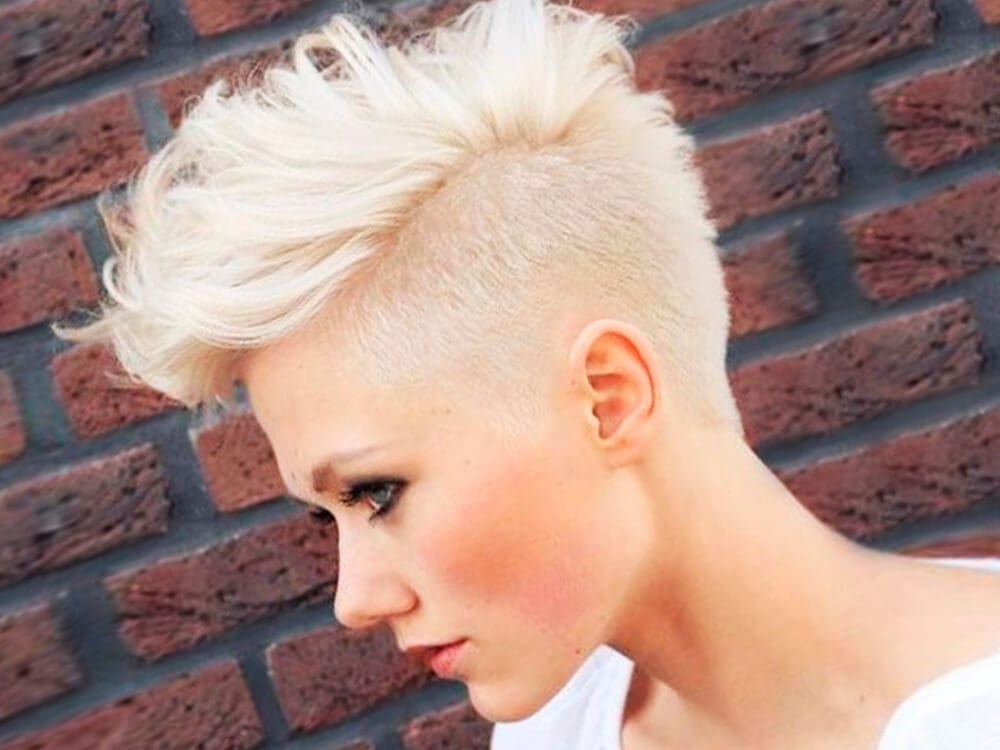 ---
Just as the weather gets warmer and you turn to thinner and lighter clothing the same thing also applies to your hair. For women out there who have kept those long strands of hair, summer is the time to trim it to prepare for a cooler feeling all summer long. You could even imagine yourself riding down Hwy 15 or another less traveled highway in a convertible with the breeze blowing in your hair. It's much less of a fuss later fixing it if you have short hair vs. long hair.
---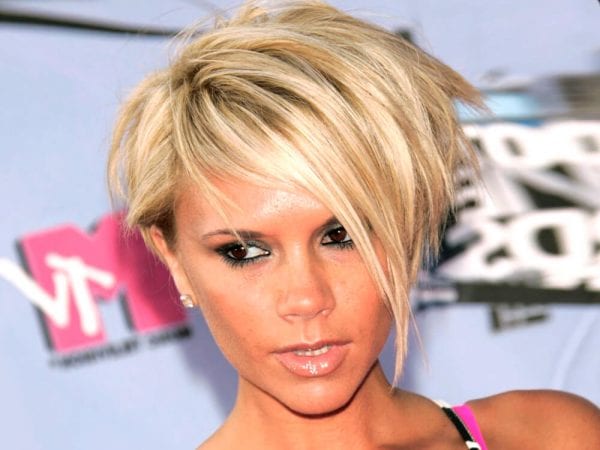 ---
---
Why should you get a short hairstyle?
Giving yourself a short hairstyle will make you feel totally different and gives you a different attitude during the heat of the summer season. You will also find that short hairstyles can actually be matched with your summer outfits. It might sound too good to be true, but it's not. Try it. Give yourself a short hairstyle for the summer and feel the difference compared to longer hair.
---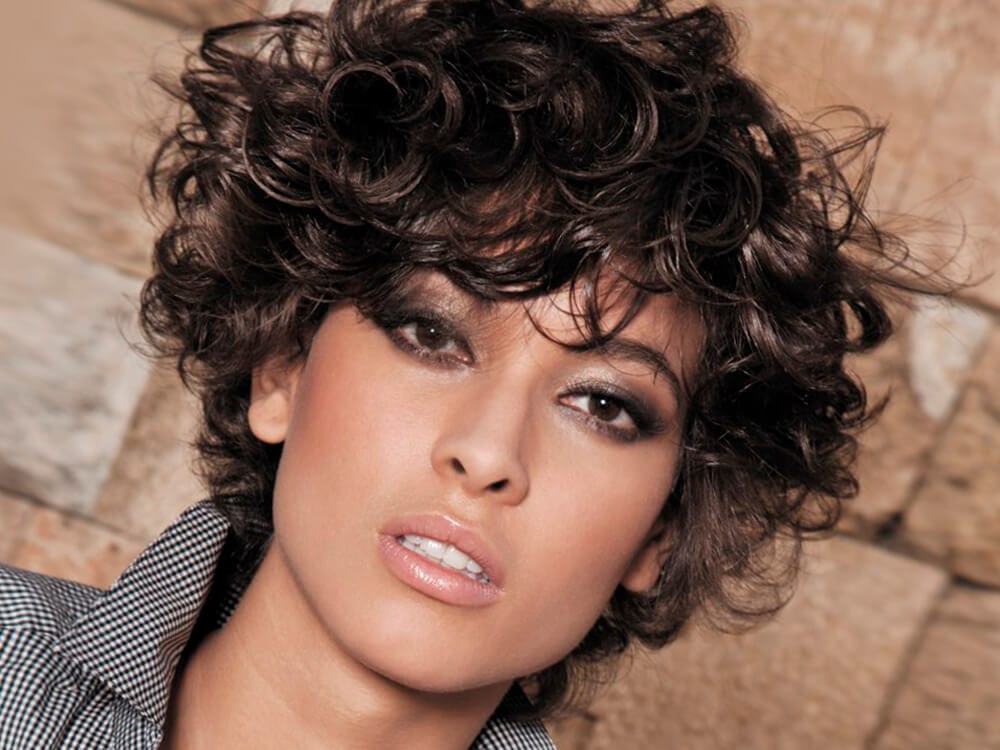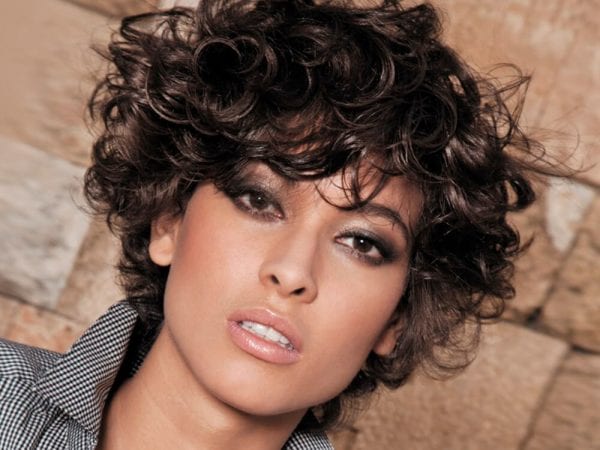 ---
It is certainly a challenge, especially if you have not tried sporting a short hairstyle. You will not really appreciate the versatility of your hair as much until you have cut it short. You need not cut it super short, instead of cut it short but still a length that is within your comfort zone. You should have an invigorated feeling once it's cut because you will really feel totally different with less hair than before. In addition, short hairstyles are much easier to maintain and it will not take you too much effort to get it to look the way you want. If you want to color or highlight it, a short hairstyle will make it easier for you. Moreover, there are a large variety of short hairstyles that will be perfect for the summer weather, and your clothing as well.
---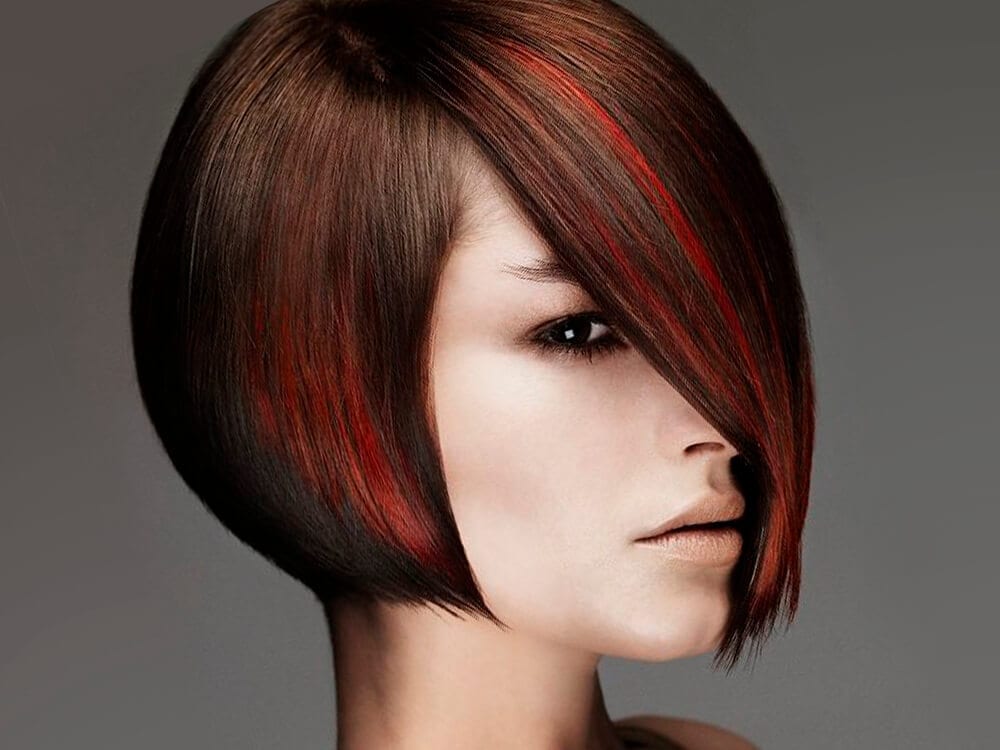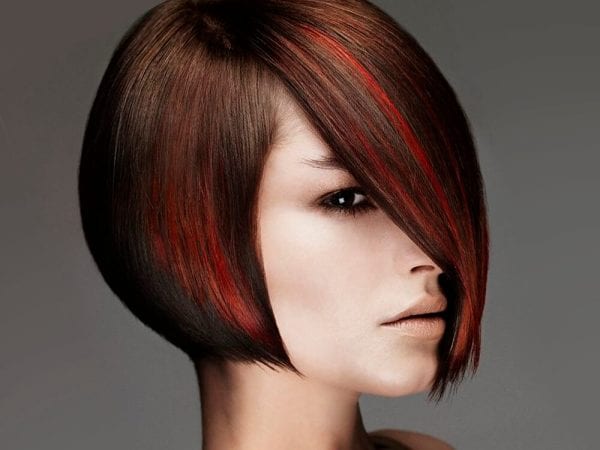 ---
Will your new clothing match your new hairstyle?
Shorts and skirts will go well with your new short hairstyle. Maybe you can imagine how it's going to be, but for sure you will be surprised to see how well your clothing will go with your short hairstyle. Your short hairstyle will give you that totally unique look. From your daring swimsuits and bikinis to long evening gowns, there are short hairstyles that can fit those completely different situations and many more.
---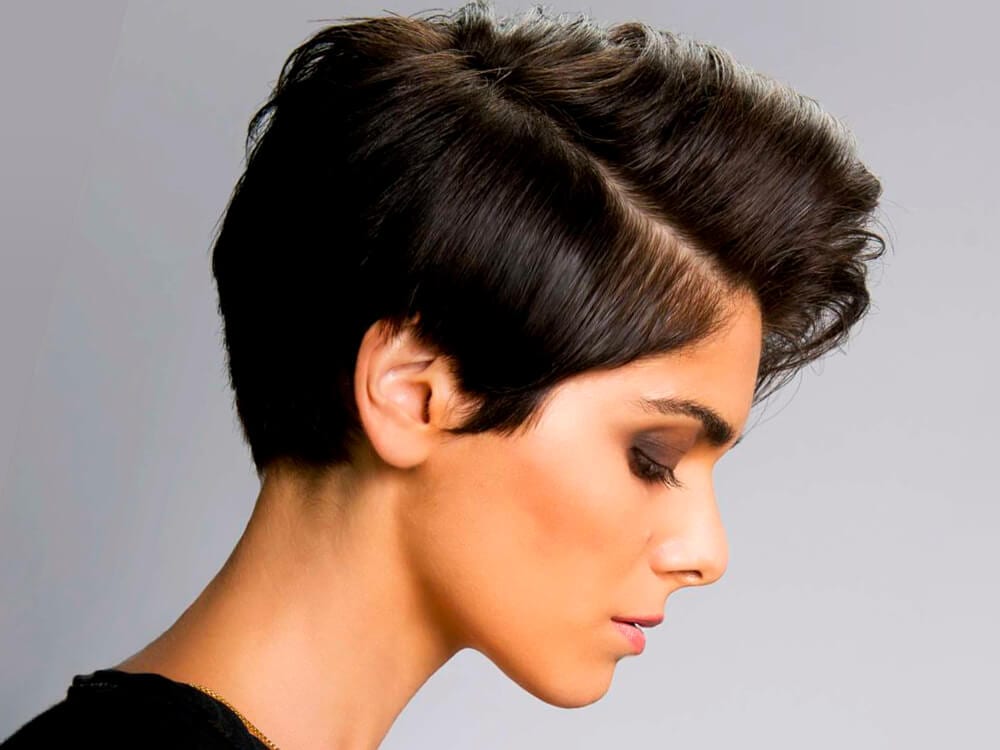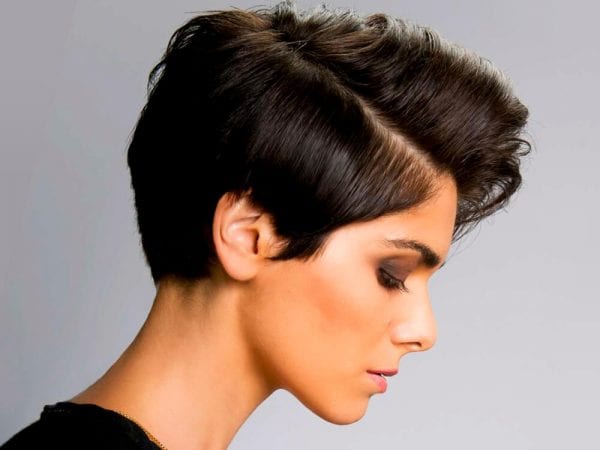 ---
How to choose the best short hairstyle for you
If you want to consider wearing a short hairstyle, you may want to take a look at some of the top celebrity short hairstyles are see what hairstyle might best fit your own personality. Celebrities are excellent measuring points for those of you who may have similar features because short hairstyles really tend to bring out a lot in your facial features.
---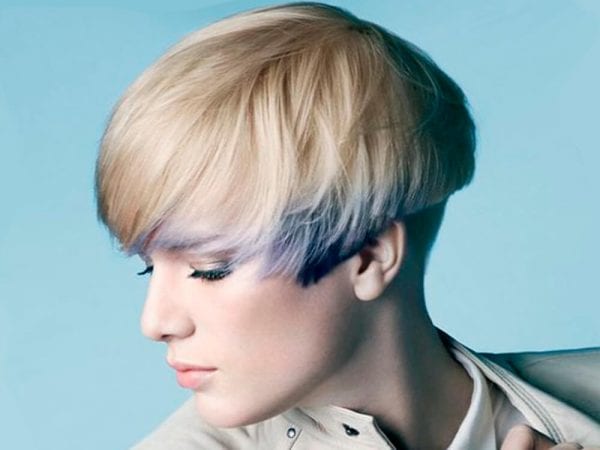 ---
Take for instance those two gorgeous stars of "A Simple Life" – Nicole Ritchie and Paris Hilton. You will notice that both sported very sexy and cute short hairstyles that are just perfect for everyday activities, whether in personal or in public appearances. The short hairstyles that they were wearing are not too short a length which makes a great change for them compared to longer hairstyles.
---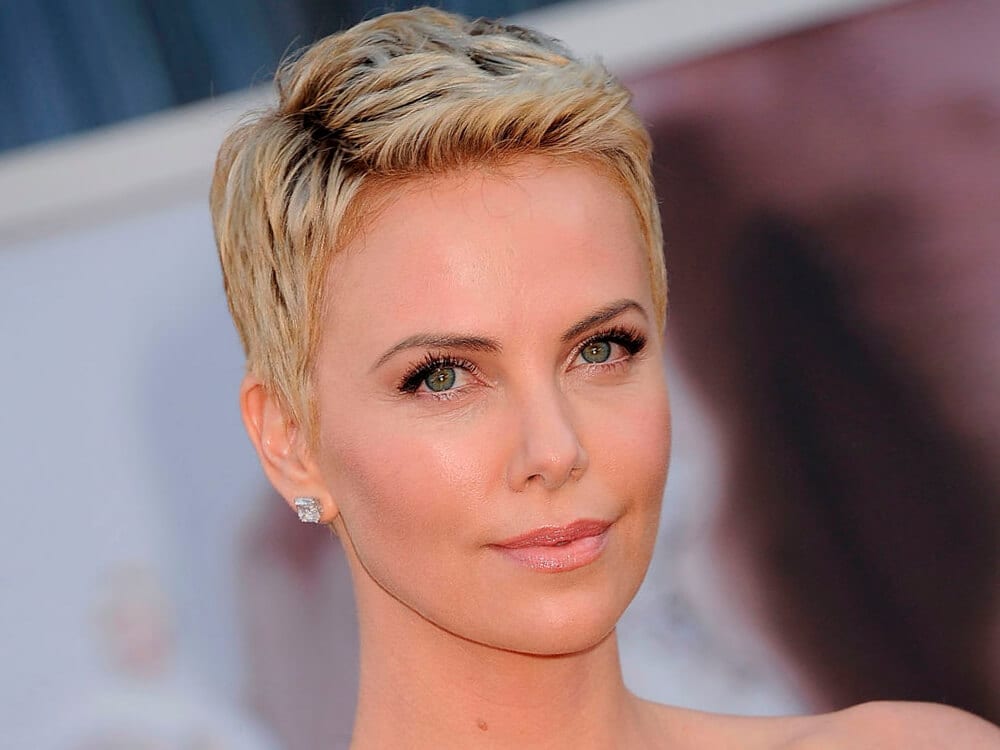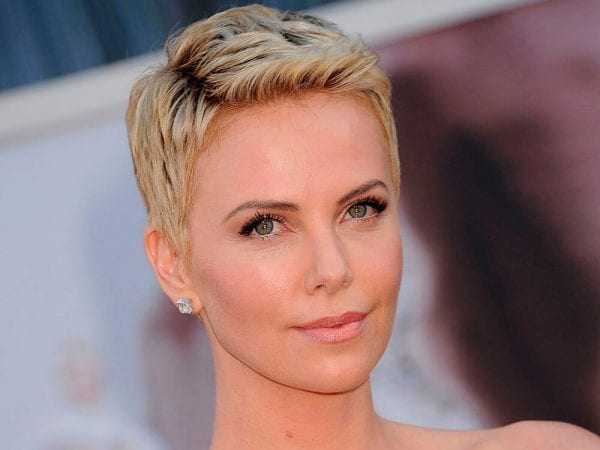 ---
The bottom line is to make sure that the hairstyle you consider in this summer season will complement your physical features. Have a try at it. Try one of the short hairstyles you've seen that will complement your facial features as well as your whole body and you will not only have an unforgettable look and experience, but it will also enlighten you to the idea of actually trying different hairstyles and hair accessories.
---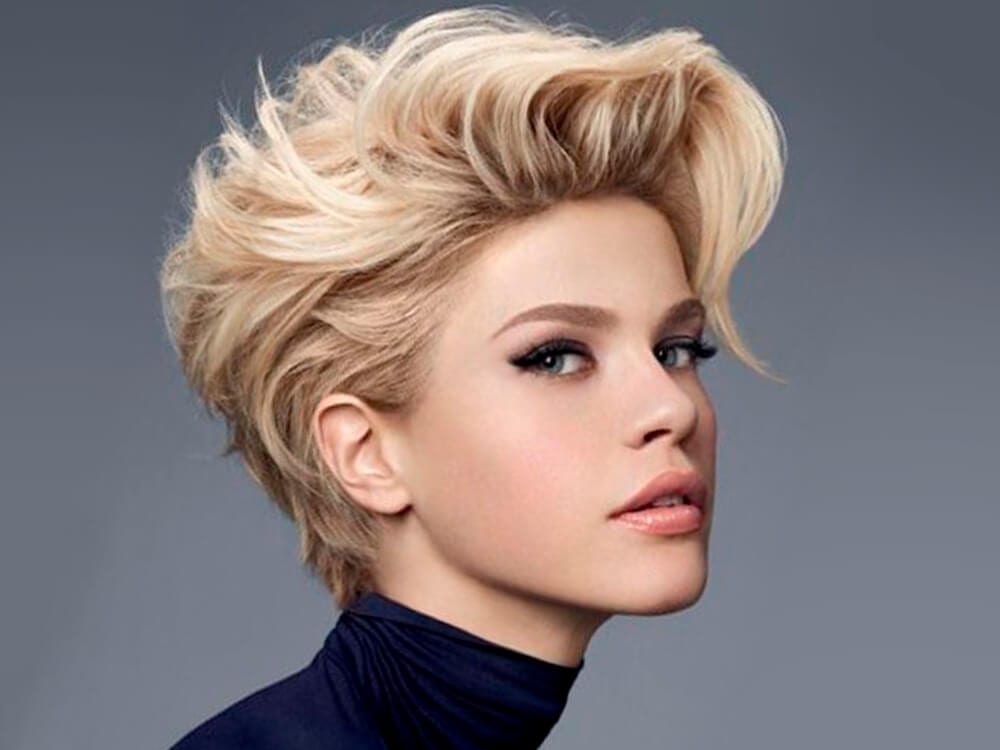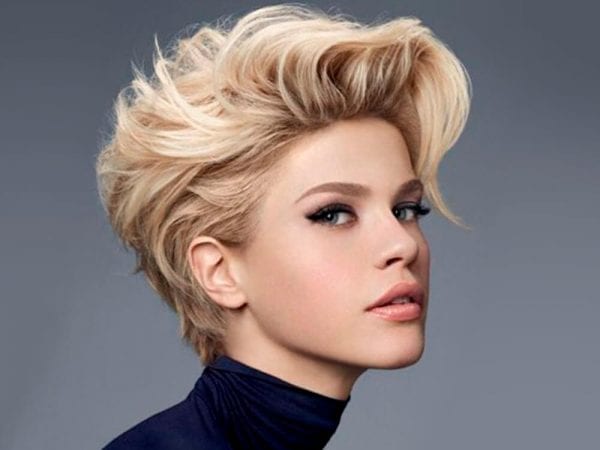 ---
Conclusion
When you do take that plunge of getting a short hairstyle one thing you should do is to get your digital camera or cellphone and have a friend or family member snap a few pictures of yourself. That way you can start a mini-collection of photos of your different hairstyles. It could serve you well for future comparison of how the different types of hairstyles fit your face and body.
---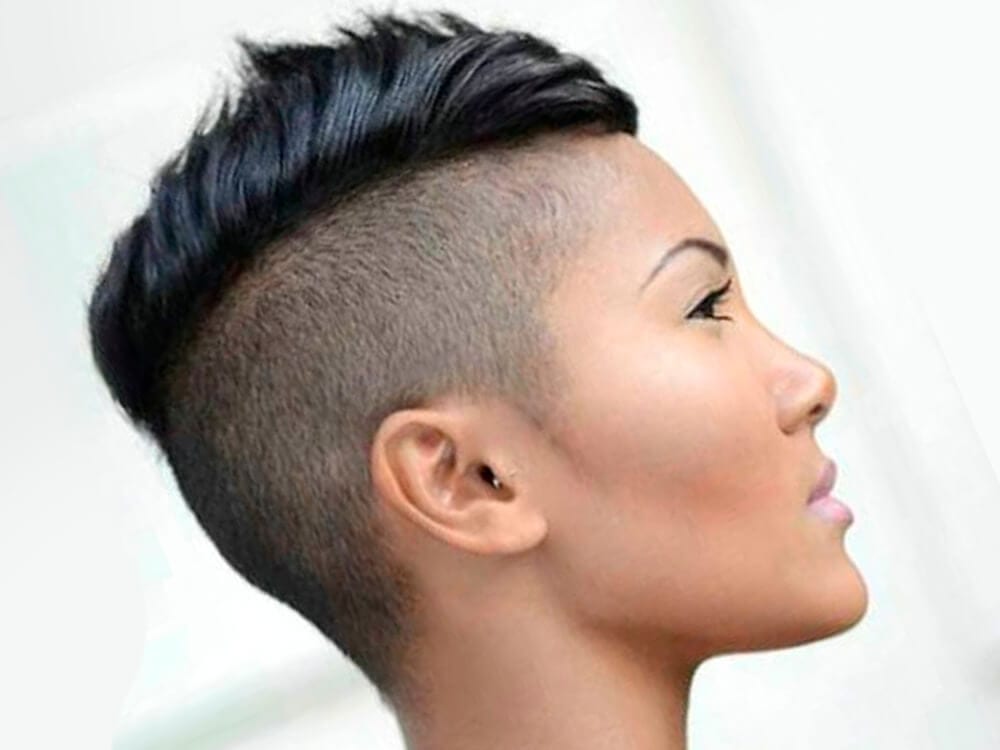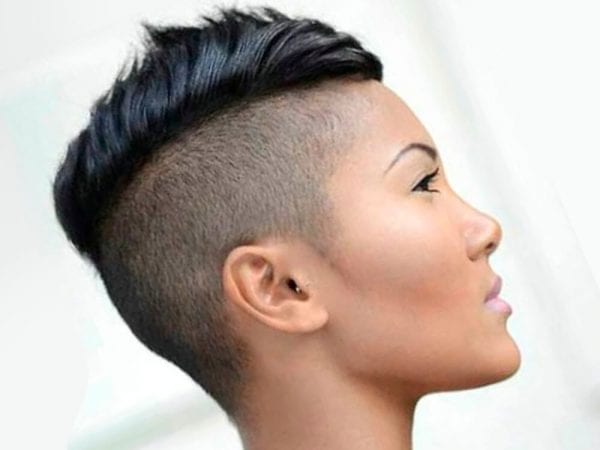 ---
---