Find out how important is a haircut for your whole image. Spend a couple of minutes to look through the collection of haircuts that will highlight your strengths. Check how the right haircut can help you tell everyone what you are and what you like.
Modern Hairstyle is Really Crucial
---
One of the most important parts of our body that reflect our personality is our hair. The way we dress, our haircut, and our style all reveal the type of person we are. But, unlike other parts of our body that we try to maintain and upkeep, hair is the most neglected portion of our bodies. Most of us do not feel bothered about our hair until the time it starts looking terrible. We believe that our hairstyle is fine as long as we have hair on our heads, but what we do not realize is that we are missing out on the opportunity to enhance our charisma and look by not selecting the right hairstyle.
We are not aware of the effects that a good or a bad haircut can have on us. Unlike girls who have all kinds of hairstyles to look good and appealing, men prefer to improve upon three major areas. The first one is making their bodies fit, second by improving their face (all those anti-acne creams) and the last priority goes towards getting a good haircut. Interestingly, most of us tend to neglect the third priority, which is by far the easiest to do and has a profound effect on the way we look.
While our bodies remain covered with clothes, it's our face and hair that are the most exposed portions, and thus, not taking care of our hair is something that really doesn't seem to be the right thing to do. Do you want to know why getting the appropriate style is so very important for you? Continue reading on Plano Haircut to see how a good haircut can really affect you.
---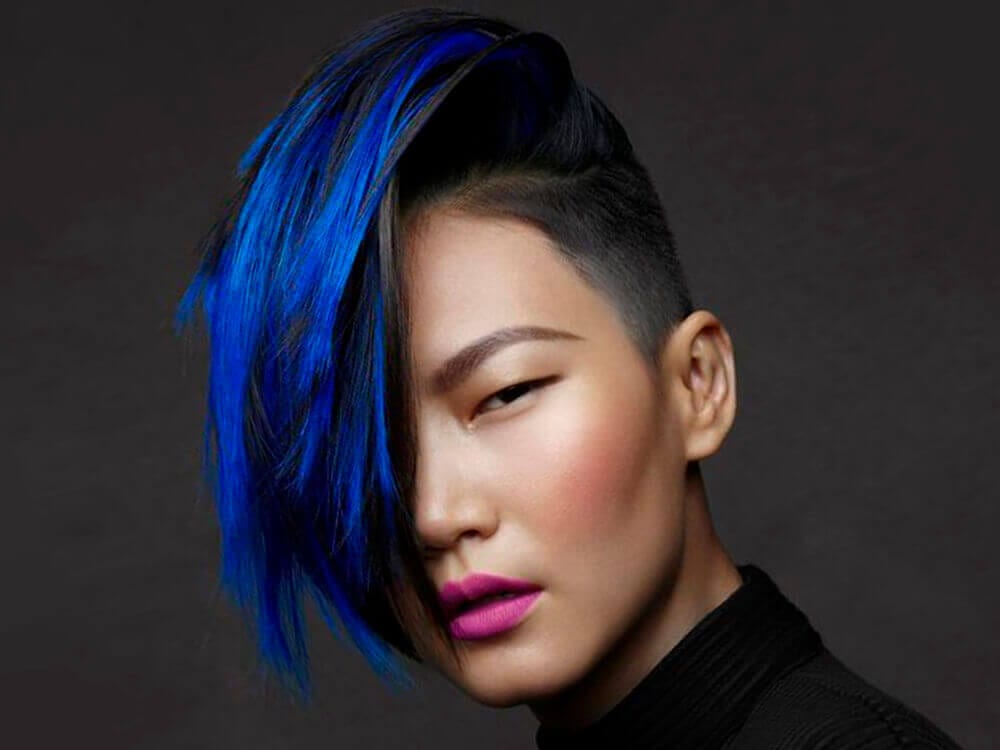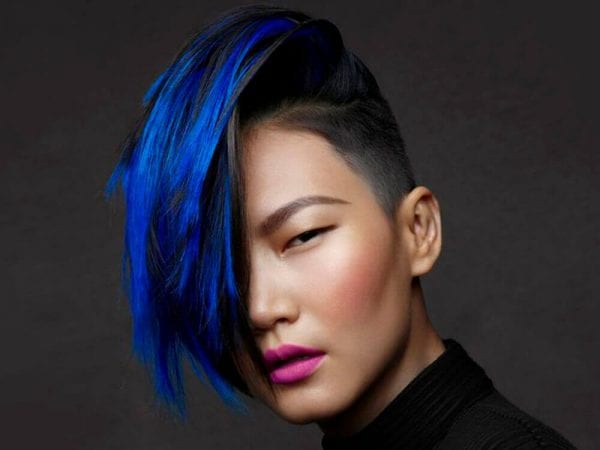 ---
Hair Style & Personality
It is your hair that gives you personality and character. Want to look like a rock star or a model? Getting a haircut alone would do it all to make you look like the character you wish to be.
Hairstyles are one of the factors that can really enhance your physical appearance. We see many TV shows and commercials with pretty faces smiling at us, but if we look closely we will see how much emphasis the media puts on the ever-changing hairstyle of media persons. In order to look appealing and charming, it's just not enough to get the right outfit, makeup or accessories. Your hairstyle is one of the features that everyone notices about you and that's the reason why you should start working on it.
The right selection in a haircut would not only add to your personality, but will enhance it as well, and that's the reason why we at Plano Haircut want you to make the right selection.
---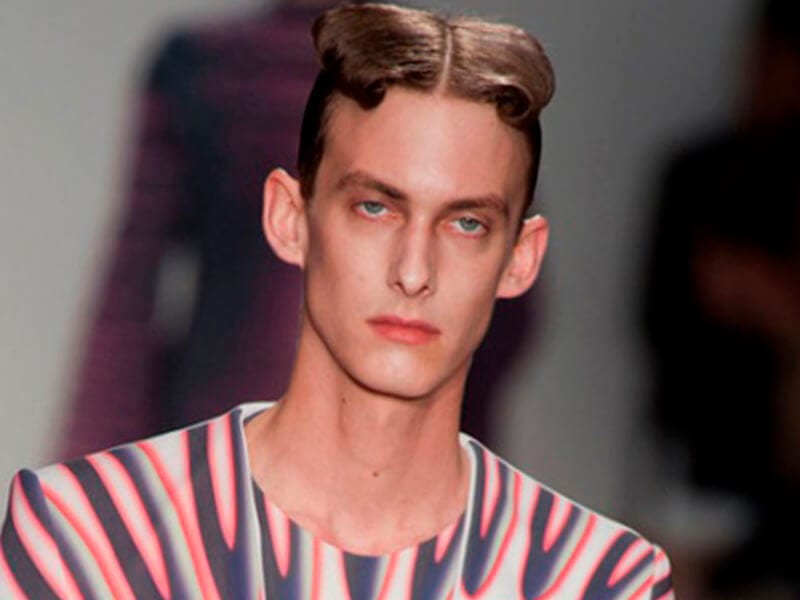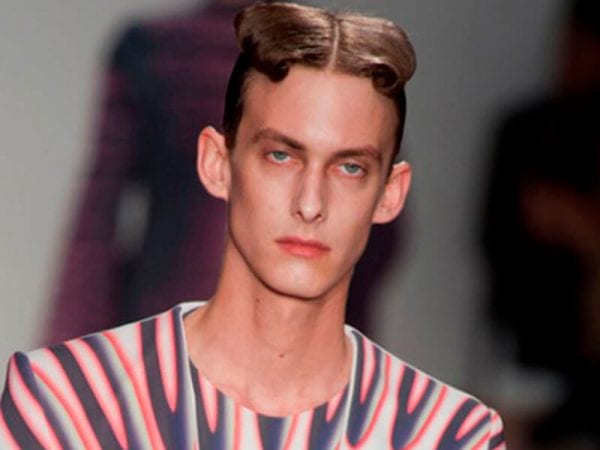 ---
It Really Shows Who You Are
The effects of a haircut and style go beyond enhancing your persona and appearance. It also affects the way people recognize you. If you go to work with messy and tousled hair, you will always be shabby-looking no matter how well you dress up, and you will always give an impression of a person who doesn't prioritize self-grooming and hygiene.
A good hair cut would give you that right look you have always been waiting for. So, why settle for an ordinary hairstyle when you can get a better one?
---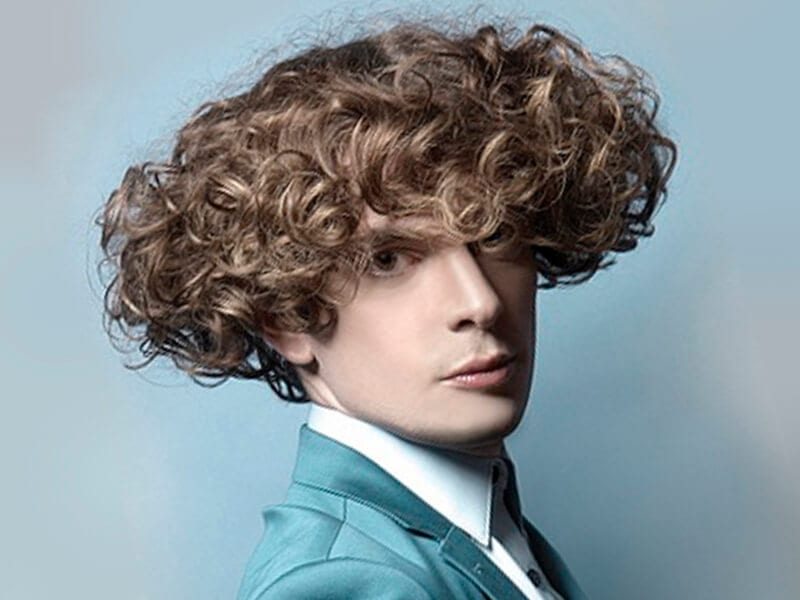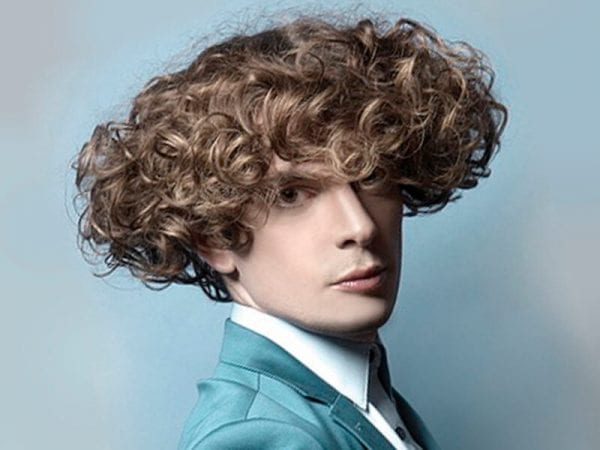 ---
A Good Hair Cut is a Confidence Booster
Your feel-good factor shines once you look well-groomed after having a good haircut. A stylish hairstyle will give you that extra confidence that you always crave for. As you look in the mirror, you will admire yourself. Remember, to be confident, you need a bit of self-admiration. It is only through self-admiration that one starts to believe in himself and his capabilities and this all comes with a good haircut.
---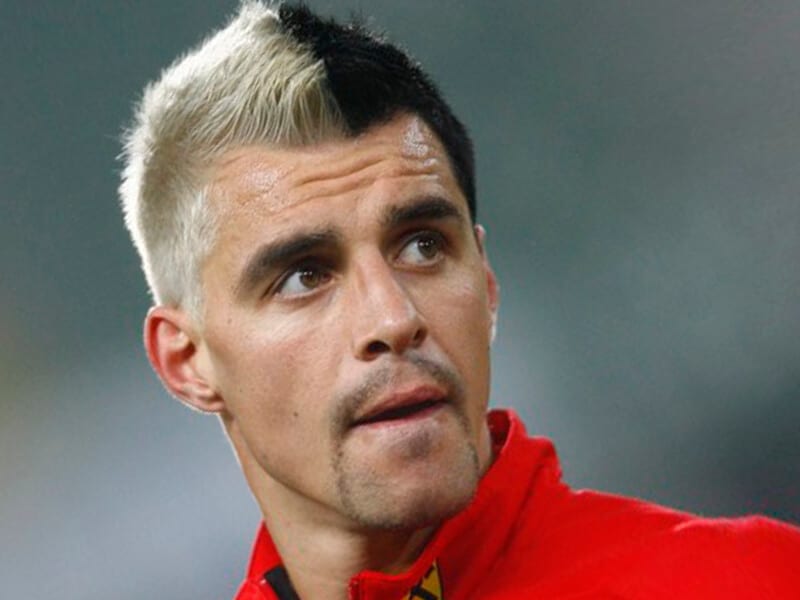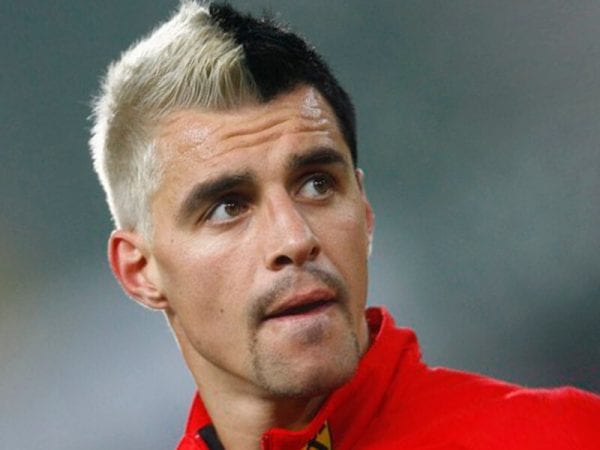 ---
It Changes Your Own Perception
You can always choose how you want your haircut and styling to be done. Sometimes, a new hairstyle helps you change your perspective in life, as well as get you out of depression. As you get a new hairstyle people start noticing you, and with the right haircut comes a lot of praise. Sometimes in life, one really needs people's appreciation to find the right perspective. A good hairstyle can do it for you. Your hairstyle makes you a new person; a person you really want to be.
---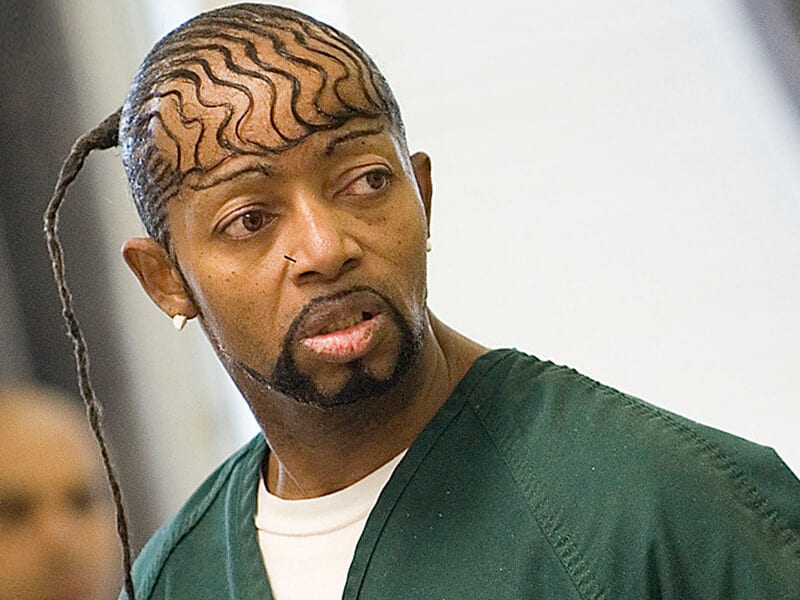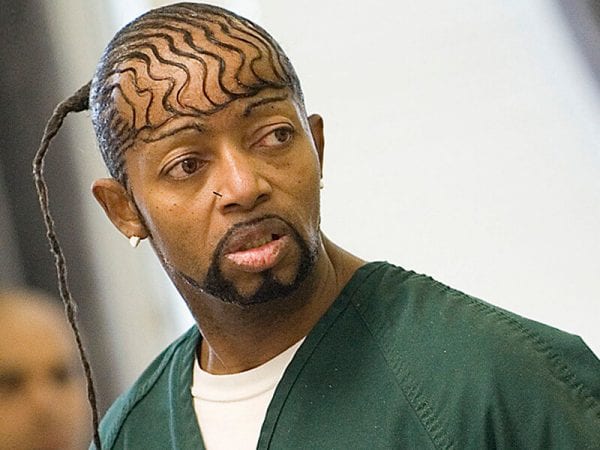 ---
It's Your Statement
Your haircut and style is an extension of yourself. It projects your image to the world that can say a lot about you – who you really are and what you are about. Your hairstyle will definitely affect the way people perceive you. Though it is unfair to judge someone on their physical appearance, it is a fact that we as a society do believe in looks. Regardless of whether we admit it or not, we size people up and put tags on them the second we see them.
---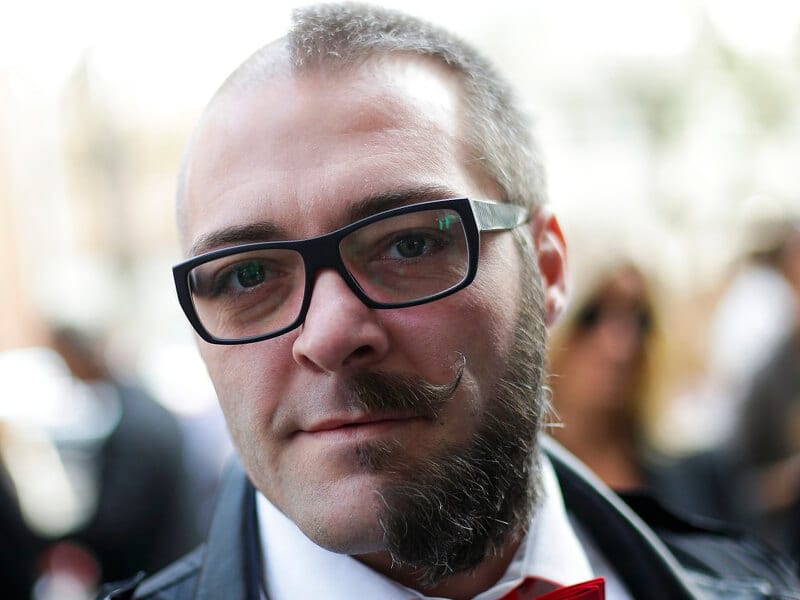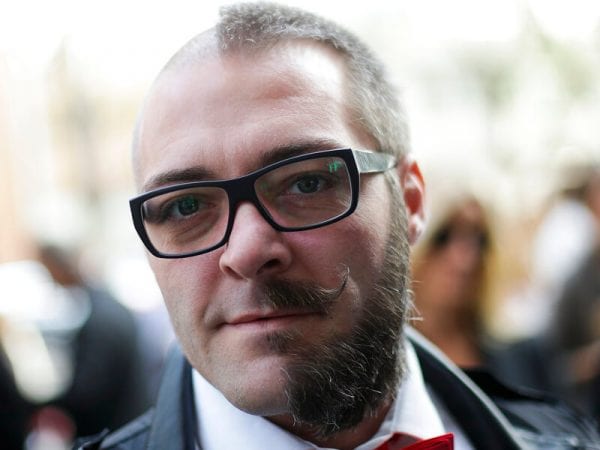 ---
You Can be a Head Turner
Who doesn't want to look attractive? If your haircut and style are truly remarkable, you will surely become a head turner the next time you walk down the street. You will feel people noticing the change in you and the admiration will be evident in their eyes. Sometimes a second look by someone will be really flattering and you will feel a lot of positive vibes inside you.
The above reasons clearly show why a good haircut is a next thing you should consider when going out. Sometimes, we do not even know what picture we are putting up on display. Just by focusing a bit more attention on the way we look, we really can change the way people see us.
---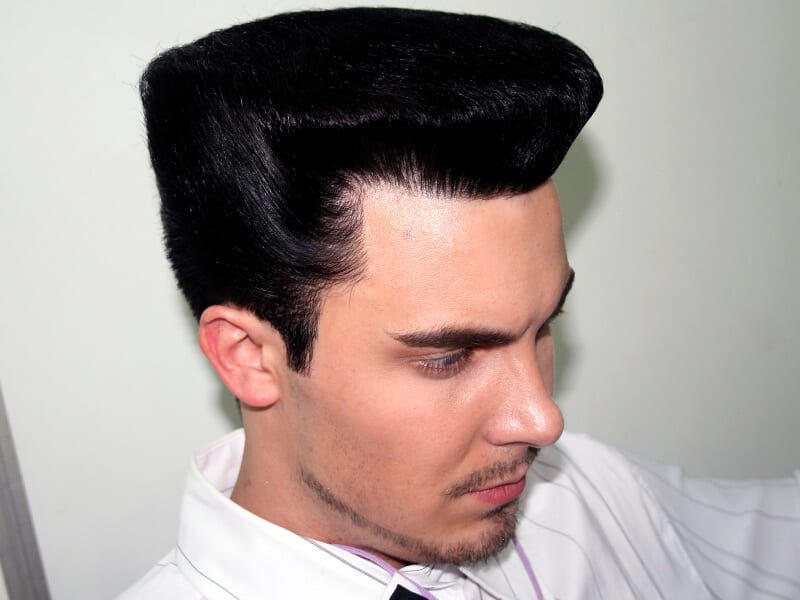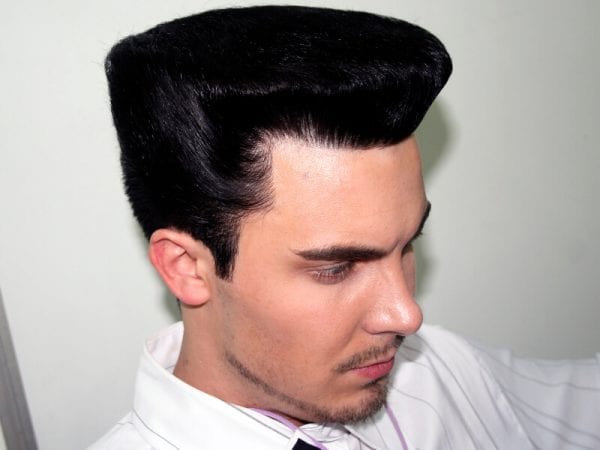 ---
Conclusion
Considered all the information above, you should realize the importance of sporting a good haircut. With a good haircut you will become more confident and not only will you admire yourself, but other people too. Now you know how to groom and tidy up your personality and give a bold statement to everyone present around you.
---
---