Most people associate a sleek straight hairstyle with celebrities. Want to achieve the same effect? Find out whether such style suits you personally and what you should do to wear a glamorous sleek straight style. Follow tips and create a celebrity look!
Fashion Hairstyles
---
Do you want to have the most glamorous hairstyle? Everybody wants to have the most stunning style for his or her crowning glory, the hair. Most of the people especially women spend thousands of dollars just to have the best look for their crowning glory. Of course, you do not have to be a celebrity to look good. You also have the right to be beautiful if you choose. With all the make-up and accessories virtually anyone can look beautiful if they try.
---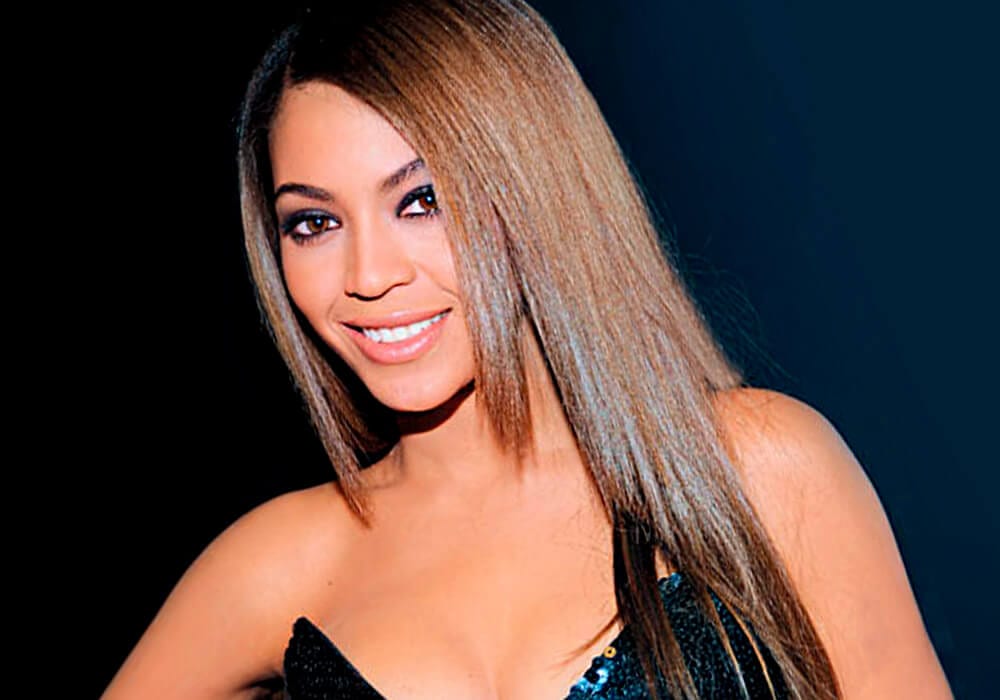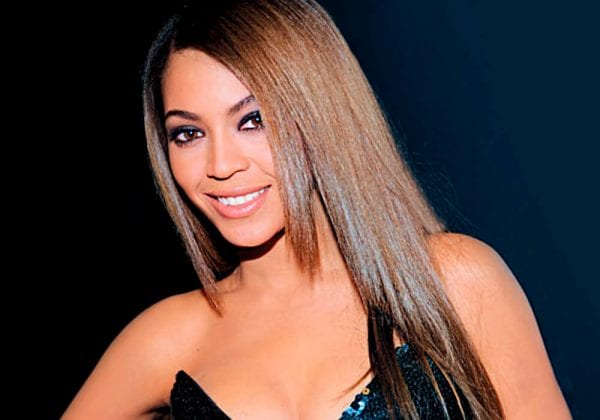 ---
But how are you going to know the newest hairstyle that suits you? Which among the countless hairstyles available suit you and will look good on you? There are plenty of new hairstyles available for you, the only thing you need to do is to choose the best one for you.
---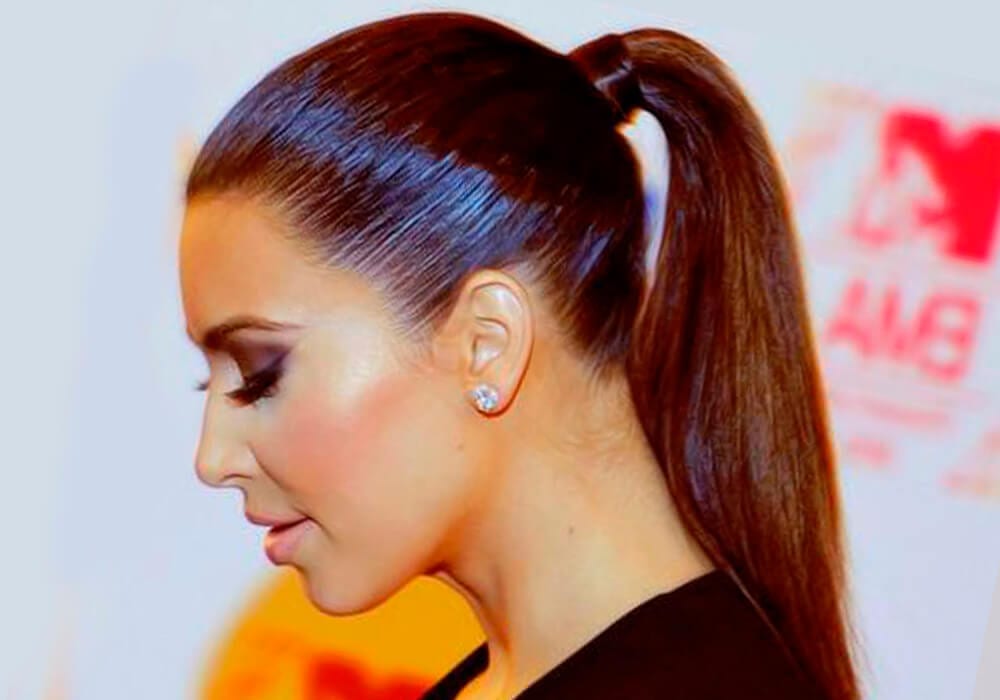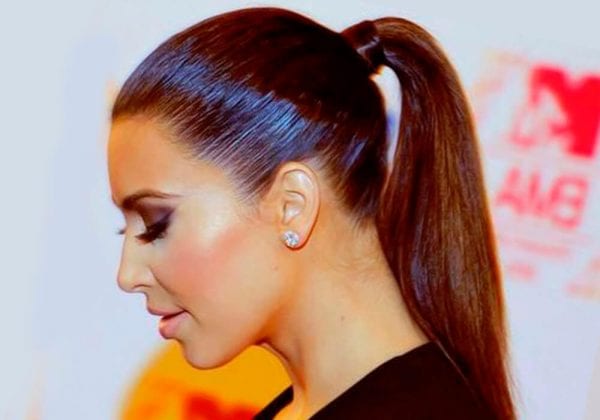 ---
Will it really suit you?
One of the hottest hairstyles of today is the sleek straight hairstyle. This is for those who have slim body and oval-shaped face. This creates an illusion and makes the oval-shaped face looking voluptuous and sexy. However, you will spend some dollars if you have it done in a beauty salon or parlor. It is quite expensive to have this straight sleek look.
---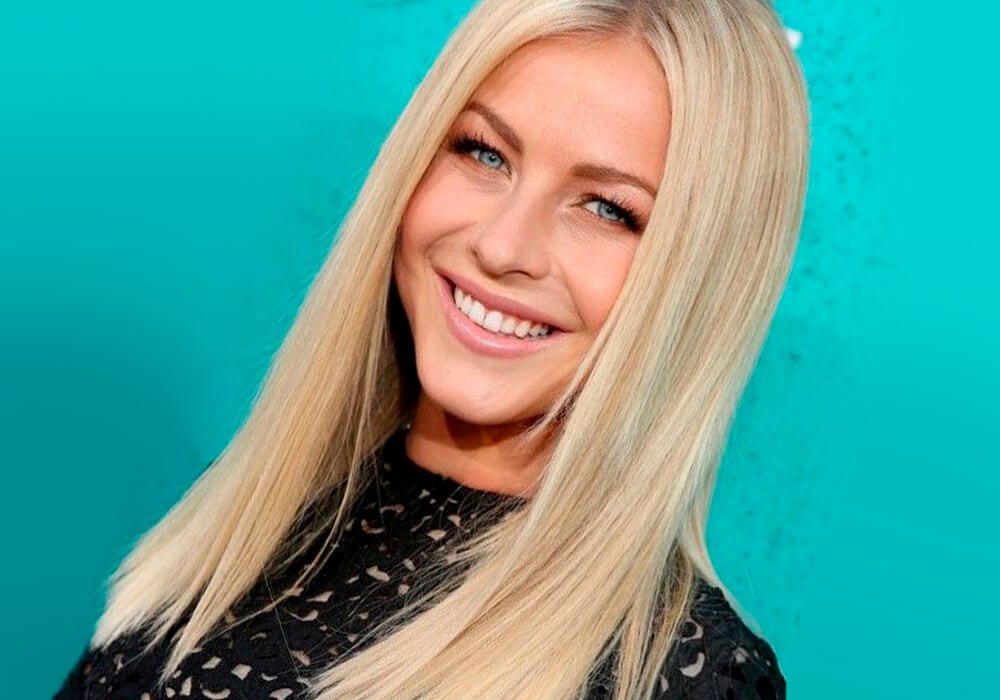 ---
You can see this particular hairstyle in magazines, ad boards and on television. Celebrities like Paris Hilton, Cameron Diaz, and Christina Aguilera usually wear this hairstyle. Special thanks to the special hair straightening iron and some hair straightening products, the sleek straight hair can be set easily. But how are you going to get that sleek straight look?
---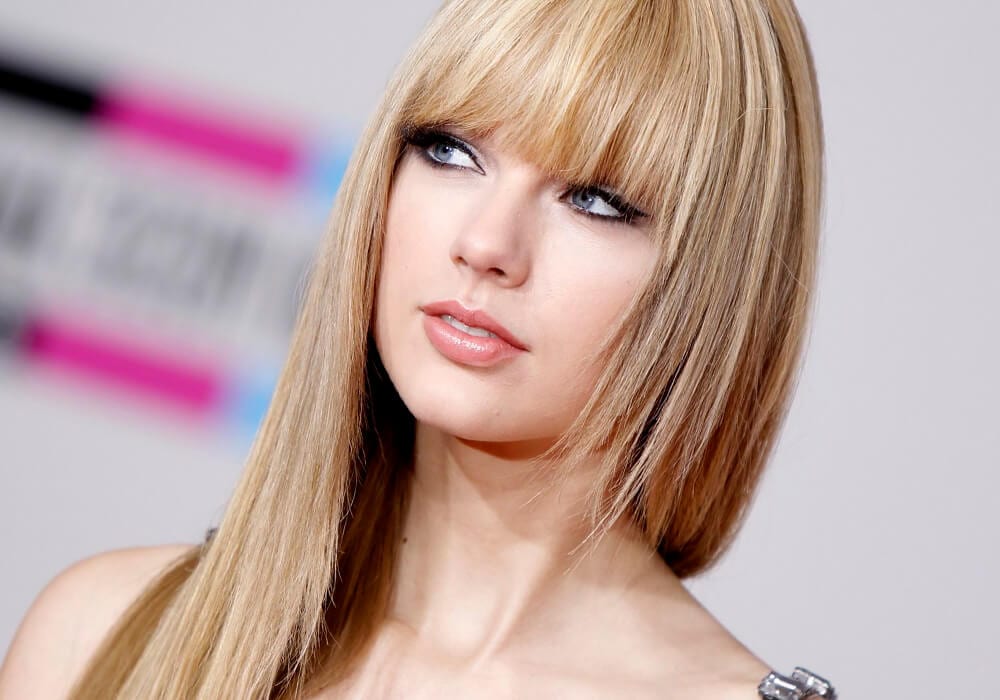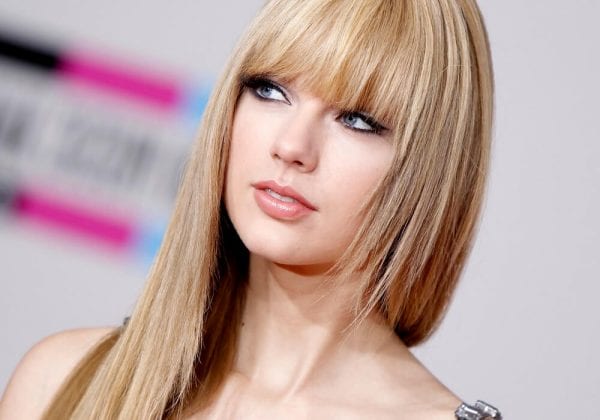 ---
---
Have that great look in the comfort of your own home
You can always have that expensive look worn by famous celebrities without spending much over it. You do not need to go to the nearest salon or a high price beauty salon to get that stunning look. You can do it in the comfort of your own home. Just follow these simple steps and guidelines to achieve that celebrity look in the comfort of your home.
---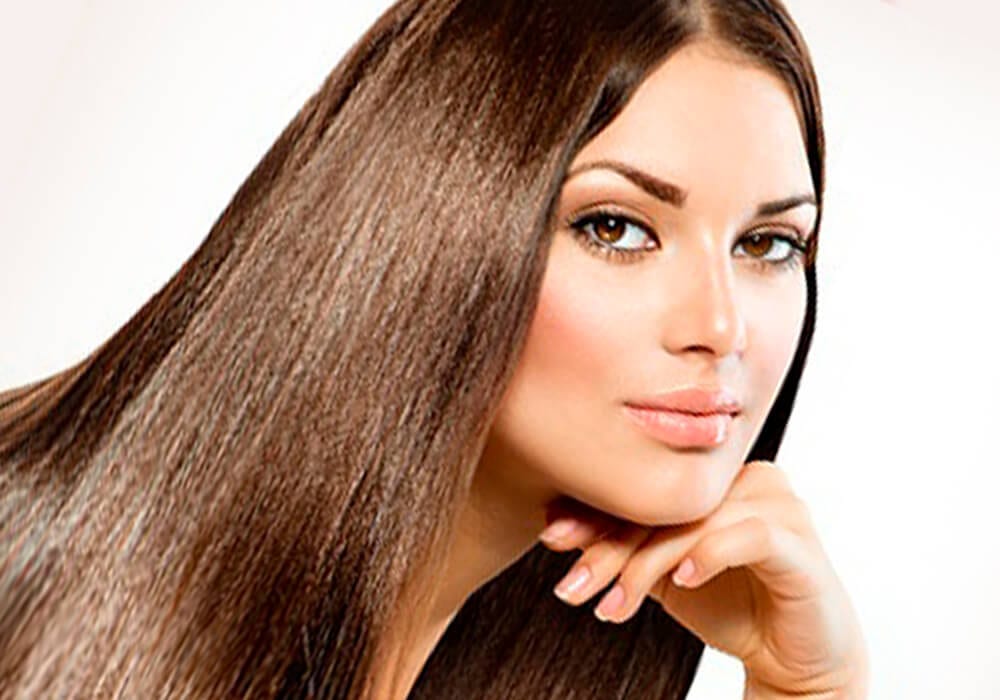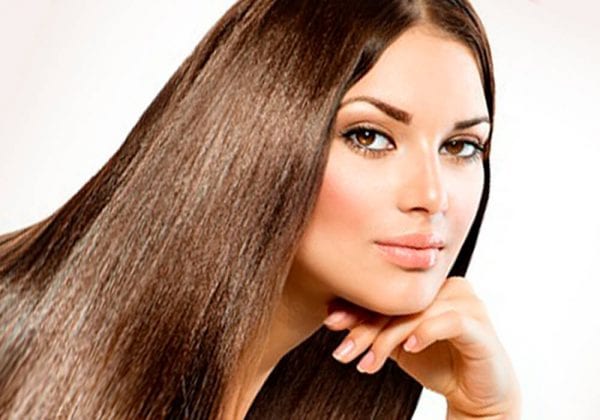 ---
Here is a quick rundown on how you can achieve the sleek straight hairstyle
You will need to have a special hair straightening iron and some hair straightening products like straightening balm and hair wax. You have to anticipate that the longer your hair, the more effort and energy will be used. Choose the hair straightening iron very well. Choose the one that will not damage your hair. Check that the temperature is just enough to straighten your hair but not so hot it will burn it.
Wash your hair and let it dry using a low-pressure hairdryer. When dry, apply the hair straightening balm evenly to your hair. Apply it from roots to tips ensuring equal application to all the hair strands. This will hold the sleek straight look achieved after ironing your hair.
The next thing you need to do is to section your hair from front to back. Section a paper-thin hair so you can achieve the most perfect sleek straight hair.
Start ironing your hair. You can achieve it perfectly by combing your hair before ironing. This will create naturally straight hair strands.
Finish the procedure by applying hair wax for added shine and luster. A small amount is all you need. Do not apply too much hair wax. If you do you will ruin the sleek straight look.
---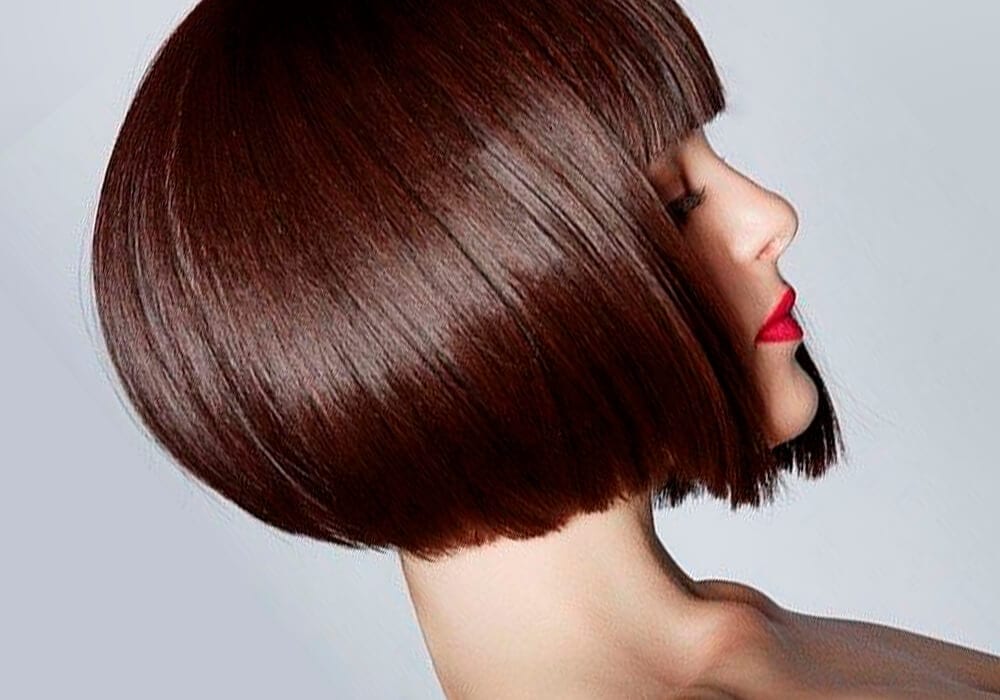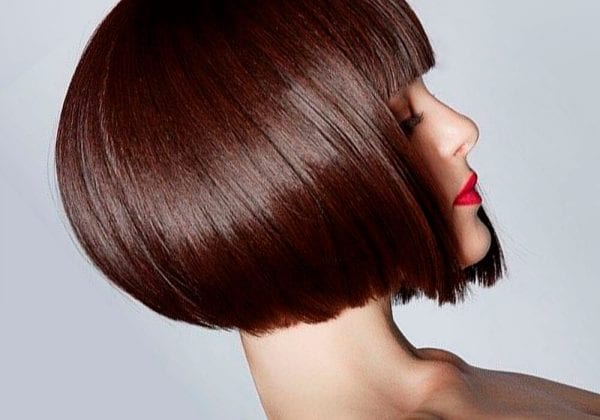 ---
Conclusion
You can now go to the party, bar, mall or whatever sporting that highly expensive hair salon look. Never wet your hair so it won't go back to its natural shape. Follow the directions carefully and get that celebrity look for your beautiful hair. Yes, you too can enjoy that sleek straight hairstyle without spending an arm and a leg if you do it yourself.
---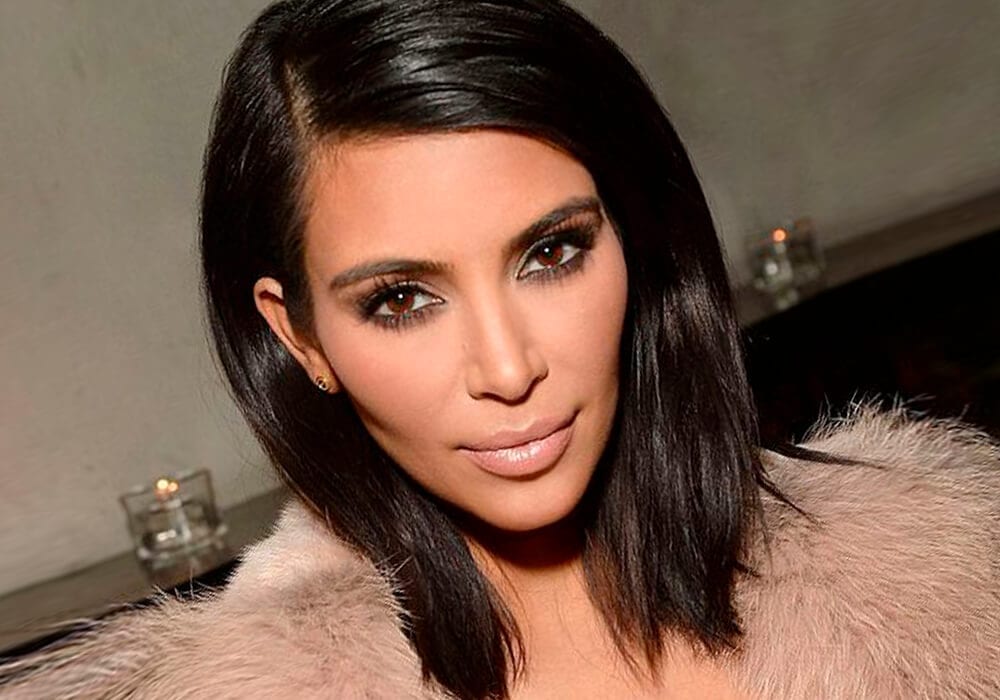 ---
---