Want to impress everyone with your new creative image? These coolest hairstyles are exactly what you need. Choose whether you want to wear a Pompadour style, a fringe style, etc. Check it now and you'll find a lot of great male styles for you.
How to Find a Cool Hairstyle
---
For years, men have been sporting unique, classy, and cool hairstyles for different occasions and have also been investing effort and time in fixing their hair. The year 2019 is quickly rolling away, yet you can enhance your look by experimenting with some of the trendy hair styles for men we will be discussing in this article, moreover, the majority of which might be fashionable in many ways.
At present, it's not only good for most women to look attractive but it is equally amazing for guys to appear nice- looking. It's not that difficult these days to learn how to have nice hair. You will find many role models that one could possibly look up to for new styling ideas. Regardless of one's profession or age, should you love to give yourself a unique and trendy haircut, then, you can look for tips regarding the popular and cool hairstyles for guys.
---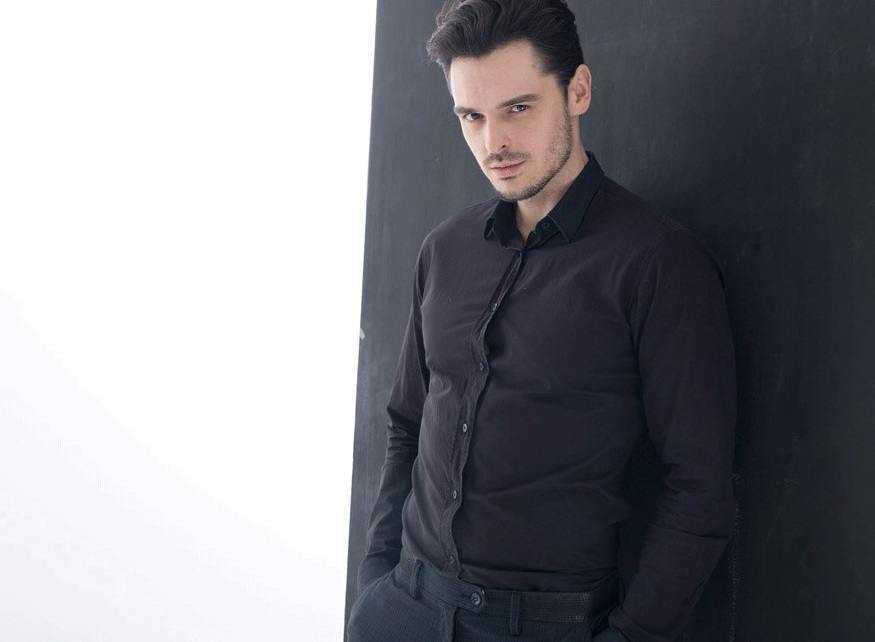 ---
In fact, it's not surprising that many men are paying more attention and putting in more efforts related to fashion as well as hairstyles for an amazing and unique look. It may interest you to note that there's a significant renaissance in men's classic hairstyles. A clean and unique hairstyle could enhance your self-worth and also increase the level of interest from the opposite sex. Therefore, when deciding on cool hairstyles, you can find a variety of options you might choose from.
Also, obtaining some tips with regards to styles of men's haircuts that are fashionable today is also a good idea. We recommend that you consider looking at specialized and helpful men's catalogs. Generally, this offers the best choice to know what the trends are in fashion and hairstyles for men that you can use for yourself.
---
---
Having the suitable look for your hair depends on many things, and among these are the shape of your face, profession and age and then the style that appeals to you. As an illustration, for someone who engages in sporting activities, carrying long hair could make one distracted while trying to keep it in shape. Therefore, it's very important to seek advice from an expert regarding the style that would best fit you.
Cool hairstyles for men that are popular include multi-textured haircuts, spiked styles and even hairstyles that reach the shoulder. The step to achieving the best of these hairstyles is being careful and to balance your desire and also a profession. A cool haircut should be effortless to maintenance and style
---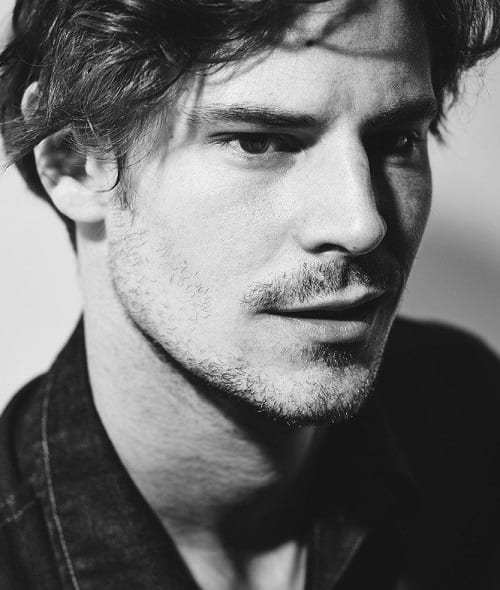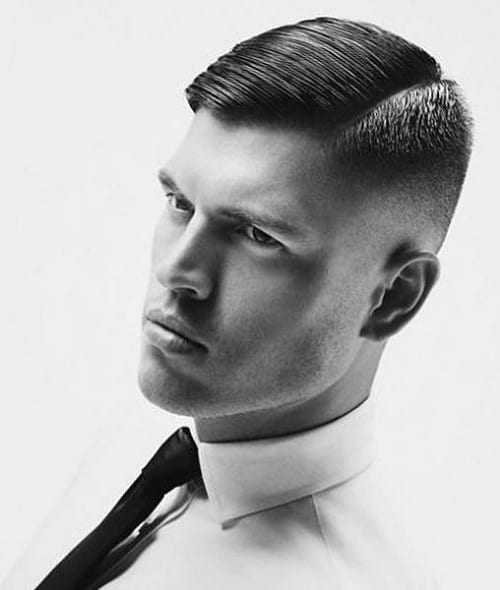 ---
Today, with lots of men's styling products in the market, it's far easier than before to decide on a suitable hairstyle for yourself. It's no wonder a lot of guys look awesome just because they go for an easy to maintain style.
Presently, the right time to check out or explore new fashionable haircuts for men is now. Over the past few years, there has been a major revival if classic men's hairstyles together with exquisite undercuts given that men these days are increasingly more conscious of their appearances and looks, and yet, it's equally worthwhile to be confident with your style and look appealing, too. Notwithstanding the level of popularity of man buns as well as shoulder-length hairstyles, and a nice short hairstyle continue to be the most preferred style mainly because of clean shapes and perfect styling as well.
---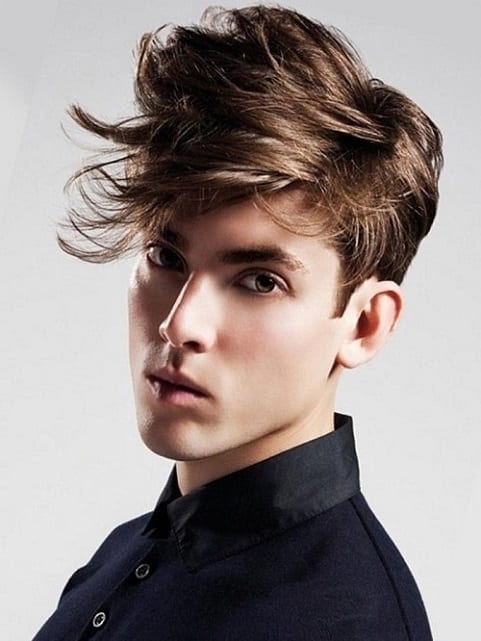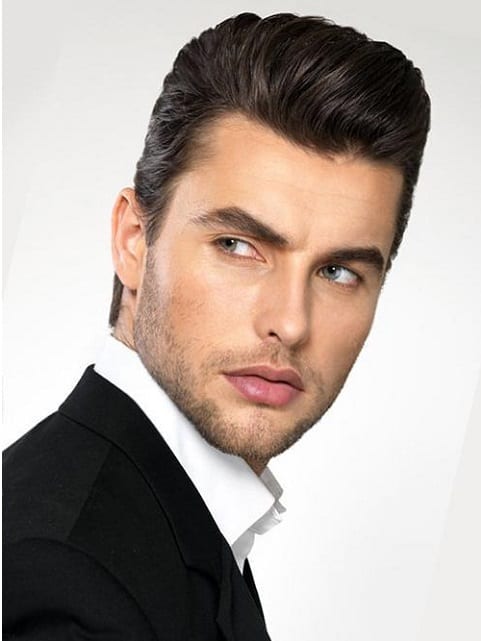 ---
A crew cut is liked by a lot of people and it has always been very popular in recent times. This can be a choice without unnecessary cost however; it is usually a style that is convenient to manage. Generally, a crew cut involves cropping the hair as short as possible and the form of your face will be defined clearly. This style of haircut usually fits men that have a round face and small ears and it's easy to maintain a crew cut by visiting a salon once or twice a month. All the same, you can also buy hair trimmer as well as hair styling tools for home use.
Again, spiked hair is another cool hairstyle that is trendy for men however; the hair would have to be fairly long compared to a crew cut. This requires the utilization of a styling gel or any other suitable styling products. Spiky hairstyles work fine for younger males, usually, guys below thirty years of age through the major problem with choosing the spiky look is that it takes quite a while to work on each morning.
---
---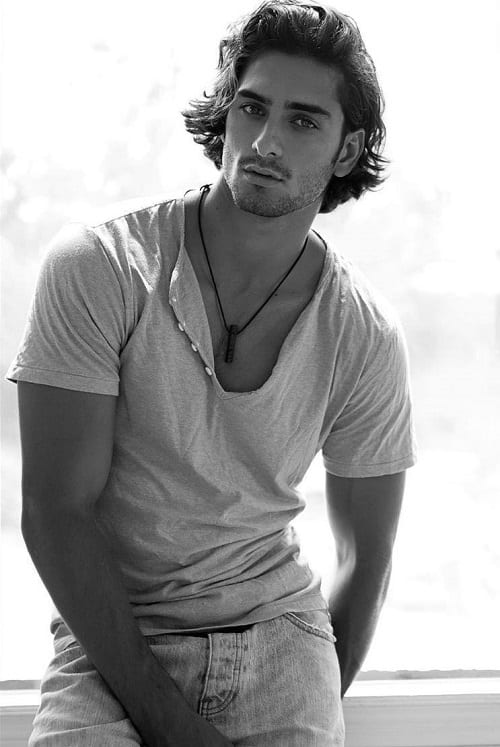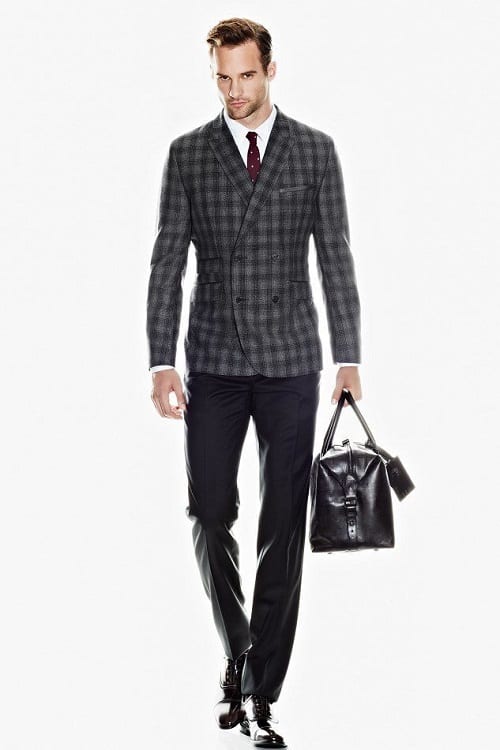 ---
For those who are working or perhaps intend to get another job, you need to look into a smart spiky haircut since it lets you stay fashionable and also appear impressive. Sometimes it is challenging to achieve a few other styles of hair, and having trendy, spiked hair. In this case, your managers or customers will see your appearance as practical, while others may feel you look remarkably attractive.
You have an array of selections when considering what kind of product suits your hair as well as the style of your dreams. It is possible to opt for a putty product, wax or even gel to help hold the style and also for definition. Gels are an effective option for spikes because they harden fast.
---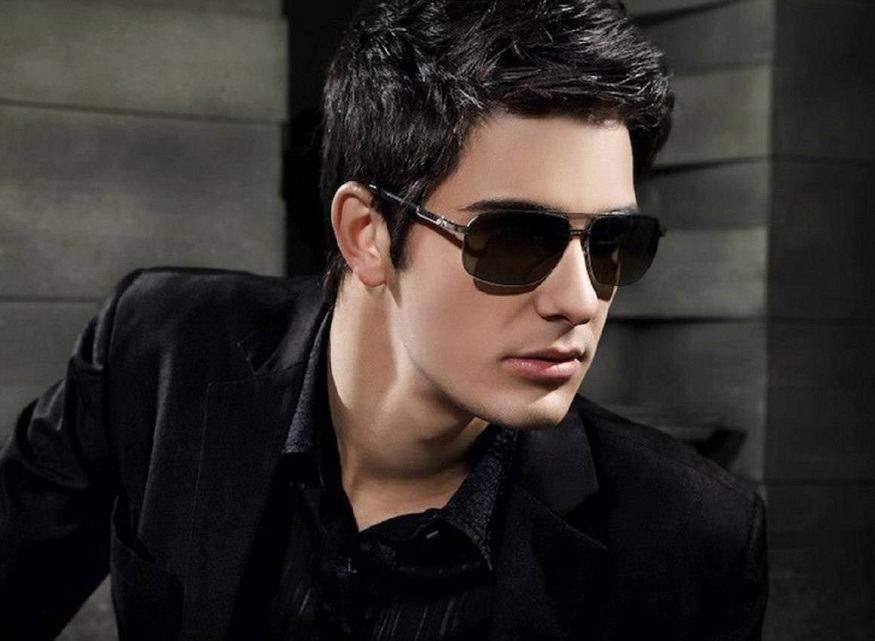 ---
Thick hair requires the use of more products than finer hair. But should you not be comfortable working with gels, and then you can go for wax which also helps to obtain a more supple styling look. Nevertheless, should you not be aware of your hair type or alternatively, if you need advice, then you can consult your hair designer.
To get an amazing hairstyle, it's necessary to style while your hair is still wet, equally run wax or maybe gels on the hair and then use your fingers to work through it to achieve your desired style and pointed ends. Allow to dry and then for more hold, you may apply the spray, which is necessary to last all day.
---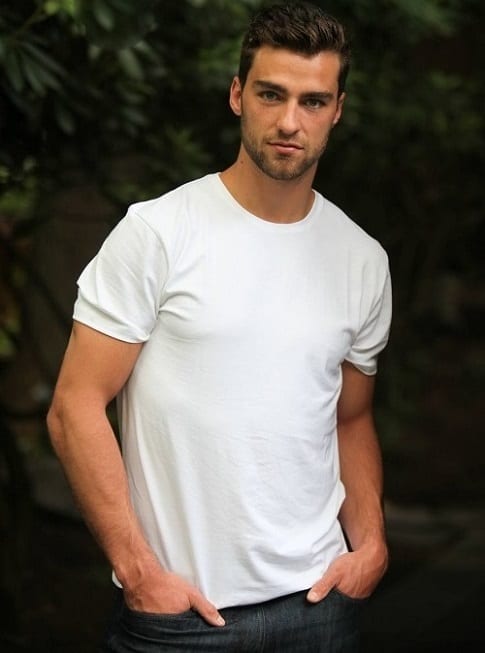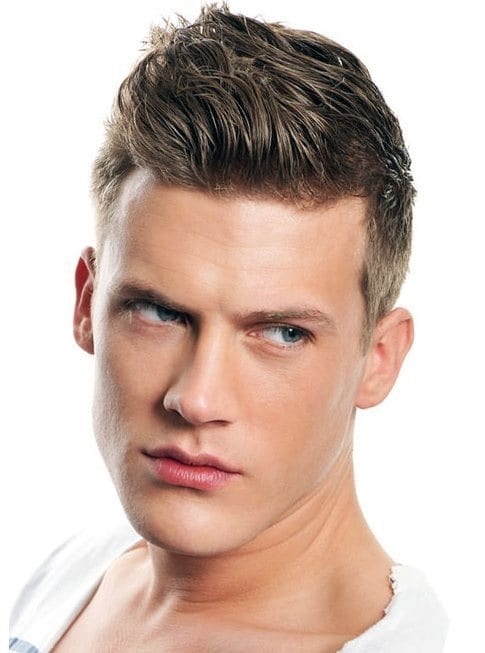 ---
Also, you can opt for hair straighteners suitable for men. These products are smaller-sized but can be used to accomplish a very attractive spiked look. There is no harm exploring to determine precisely what is suitable for your hair, perhaps, trying a mixture of products will be okay to look good.
Fortunately, guys who want a unique look need to look into hairstyles with bangs because this can be of benefit.
---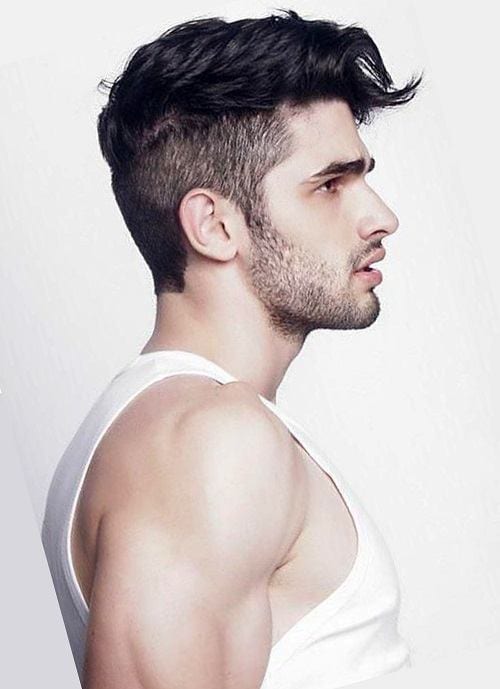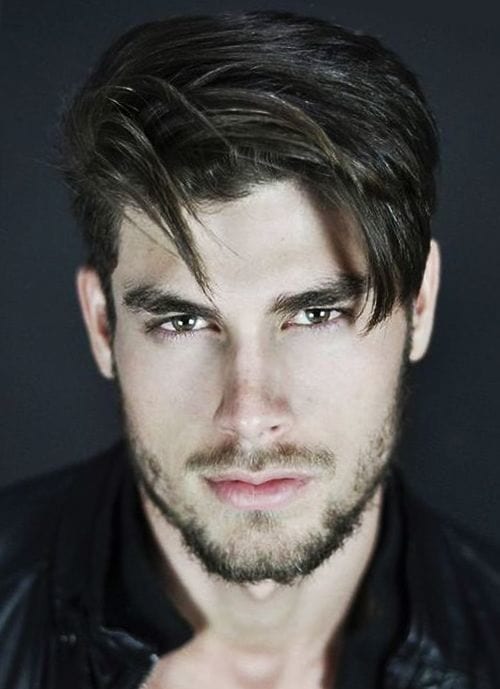 ---
What is good about men having bangs? Considerably, bangs on men make the face look finer and elongated. When considering bangs on men, irrespective of whether one has short, medium or long hair, bangs look perfect.
If you are considering trying this style, it's important you understand how men carry bangs. It is best to let it drop normally. Note: For men with curly hair, it may not be the best look. Though, by using strong mousse or some gel, it is definitely the best way to have bangs look great. Indeed, bangs can make any guy look very attractive.
---
In addition, numerous other new cool hairstyles for men are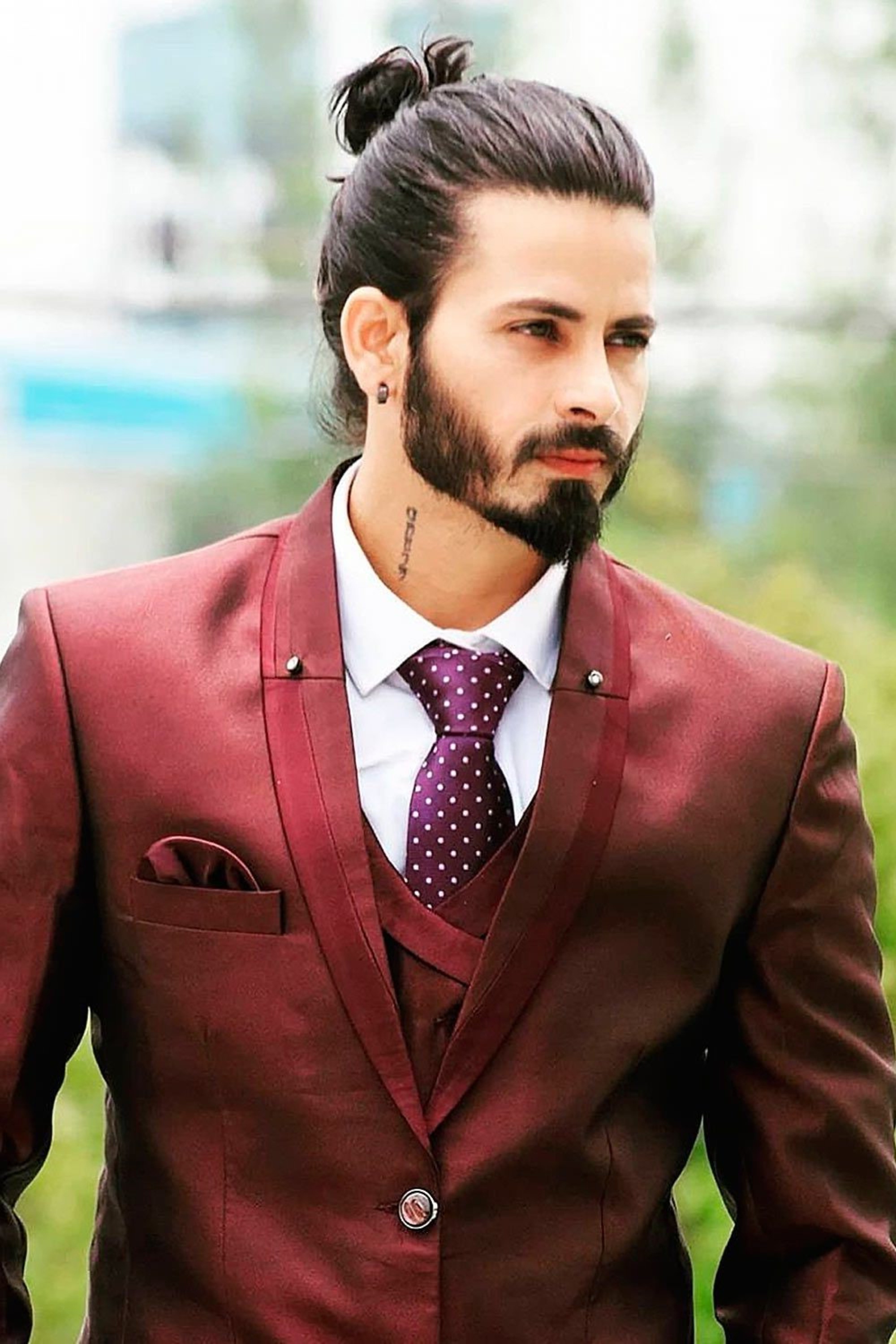 A Man Bun
A man bun is one of the coolest hairstyles of any period. This year it is gaining great popularity as more and more men prefer wearing middle-length and long hairstyles. Before those men who were fond of hipster culture worn this style while now men wear hair like this to the office and formal occasions. There are many options to choose from. You can combine a bun hairstyle with a disconnected haircut, make it messy, create a bun on the top of the head or choose any other style. It's a versatile hairstyle which makes it a cool option to wear.
---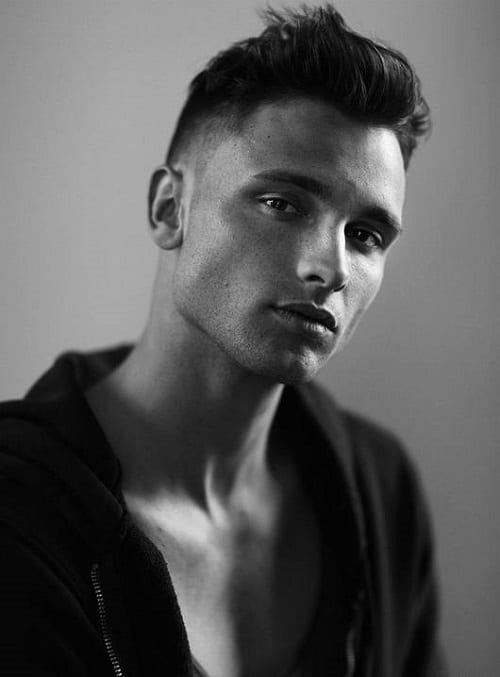 The Angular Fringe
Especially among male models, there's a rebirth of this cool hairstyle for men. This haircut includes a taper on the corners as well as the back much like an undercut and the top is kept long. This haircut looks cool on almost all face shapes but especially those with a round face.
---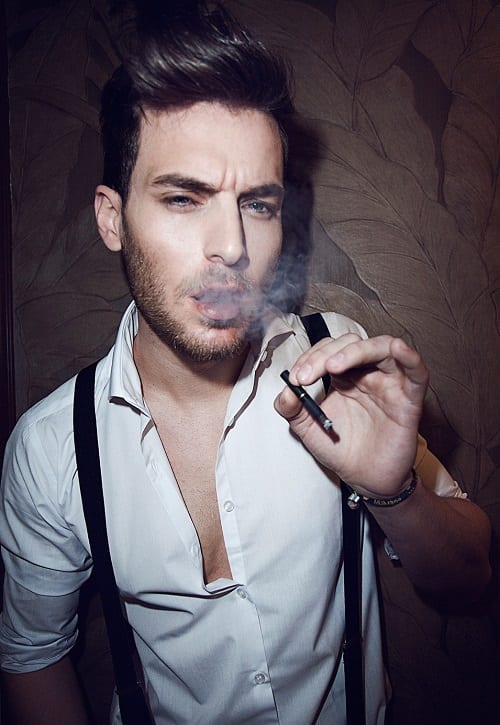 Pompadour Haircut
The Pompadour is cool and fashionable at the moment. The hair is clipped close on the sides while keeping the hair long and sizable on the top. This attractive hairstyle is appropriate for Asians, Caucasians and also Latino men. The Pompadour is really trendy and therefore, should you want a haircut that's unique and new then, the pompadour is a nice choice.
---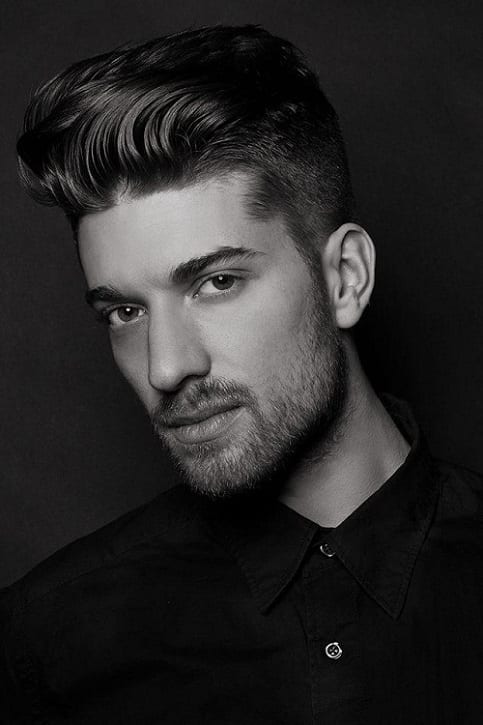 The Brushed Up
This is much like the Caesar style but the haircut is rather longer than the Caesar cut. For those who have impressive hair but want it to be easy to care for, then, this really is a good style to go with and maintain with gel or pomade. The positive side of this cut is the fact that it will work best for both professional and casual.
---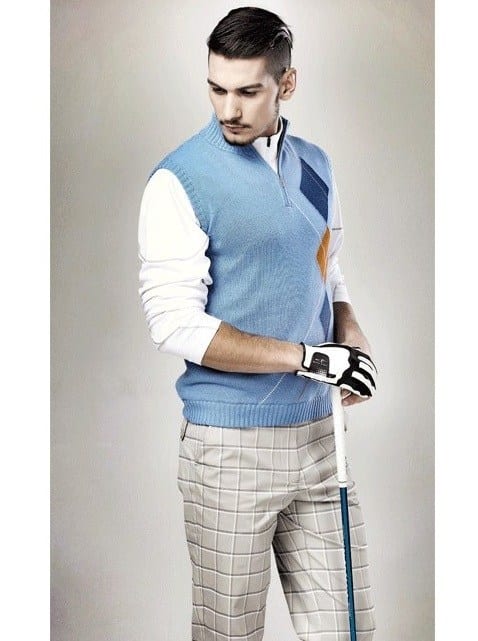 The Caesar Haircut
The Caesar hairstyle is a fashionable cut in which you trim the hair short on the sides and keep hair longer at the top of the head. One nice benefit of this cut is the fact that it's convenient to manage and consequently, for a busy person, it will be easy to maintain it.
This hairstyle also makes it so simple for you to spike your hair using a cream and styling gel, which means you can easily spike your hair in a short time adding to a look that will remain in place for the rest of the day with a small amount of maintenance.
---
Conclusion
These are typically some of the coolest and modern hairstyles for men you can choose to have. All that is required would be to opt for the style that is appropriate for you. For the most suitable effects, make sure you get your haircut done by a specialist.
---
---