Male haircuts with a beard are very popular now. Check the collection with trendy beard styles and check which one will suit you best. Here are easy to do styles for everyday wear and special occasions. Be a fashion icon with a bearded haircut.
Some Words about Beards
Nowadays men tend to attract women's attention by their appearance. The most unusual and distinguishing feature of present-day handsome and sexy man is a beard.
---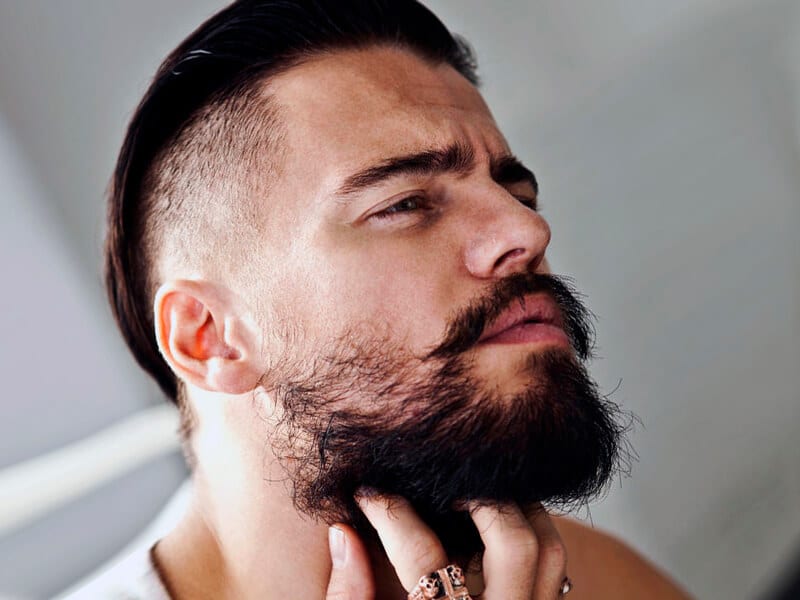 ---
There is a variety of beard styles as well as hairstyles. Amazingly they have become so popular that almost every man is wearing a beard nowadays. But what kind of beard style to choose? They are so different – short beard styles, long beard styles, full beard styles, some kind can be regarded as cool, another as just simple. So to answer this question let's make an insight into men's beard style.
---
---
A bit of a history
The history of American beard is worth saying a few words. When black barbers lost their popularity, white barbers started to change their points of view on grooming. In the 18th century, a clean-shaven civilized look was in fashion, however, in the middle of the 19th-century wild appearance became favorable. But the first reason why men decided to adopt beards was an attempt to avoid painfulness and to make their morning toilet easier.
---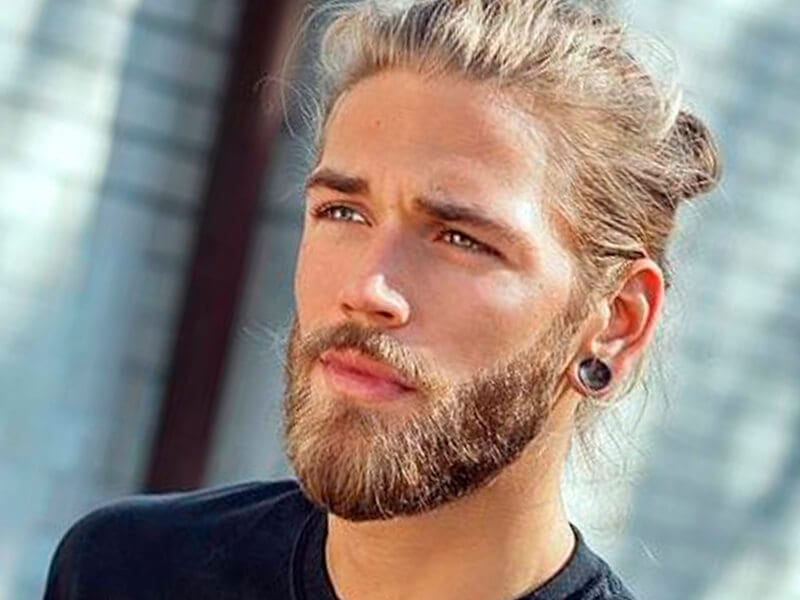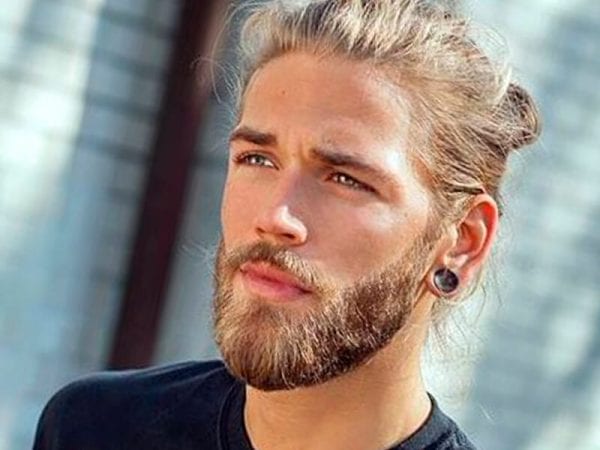 ---
The main problem lied in careful and regular maintenance of a razor, as an ill-kept blade made a lot of men die of tetanus and moreover some people were really afraid of cutting their throats.
Except mastering a razor, men had to face other difficulties. A craft secret of straight razor shaving was predominantly confined to barbers. Apart from it there was a lack of necessary comfortable shaving products, such as clean water and lighting, not mentioning oils, creams, and brushes.
---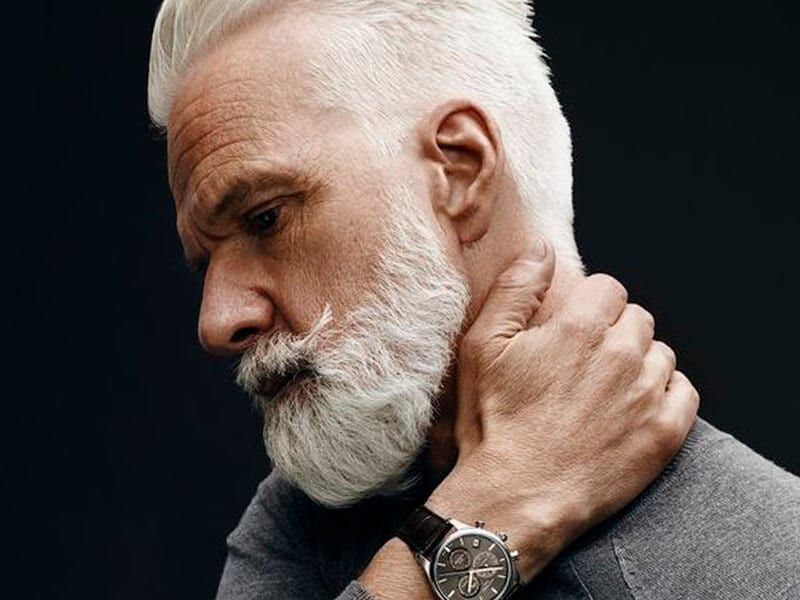 ---
Thus, it was not a surprise that most parts of men began to avoid shaving. At the beginning of the 19th century, many men complained of painful shaving. So as a consequence a beard-wearing era came into life.
The beards of the 19th-century dawn were large, robust and wild. They reflected total independence from razors and scissors. Little by little conception of different men's beard styles changed. It started to symbolize masculine supremacy. And nowadays a lot of American men tend to wear a beard.
---
Short beard styles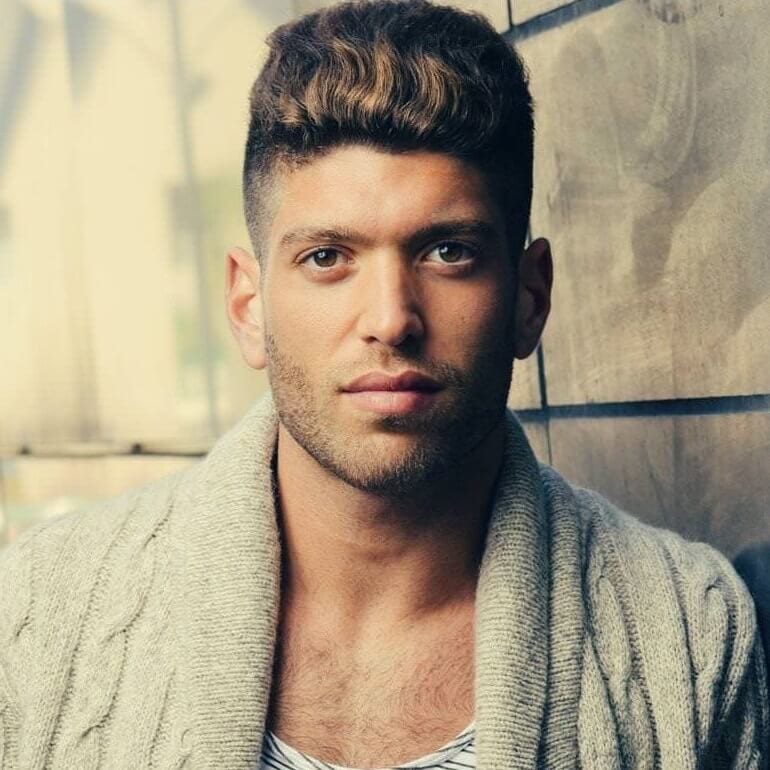 Short stubble beard
This kind of beard is trimmed short and at the cheeks and neck, it must be groomed. It resembles the buzz cut but of facial hair. To achieve this beard style you just need to get your hair to one length. Using your clippers press a low setting button, clean up any isolated hairs on your neck and cheeks and that will do. The same way it is rather easy to maintain this beard style, everything depends on how quickly the hair grows. Moreover, a stubble kind of beard style has different variations. It can be worn in different length – short, medium or long.
---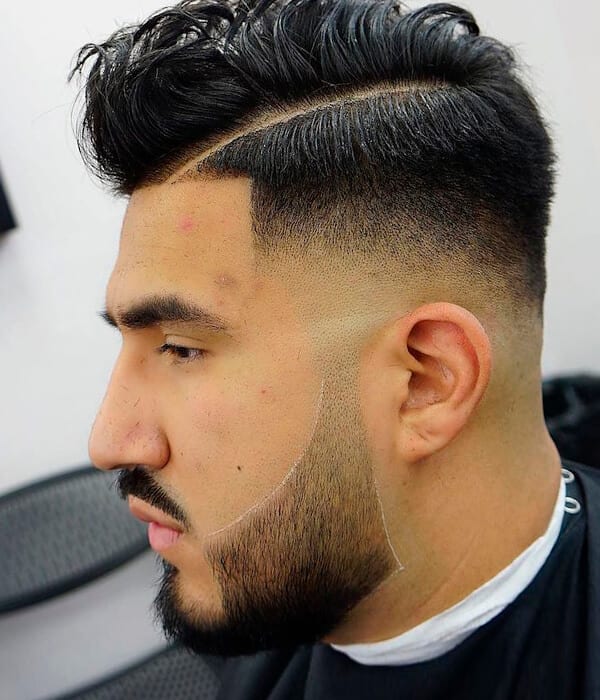 Line up short beard style
This style is created with the help of T-shaped clippers or a straight razor and features an angular or straight hairline. Actually, for the first time, it is better to visit a barber, because it is rather difficult to line up the hair properly. The barber creates the edges of your beard hair and then you will be able to maintain the style using a sharp razor blade just without leaving your place.
---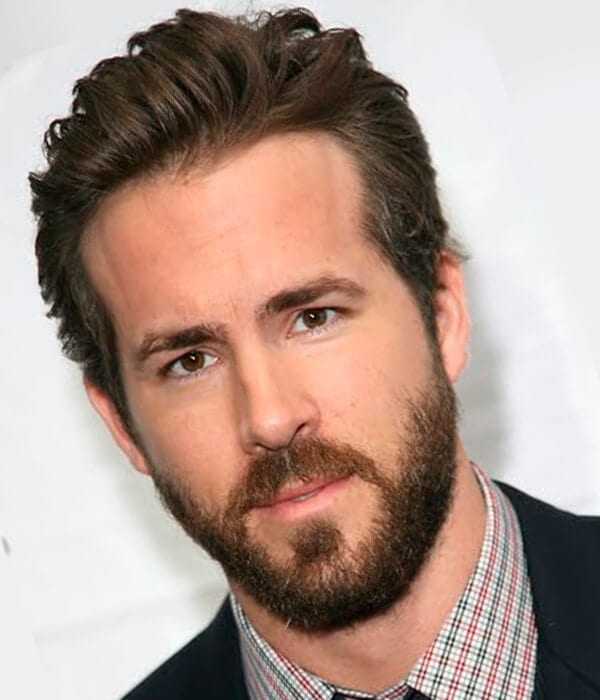 Short boxed beard style
On the face, it has the shape of a full beard but it doesn't have too much length. It is appropriate for men with thick facial hair. Such kind of groomed beard can serve as a good balance between too short version and a full beard.
---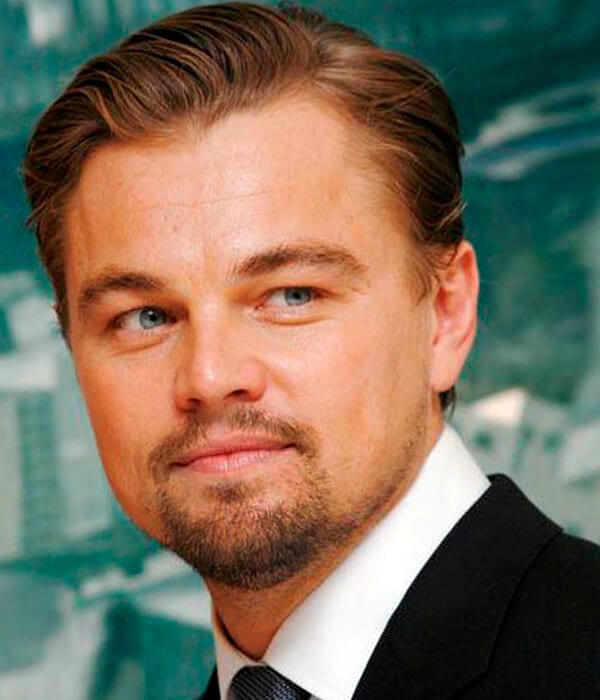 Circle short beard style
Having a circle kind of beard gives you a neat appearance. As it is clear from the name, it owes it to the shape. To provide a clear cut round shape it must be combined with a rounded goatee and a mustache. If you have a softer jawline or if you are inclined to conceal your skin breakouts, or even if you tend to think that your face is squarish then this beard style is for you.
---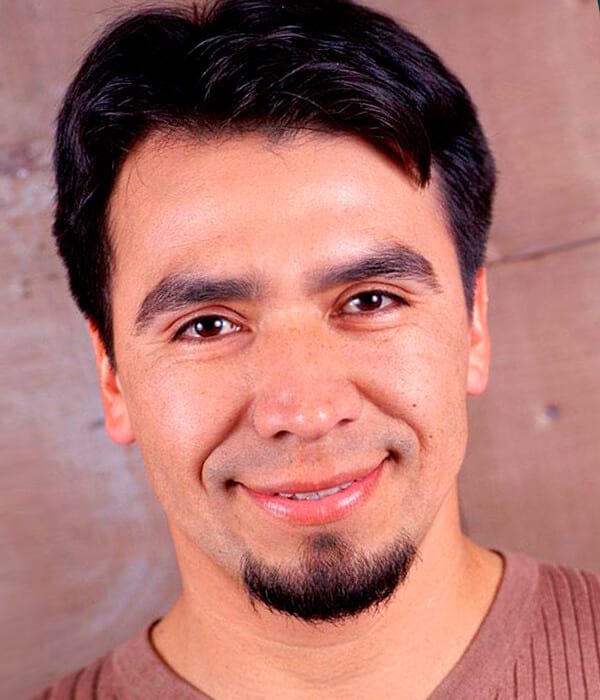 Goatee short beard style
This type of beard is worn on the chin and moreover it is never connected to a mustache. The perfect goatee style is supposed to have the hair below the lower lip and the width of the beard must be the same as the size of the man's mouth. It is relatively easy to create, especially in case of consulting a barber.
If you combine the goatee style with your mustache then you will get an extended goatee short beard style. In this kind of style apart from the fact that a mustache is connected to the beard, the sideburns are removed. By adjusting the shapes and angles it is possible to get more variations of this style.
---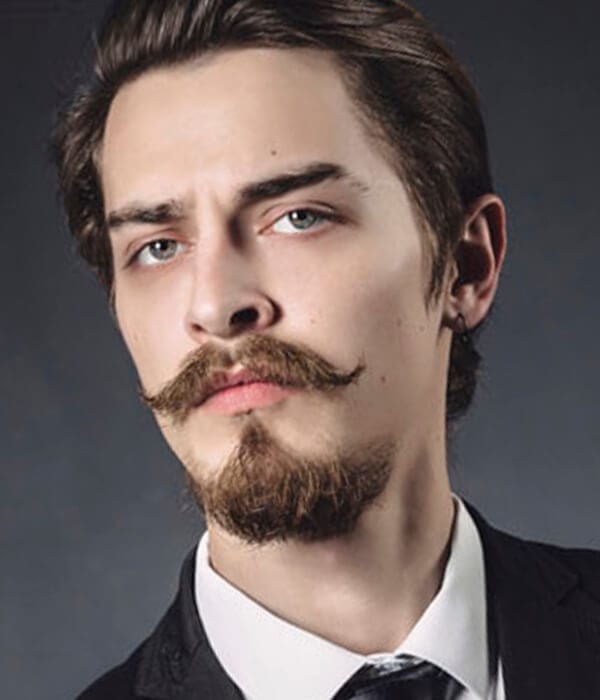 Van Dyke short beard style
This beard style derives its name from Antony Van Dyke, a Flemish painter of the 17th century. This style was his own signature look. For Van Dyke's short beard style the cheeks must be free of facial hair and completely smooth. Also, it is very important to pay attention to the shape lines of the beard and as time passes they must remain clear.
---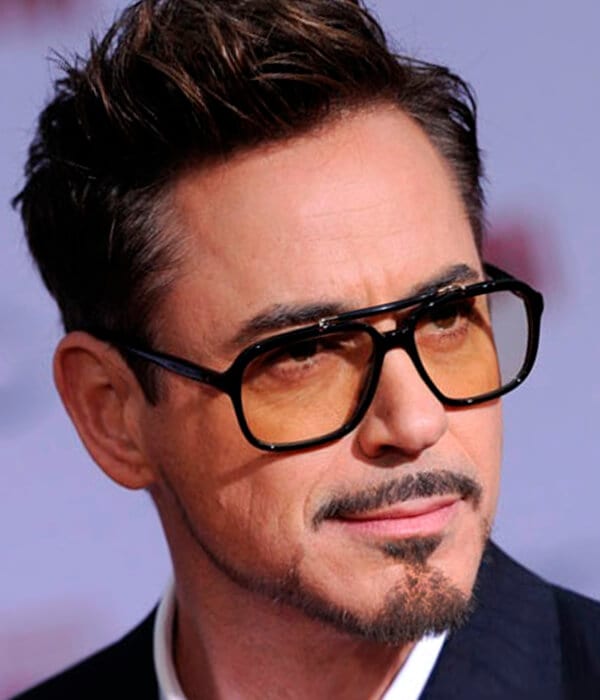 Anchor short beard style
The style takes its name from the resemblance to the subject. To create the Anchor properly, there must be no sideburns on the face, the beard must extend to the jawline and styled to a right point. The anchor-like overall shape is obtained by a pencil mustache. This beard style suits not everyone, but those men who have oblong or square-shaped faces.
---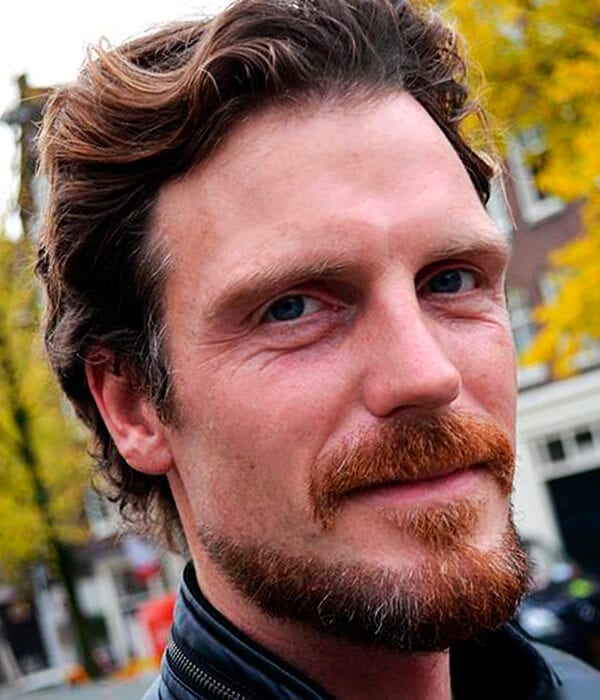 Balbo short beard style
The origin of this style lies in Mussolini's henchman Italo Balbo who made it famous during World War II. To achieve this style the first thing needed is to grow a mustache. The next thing is to create a sort of patch under a lower lip. And finally, it is the hair below the patch that resembles the low part of a characteristic beard. In other words, the shape of the beard resembles an inverted "T". The style suits men with narrow chins.
---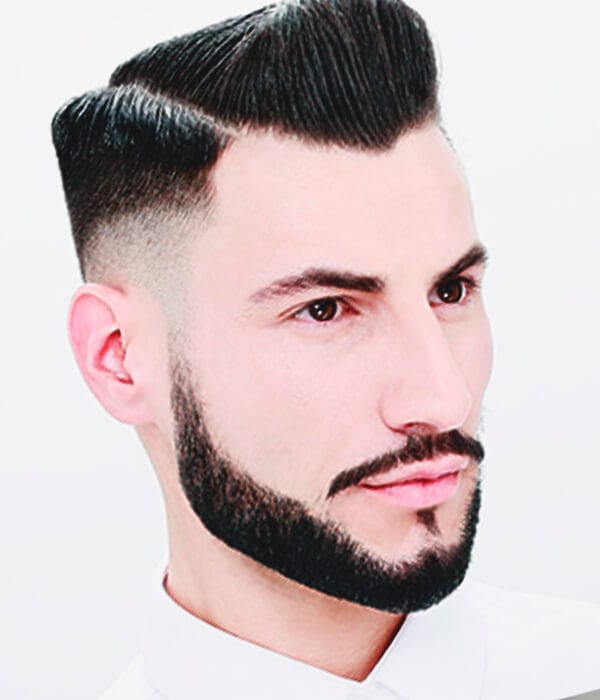 Chinstrap short beard style
This type of facial hair extends from the hairline of one side of the face to the other and follows the jawline but does not cover the chin completely, only the edges of the chin and jaw. The style gained its popularity in the late 18th century and through the mid-19th century was widespread in Europe, Japan, and Russia.
---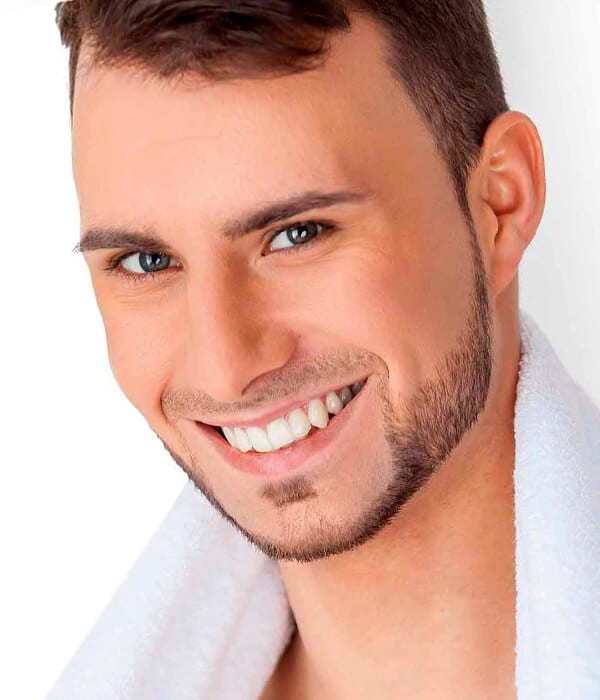 Tight short beard style
The tight beard style is a style hard to maintain as it requires a lot of attention at a stage when the hair grows. To achieve a perfect look not only the hair must be always kept short, but the lines also must be kept tighter. And as a result, you will be defined by the crowd.
---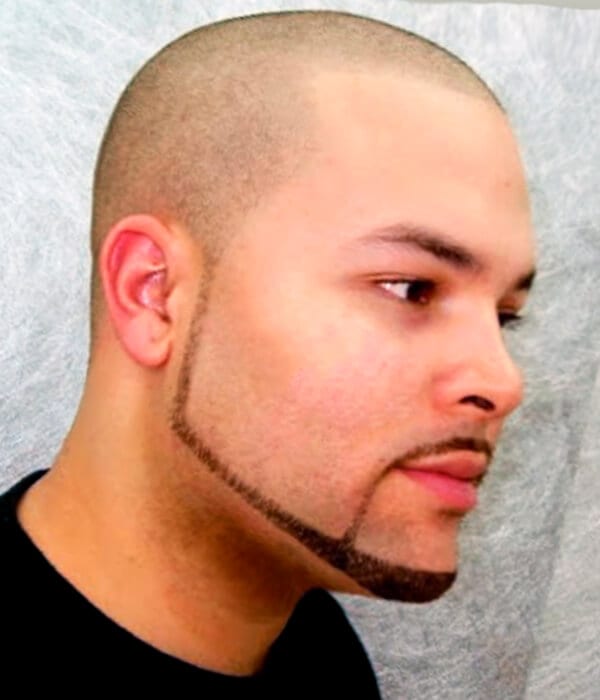 Pencil short beard style
It is a contemporary and at the same time youthful style that can decorate the appearance of any man. The style looks gorgeous due to its sharply defined lines. It combines the circle beard style and the chin strap style outlining the mouth and jaw with a half-inch strip of hair. In consequence, it requires constant care.
---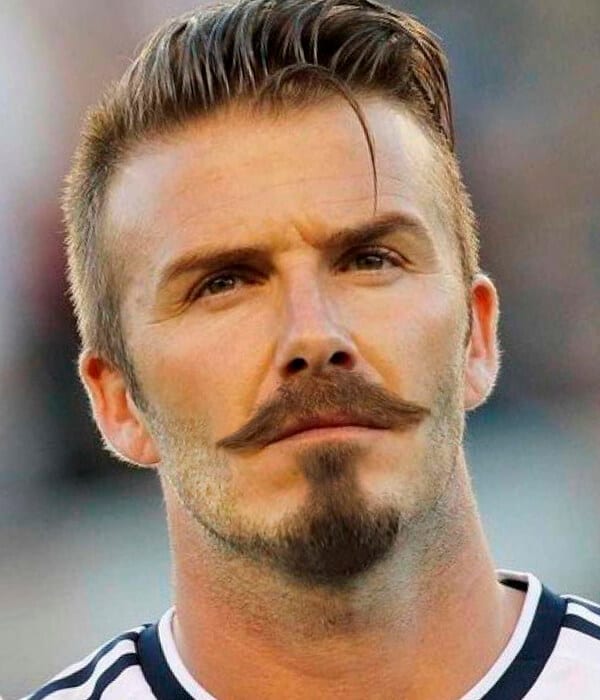 Musketeer short beard style
This style defines your upper lip and chin. It looks sharp and quite easy to maintain. The only afford you need to do is to grow a mustache for a couple of weeks. At the corners of the mouth, the mustache must be kept trimmed and in the area that is meant to be clean-shaven, it is advisable to remove the stubble once in two days.
---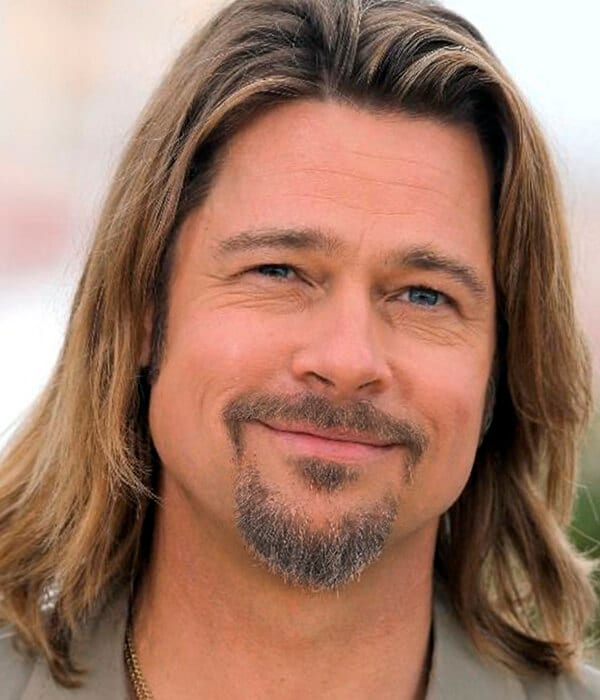 Door knocker short beard style
The origin of the name of the style lies in its meaning, i.e. it can open every door for a man with this kind of beard. It combines different elements of various styles, for instance, goatee, horseshoe and soul patch beard styles. Door knocker short beard style represents the hair grown below and above the lips and a trimmed short beard.
---
---
Full beard style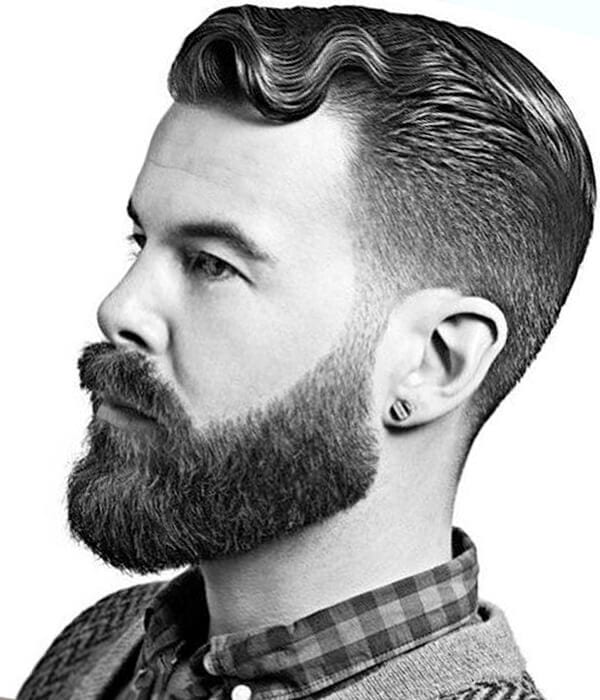 Classic look full beard style
This men's beard style refers to a classic one. But the difficulty lies in that, unfortunately, not every man can grow such kind of beard. The shape of a full beard is distinct – the cheek line starts it and everything below must be left to grow hair naturally. Growing a full beard takes quite a lot of time and as it is not recommended to shave for some period a number of people can react rather strangely. It is advisable to shape a full beard and to define a neckline only after 4 weeks of growing.
---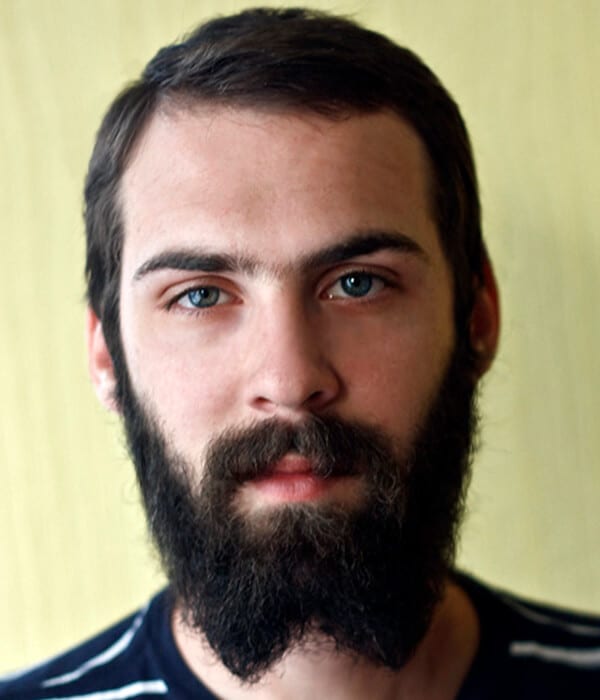 French fork full beard style
The style owes its name to the original French forks that wore their beards with two prongs. This style features the hair elongating past the chin and breaking down the middle into two parts.
---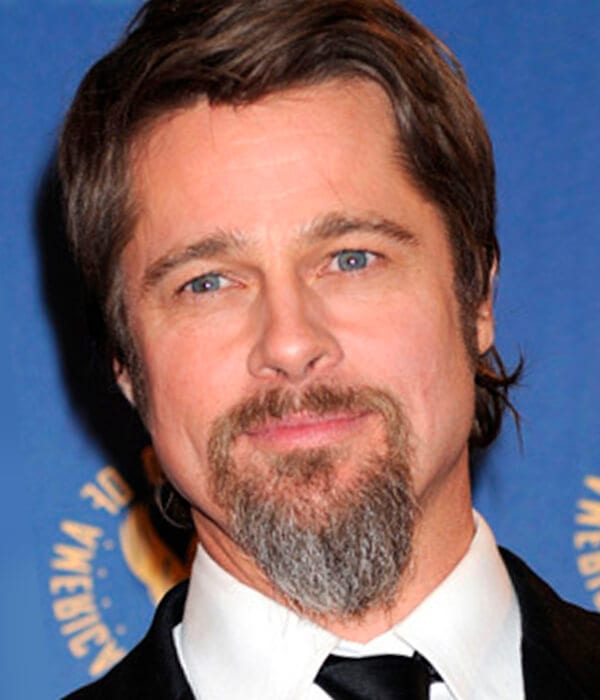 Ducktail full beard style
It is called in such a way because the bottom part of the beard looks like a tail of a duck, so it owes its name to this resemblance. Ducktail full beard serves well as a compromise between having a wild beard and a sophisticated one. For this style, the upper part of the beard must be trimmed short whilst the hair on the chin area grows as long as the person feels a desire for it.
---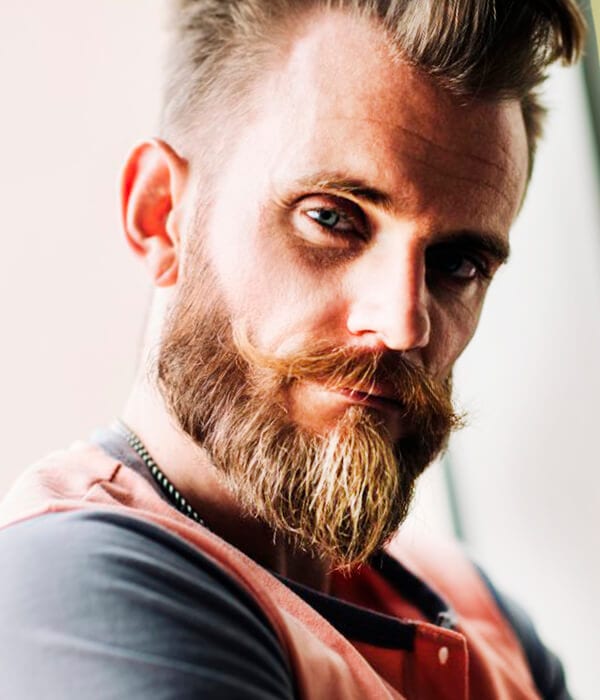 Verdi full beard style
The style derives its name from a famous Italian composer Giuseppe Verdi who brought this style into life. It is a kind of styled full beard. The beard looks short and has a round shape at the bottom if measured from the lowest lip the length of it must be approximately no more than 10 cm. Also, the style represents a mustache that is clearly separate from the beard and properly groomed. As for its length, it must be no more than 1.5 cm over the corner of the mouth.
---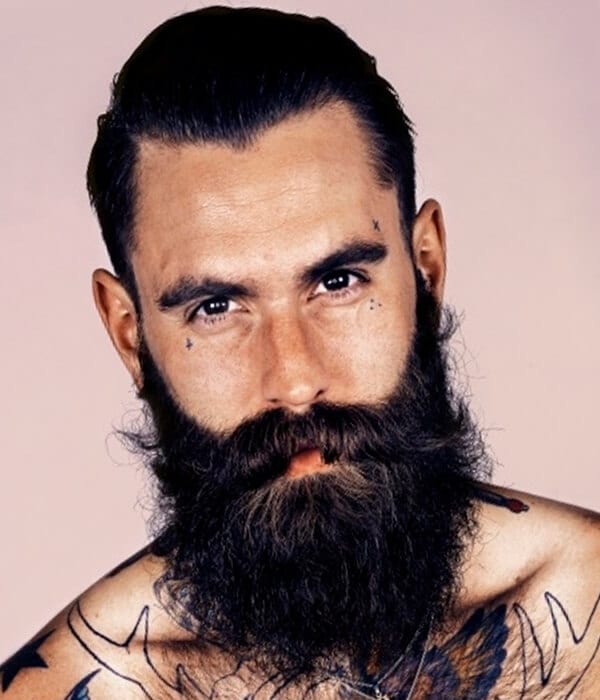 Garibaldi full beard style
This sort of men's beard style relates to a bit rough and disheveled look. The style features a full wide beard where the bottom is round and integrated with a mustache. The length of the beard in this style is originally no more than 20 cm and it must be left to grow naturally. On the contrary, the mustache should be maintained neat and well-groomed. On the whole, the style can be considered as a perfect compromise between different beard styles, such as bold beard and naturally long beard styles.
---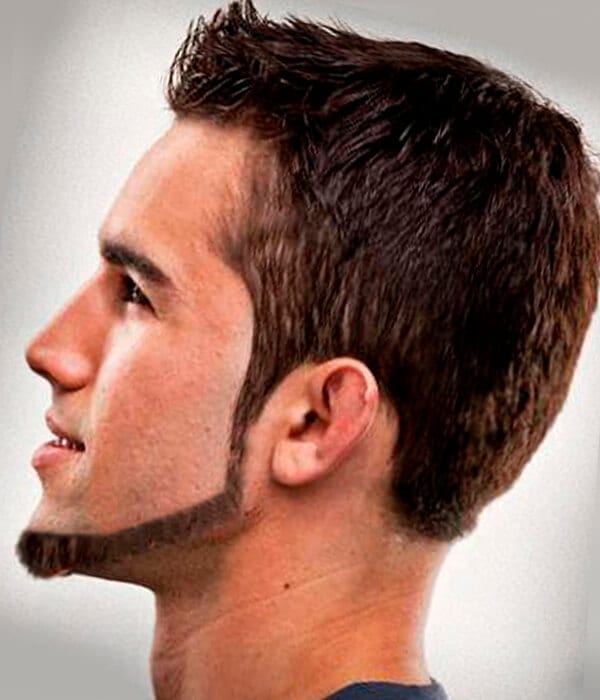 Chin curtain full beard style
With this style, a beard stands for a kind of curtain for a chin as it completely covers the chin. In addition, the hair is supposed to grow along the jawline. By the way, it may be short, medium or long depending on the preferences of a man. Also, generally, there is no mustache in this men's beard style. The style gained its popularity due to Abraham Lincoln. Notably, in the United States, the chin curtain full beard style is commonly worn by a married Amish man.
---
Longbeard styles
If you finally decided to try on a long beard be ready to treat it like the hair on your head so that it won't consume your face completely. It is strongly recommended to wash and to condition your beard every four days and regularly brush it with a comb. Moreover, it will be a good idea to apply a face cleanser at least once a day while washing your face. But before all of that, it will take you half of the year to cultivate your beard so that it is dense and thick because only in this case your general look will be healthy.
---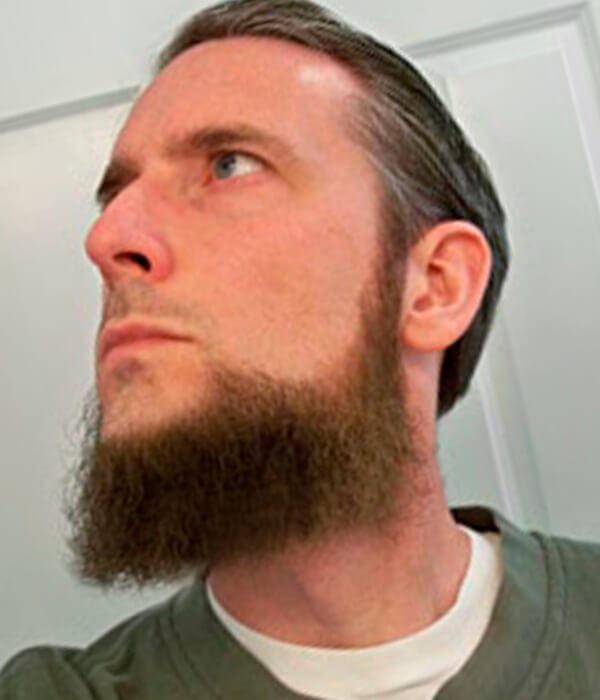 Dutch long beard style
Another name for this style is an old-school beard style which is frequently associated with lumberjack way of wearing facial hair. In this style, the beard is long and large and is connected by the sideburns. Also, it widens outwards at the bottom. As for a mustache it is not worn with this style.
---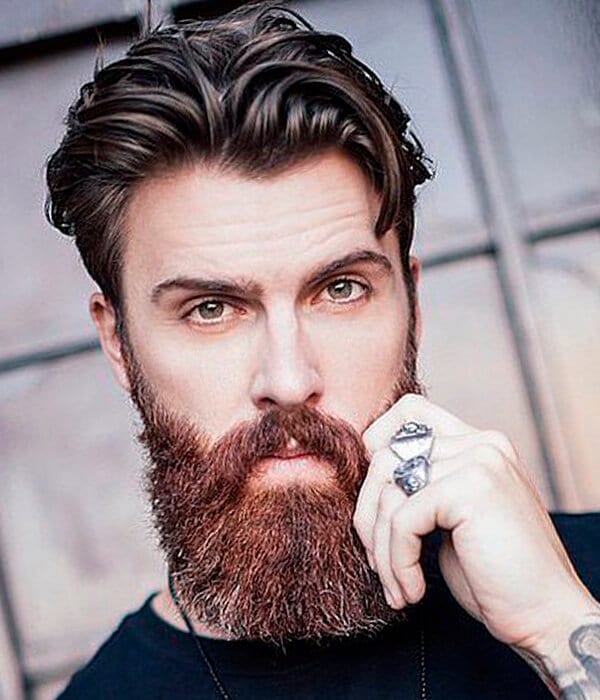 Bandholz long beard style
The style owes its name to Eric Bandholz, a founder of a well-known "Beardbrand" company. Except for the fact that he organized a company, he created his own special cool beard style. The website of the company uses an image of Bandholz's long beard style as a logo. So the style represents a long beard, particularly more than 20 cm in length, connected with a mustache.
---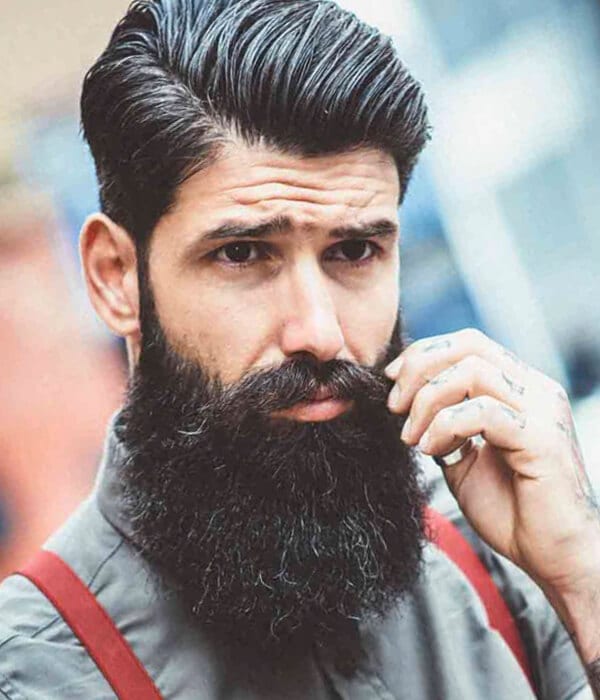 Hipster long beard style
The hipster kink of beard is a trendy style these days. It features a long full beard generally combined with a pompadour hairstyle. To grow such beard is not so easy, as it may seem from the first sight. Primarily it is necessary to stop shaving for a couple of weeks just to make sure that you can grow a long beard. When a beard starts covering your neck, be sure that your neck is clean-shaven. Then to maintain a long beard is rather easy. The main thing is to take care of it with the help of beard styling products, such as special shampoos and conditioners, beard oil is also advisable to use.
---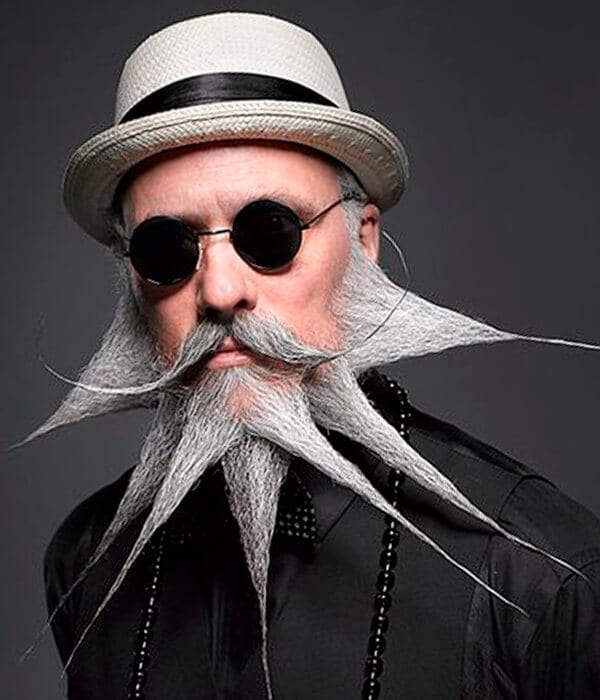 Spiky long beard style
This is the most extraordinary beard style that can be found in modern fashion and certainly not for everyone. As a hairstyle, it features long hair in spikes. So to make them stay not only the whole day but just for a few hours, it requires high maintenance. This look can go well with young men as well as with old ones. Furthermore, you will be the most stylish man among others.
---
Cool beard styles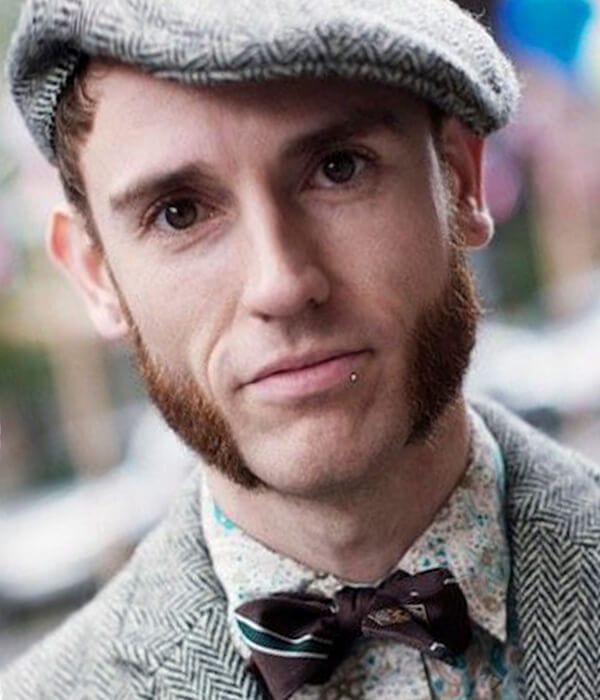 Mutton chops cool beard style
It is a style that involves having long sideburns extended to the corners of the mouth. For this style, it is recommended to grow sideburns freely and then terminate a part of them so that an imaginary line can be defined at the corners of the mouth. Despite this, the edge of the jawline must be vividly defined along the bottom edge of the sideburns.
---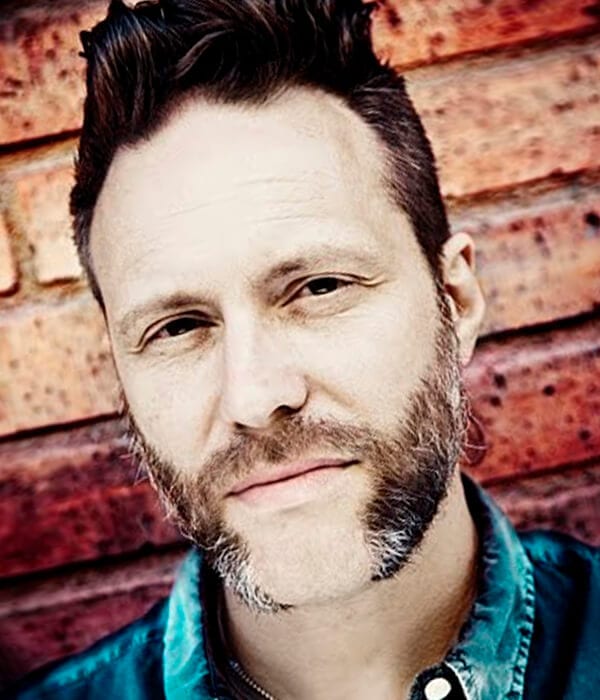 Friendly mutton chops cool beard style
It is a variation of classic mutton chops beard style with the main difference in a mustache. The style involves sideburns extended to the edge of the mouth and connected to a mustache. The sideburns must be allowed to grow straight to the corners of the mouth together with the mustache so that they both must be connected to each other. To terminate the part of the sideburns you need to draw an imaginary vertical line determined at each corner of the mouth. The lowest line of the sideburns should be fixed along the jawline.
---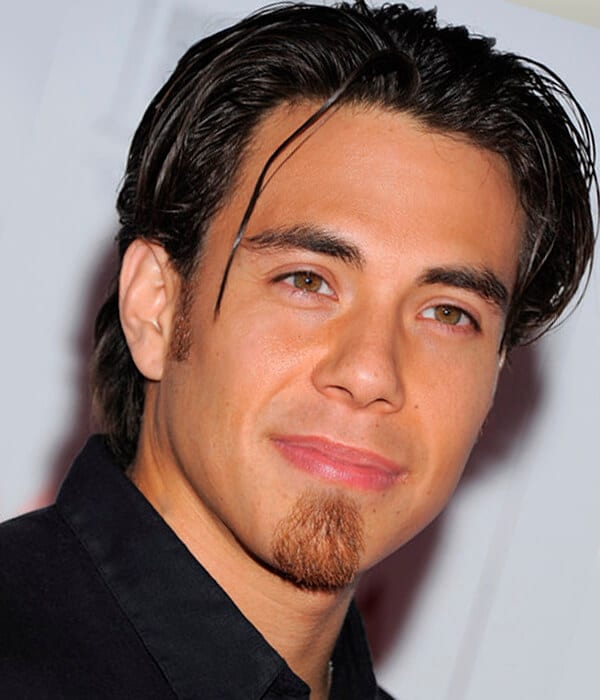 Soul patch cool beard style
The style features a small facial hair patch right below the bottom lip and above the chin. This style was widespread among African American men in the 1950s and 1960s, especially jazzmen. Nowadays it remains popular with various artists, jazz singers, literary men, and others. The style is easy to grow as well as to maintain.
---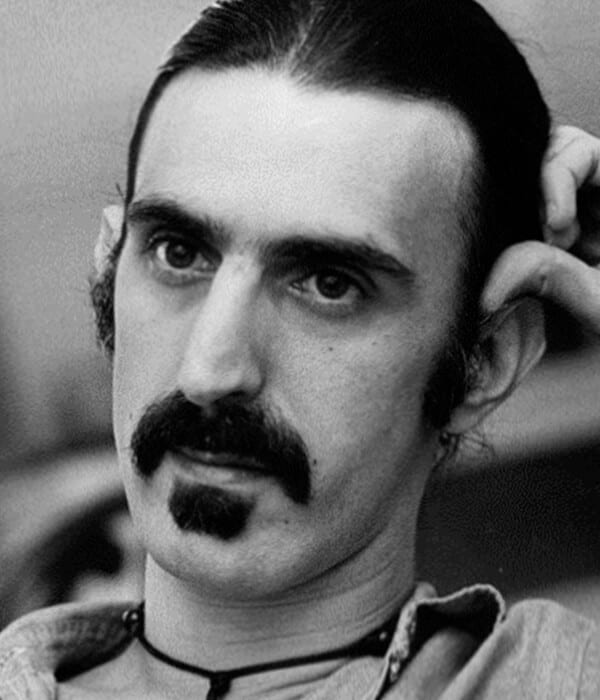 Zappa cool beard style
This style owes its name to a famous musician Frank Zappa. The kind of beard was his signature look. So Zappa beard style features a thick and angular mustache, in addition to that there must be a large squared-off soul patch. If created right, this style will really make you look cool.
---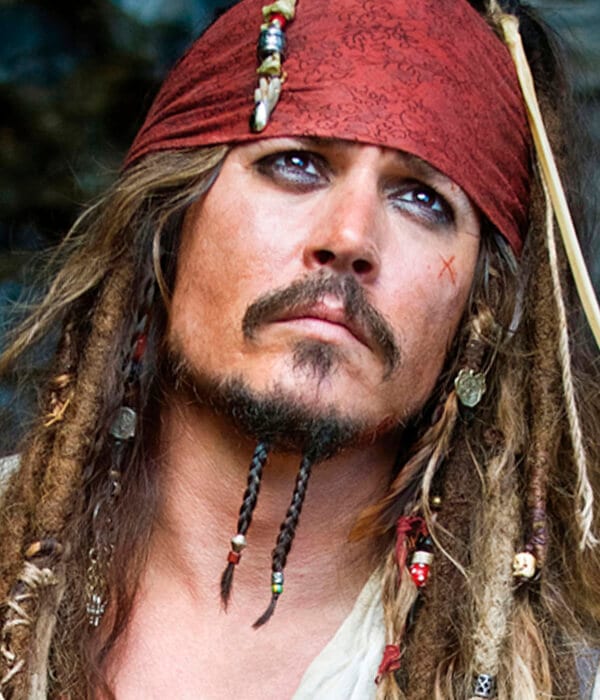 Captain Jack cool beard style
This style is considered to be cool as it represents the mixture of goatee-like whiskers, soul patch, and mustache. The hair on the sideburns is connected with the beard that is quite short. Actually, the style is not easy to maintain. If the hair grows fast it requires daily grooming, shaving, and regular trimming. To keep the shape properly it is advisable to use various beard grooming products, for instance, wax and oil.
---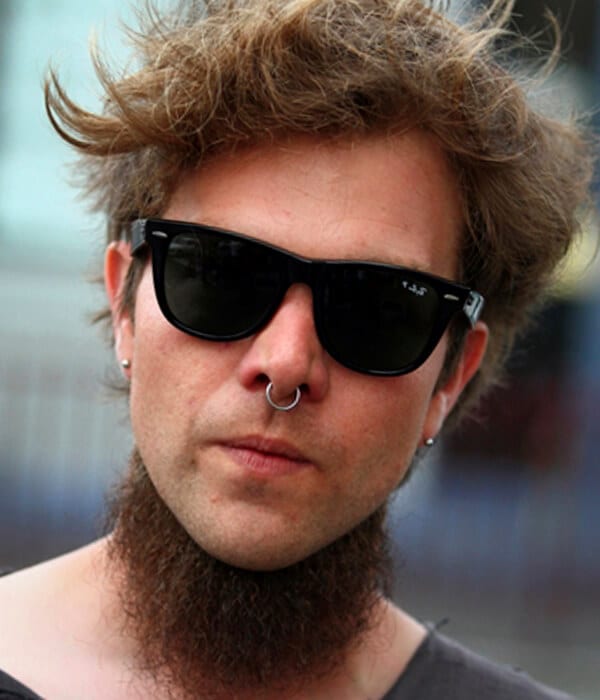 Neckbeard cool style
It may be regarded as cool and rather extraordinary. For this style, the jawline and the chin must be shaven whereas the hair on the neck is left to grow. The main thing lies in well grooming this kind of beard.
---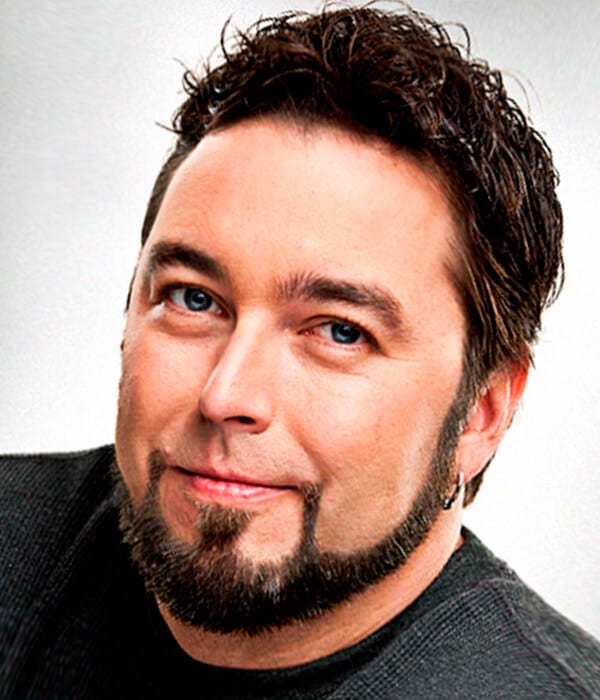 Klingon cool beard style
The style received its name after fictitious characters from Star Trek – Klingons. So it is a vivid imitation of their appearance. The film gained its popularity so that this men's beard style became really modern and cool nowadays. To achieve this style it is necessary to grow the beard approximately for five weeks. Then you trim the hair above the lip as short as possible and shave it clean. While shaving it is rather difficult to leave the hair that connects the chin with the sides of the mouth preserving defined lines. The mustache area must be left clean-shaven.
---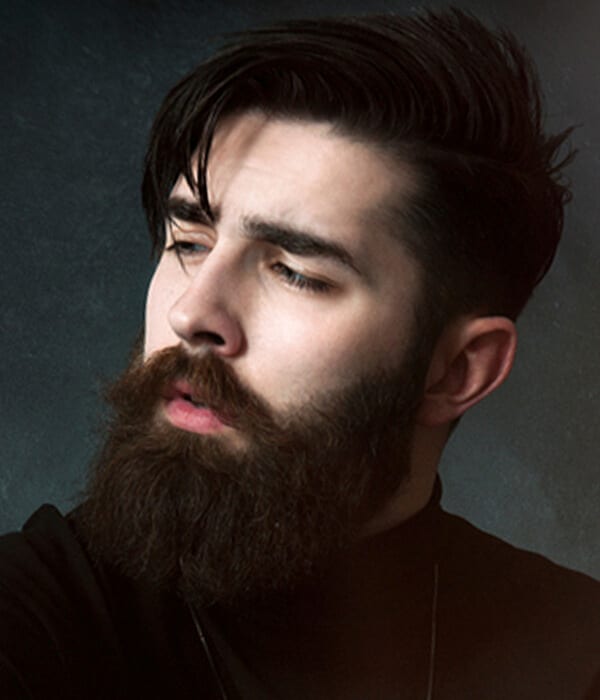 Olde English cool beard style
Notably, Olde English cool beard style provides roughness and sophistication at the same time. And again it is a combination of different beard styles – full beard, mutton chops, and door knocker styles. So the style represents complete facial coverage with just highlighting the cheekbones. This style can really become a part of your creative personality.
---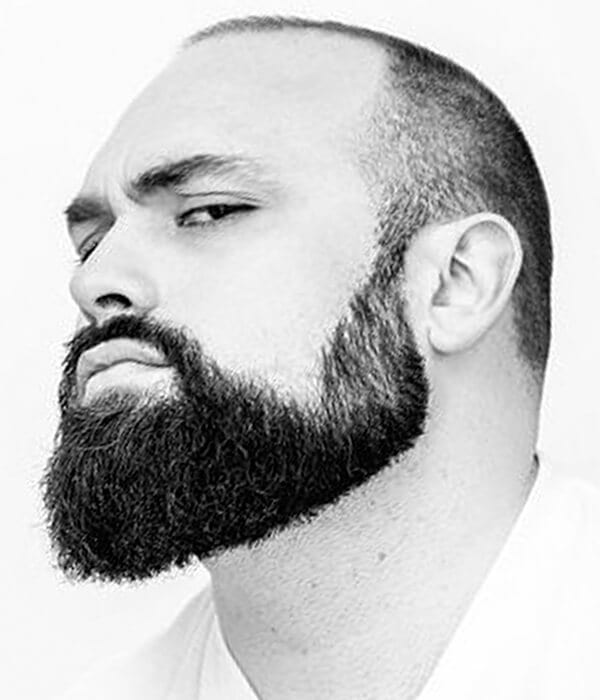 Hollywoodian cool beard style
It goes without saying that Hollywood brought into life a lot of prominent actors and there is no surprise that lots of men nowadays want to copy the appearance of their idols. Hollywoodian beard style represents a combination of two styles, such as full beard and boxed beard. To achieve this style full beard must be thickened and a boxed beard must be carefully cropped. Actually, this beard style is not only for rich and famous people, everyone can afford it and look cool.
---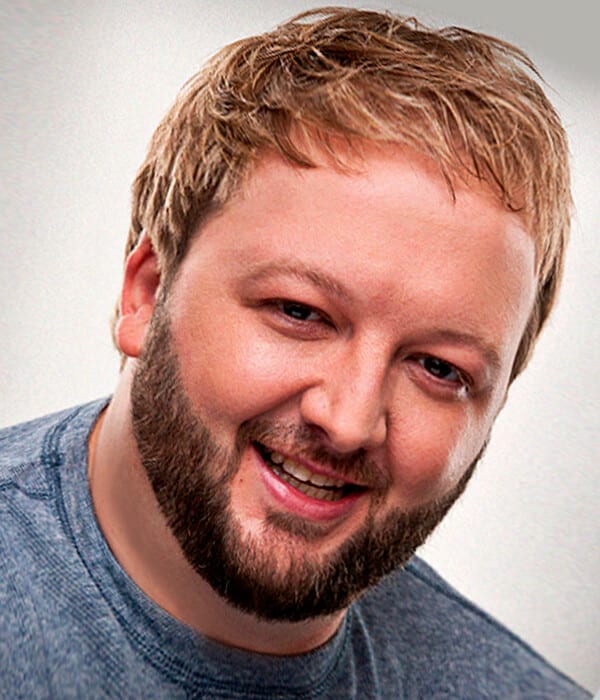 Crusader cool beard style
If you want to look really cool this type of men's beard style is for you. The kind of facial hair features a protective covering of hair for the face. It represents a full shield of hair along the jawline and cheeks. Also, it can be regarded as a compromise between full beard style and tight beard style.
---
Conclusion
To make a long story short it is worth mentioning that there are so many different beard styles as men on our planet. But if you take into consideration all the information cited above, for sure you will make the right choice and your look will be the sexiest, handsome and stylish! Don't miss a powerful article about Black men's beard styles!
---
---